 BB-2590 Standard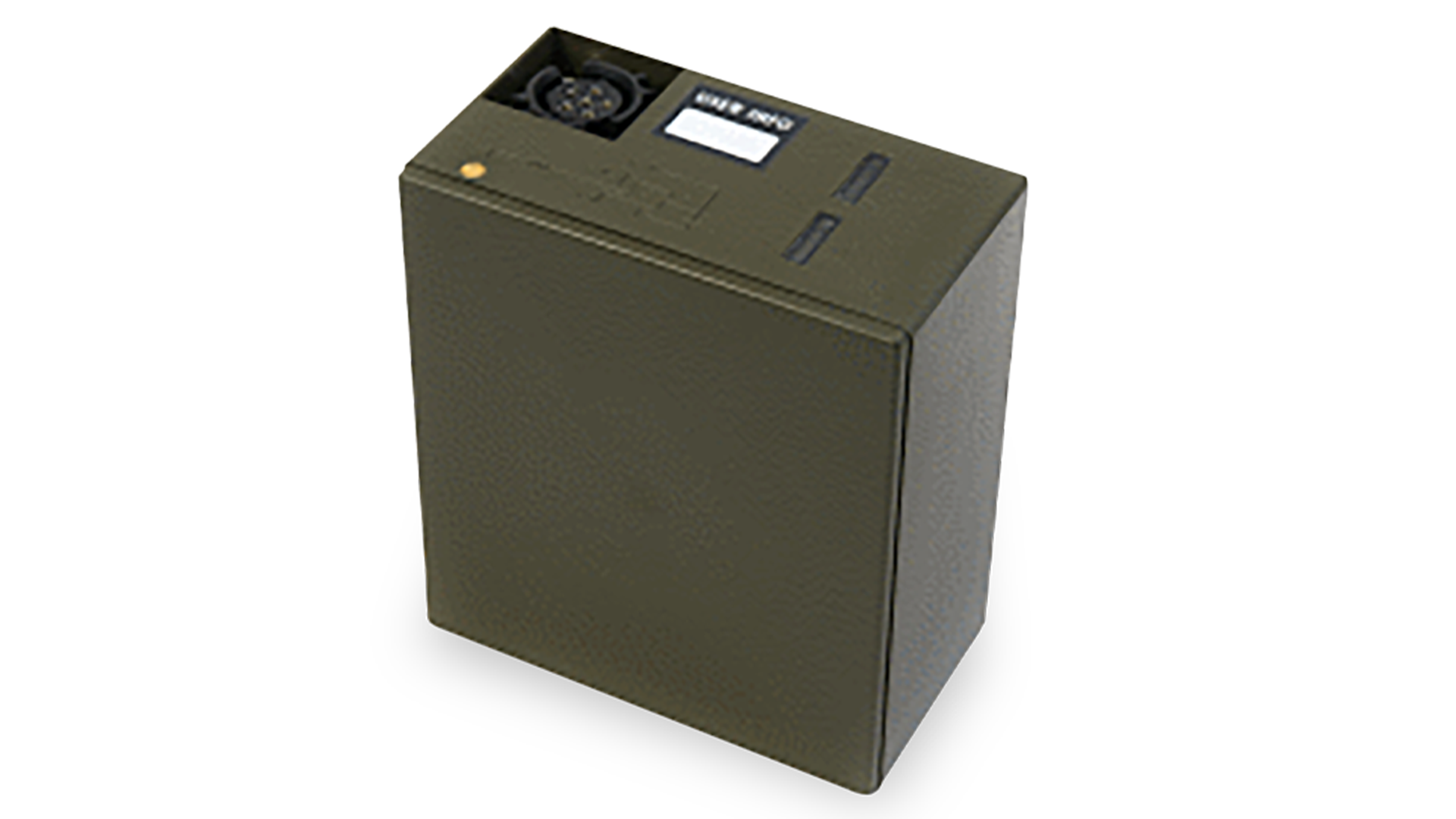 BB-2590 STANDARD - BATTERY
The BB-2590 is a powerful battery, incorporating the latest in Lithium-ion cell technology.
The Denchi BB-2590 is a world-class battery specifically designed and manufactured for demanding military use. This standard battery format has a rugged connector interface that ensures the battery can be re-charged from any Level 3 Smart Charger. It offers a cost effective, rechargeable solution for battle field operations which is simple and reliable to use. This battery is one of the latest in a long line of successful Denchi products that have delivered powerful energy solutions to soldiers operating in active theatres. Denchi continues to develop the latest battery and charger technologies, to meet the evolving needs of military forces.
Part number: 430856
NSN: 6130-99-241-7950 / 6140-01-490-4316
Voltage Range: 20-32.8V (24V mode) and 10–16.4V (12V mode)
Capacity: 9.3Ah (28.8V Nominal) 18.6Ah (14.4V Nominal)
Chemistry: NMC
GET IN TOUCH WITH THE TEAM
The team are here to help with any queries or specific business requirements you may have.