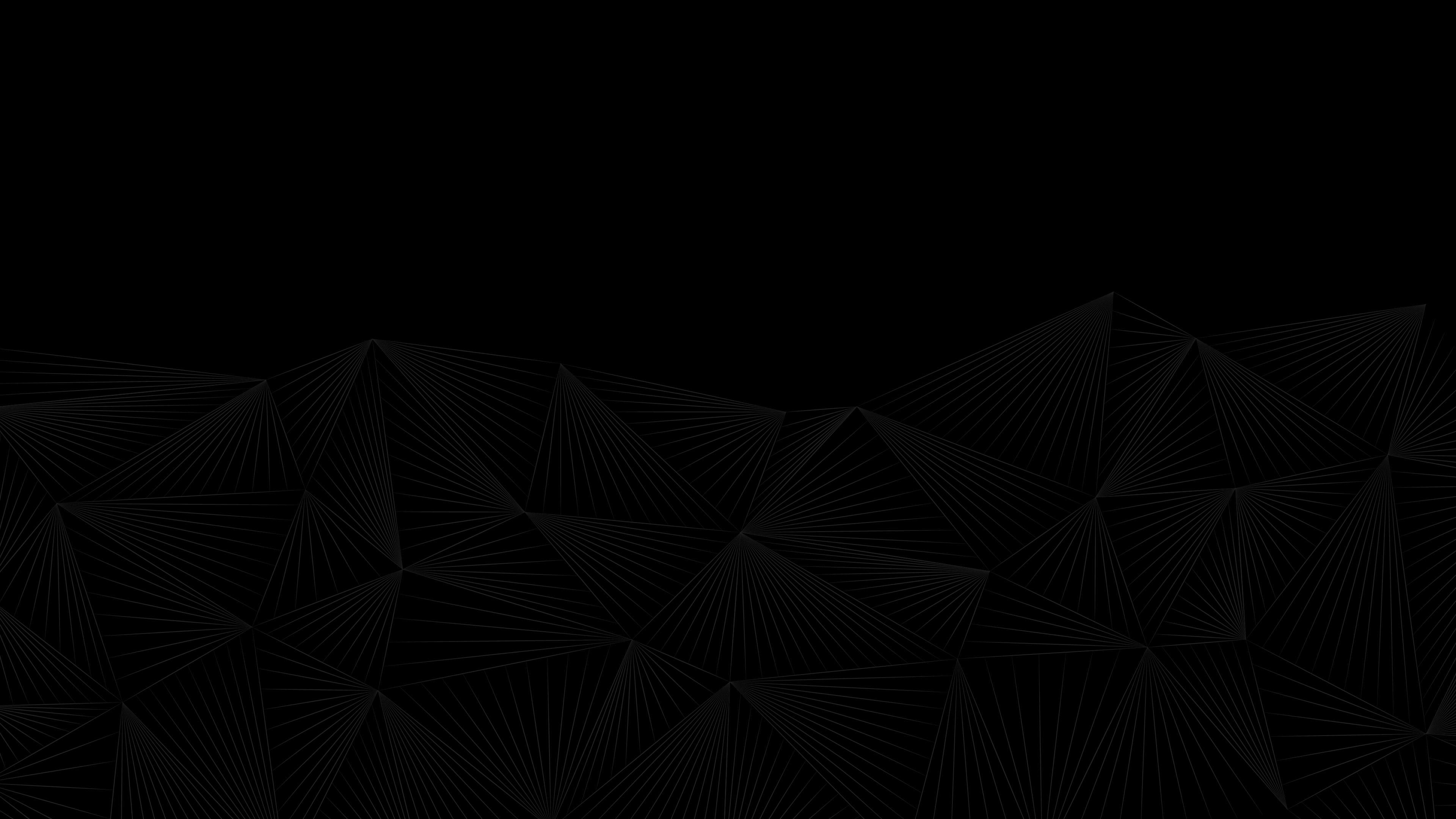 Damage Control Floodlantern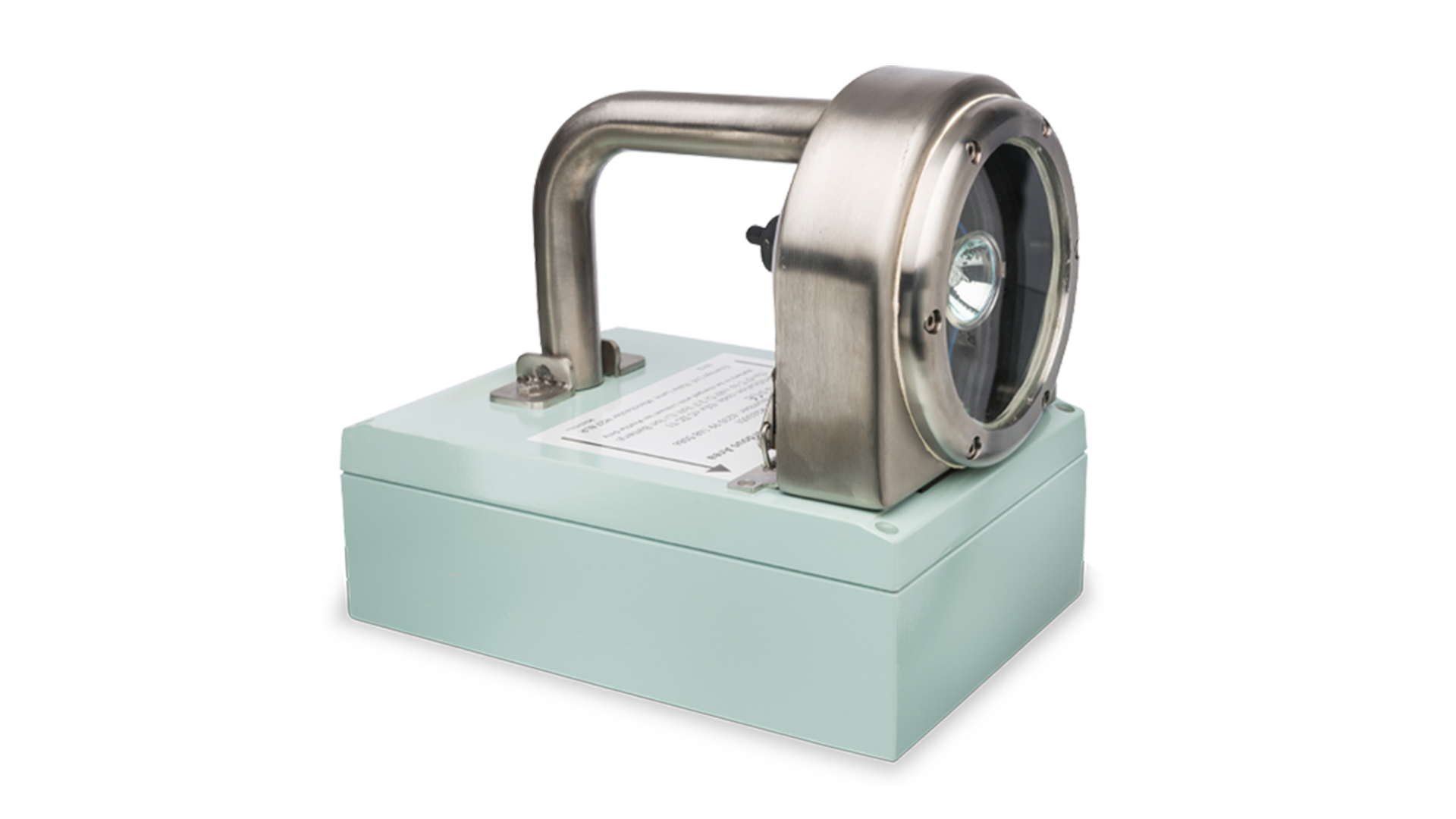 breakpoint" x-collapse.duration.300ms class="pr-4 flex flex-col lg:flex-row justify-center items-center space-x-0 lg:space-x-12 text-center space-y-2 lg:space-y-0">
Overview
Products
Markets
Distributors
DAMAGE CONTROL FLOODLANTERN
EN Safety Damage Control FloodLight NSN 6230-99-148-5086
The multi-directional searchlight was developed specifically for damage and breakdown situations in extreme conditions as a robust but portable high intensity light to withstand shock, vibration and high temperature. The DCF lamp consists of a coated aluminium battery box containing 2 li-ion mining caplamp batteries. Attached to this is an austenitic stainless steel lamp top that houses a 4-volt 16 watt 35mm halogen dichroic bulb reflector assembly. The multidirectional light beam can be adjusted externally by use of the control lever, which is positioned directly under the handle and can move through a cone area of 50°. A push-button switch is used to power up the light which has an operating duration (withstanding water up to a depth of 2m) of 6 hours on a fully charged battery. The battery is recharged from standard Oldham caplamp charging equipment by unclipping the lamp top from the battery, which exposes the connecting socket. The charging adapter lead is plugged into the charging socket and is then connected up to the charger. The charging lead requires two charging positions on either the 10-type charger, two of the single-type chargers or the twin-lamp charger to recharge each DCF battery pack.
Part number: M263651
NSN: 6230-99-148-5086
GET IN TOUCH WITH THE TEAM
The team are here to help with any queries or specific business requirements you may have.