We understand the detailed requirements of each market segment we address.
OUR STORY
Denchi has its origins in a diverse range of industrial organisations including the Atomic Energy Authority, Duracell Inc. and Oldham & Son Ltd. Strengthened with a rich heritage in innovation, engineering and manufacturing.

We strive to become a trusted strategic partner and a preferred battery solutions provider to our customers by working closely with them and supporting their growth.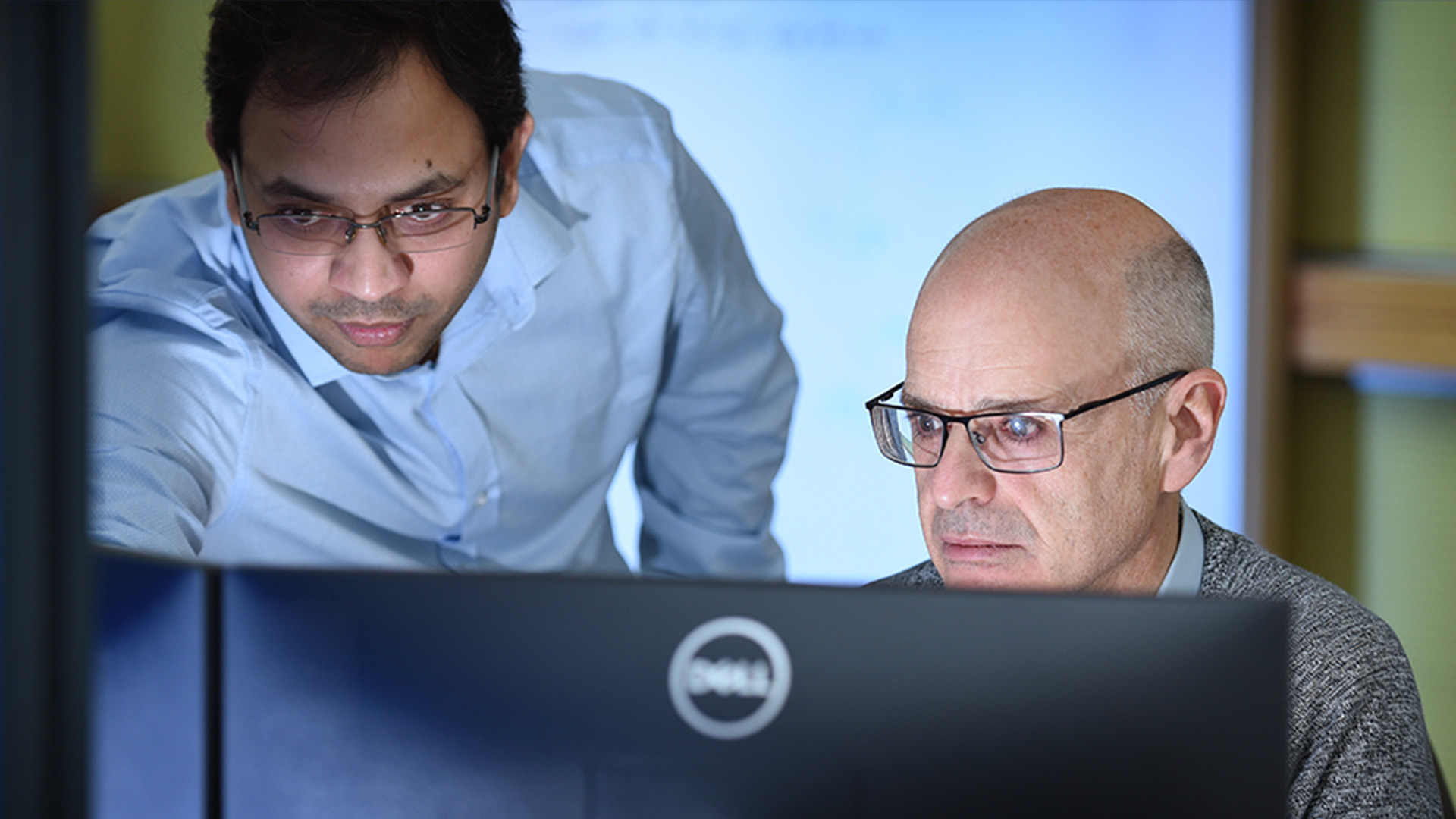 OUR MISSON
Our Mission is to supply our customers with high reliability products and services within the fields of batteries, energy storage and power management.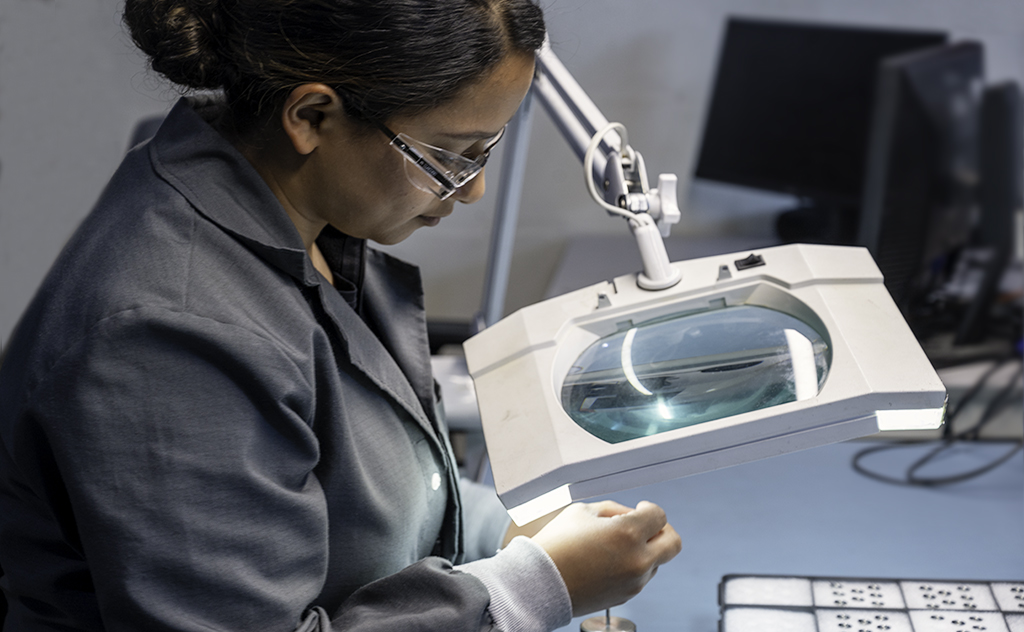 OUR VISION
Our vision is to further the global drive for electrification by building a world-class dynamic organisation that is operated in the spirit of the Mittelstand business model. The characteristics of a Mittelstand business are: long-term focus, investment in the workforce, flexibility, continuous improvement, lean hierarchies, collaboration, innovation, customer focus, social responsibility and strong geographic ties.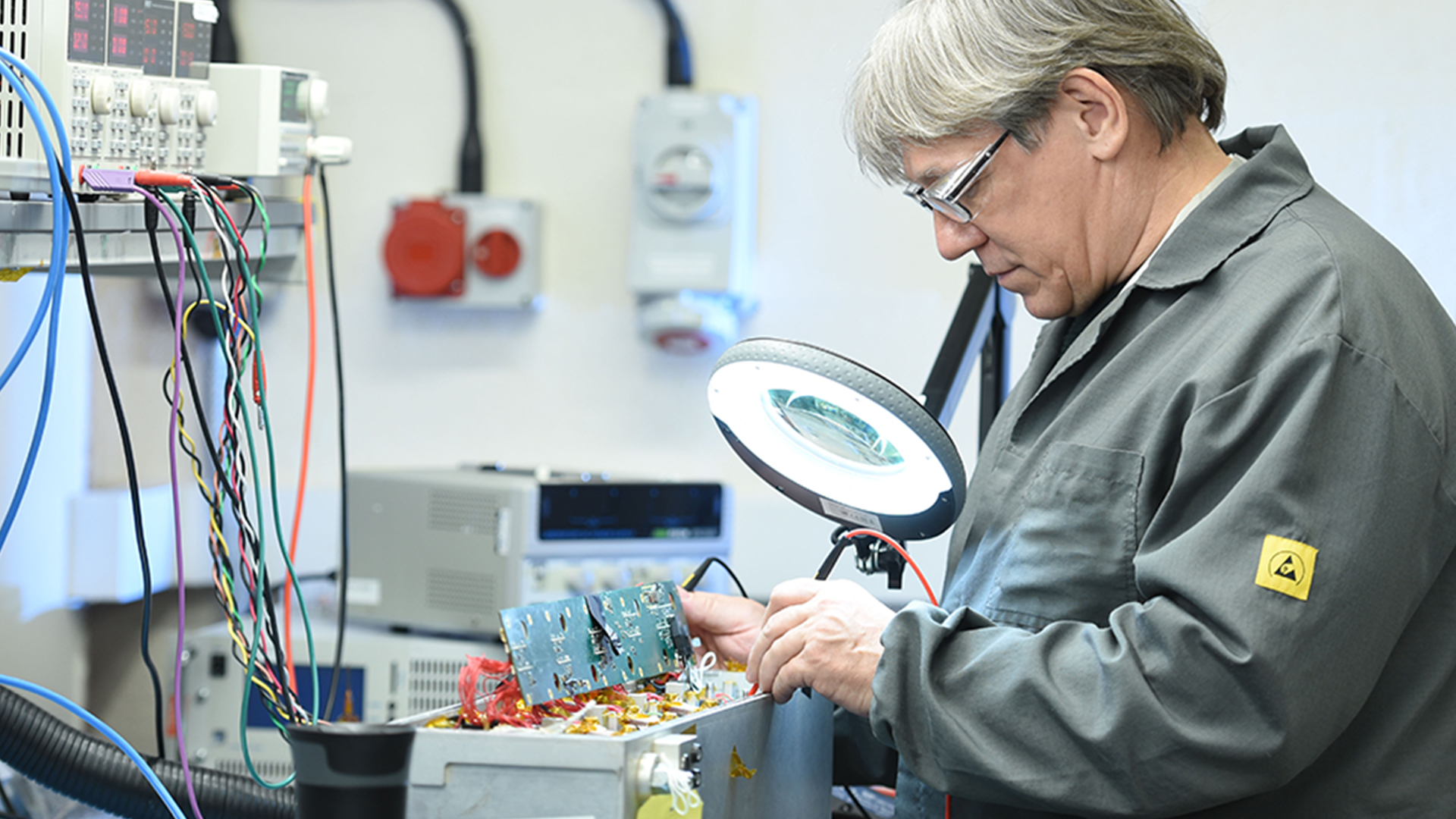 Whether through stringent incoming inspection of sourced material, in-build quality control or pre delivery functional testing - Denchi are committed to quality, on time delivery.
Rugged, reliable, optimal performance
Designed for you; our products are robust and strong – able to withstand the toughest of environments
All of our products are designed, manufactured and tested from our factory in Thurso, Scotland

OUR HISTORY
Oldham & Son produces its first battery powered mining lamp
Oldham & Son starts producing automotive batteries
Carlton Industries acquires Oldham & Son
Hawker Siddeley takes control of Carlton Industries
BTR acquires Hawker Siddeley Group
BTR merges with Siebe to form Invensys
Invensys sells Hawker Battery Group (including Oldham) to EnerSys
EnerSys sells Oldham Mining Lamp business to Denchi Power

OUR HISTORY
Samuel Ruben and Philip Mallory start a collaboration that ultimately leads to the creation of Duracell Inc.
Duracell Special Battery Division (DSB) established in the UK
DSB acquired by AEA Technology plc.


OUR HISTORY
Atomic Energy Authority (AEA) formed to manage the UK's nuclear activities
AEA sponsored research at Oxford University leads to the demonstration, by Professor Goodenough, of lithium cobalt oxide as a high energy density cathode
AEA licenses lithium cobalt oxide IP to Sony
Sony commercialises lithium-ion cells
AEA's commercial activities packaged into AEA Technology and privatised
AEA Technology plc acquires UK battery pack manufacturer DSB Special Batteries Ltd and changes DSB's name to AEA Technology Battery Systems Ltd
AEA Technology Battery Systems awarded £47m Bowman contract to supply lithium-ion battery packs and chargers to UK armed forces
AEA (A) Technology Battery (B) Systems (S) Ltd (L) name changed to ABSL Power Solutions Ltd
ABSL Power Solutions acquired by secondary private equity group Nova Capital Management
ABSL Power Solutions' defence business sold to private investors and rebranded Denchi Power



CAREERS AT DENCHI
Denchi is a world leader in high reliability battery systems. We have a history of innovation and are always looking for talented people to join our team.