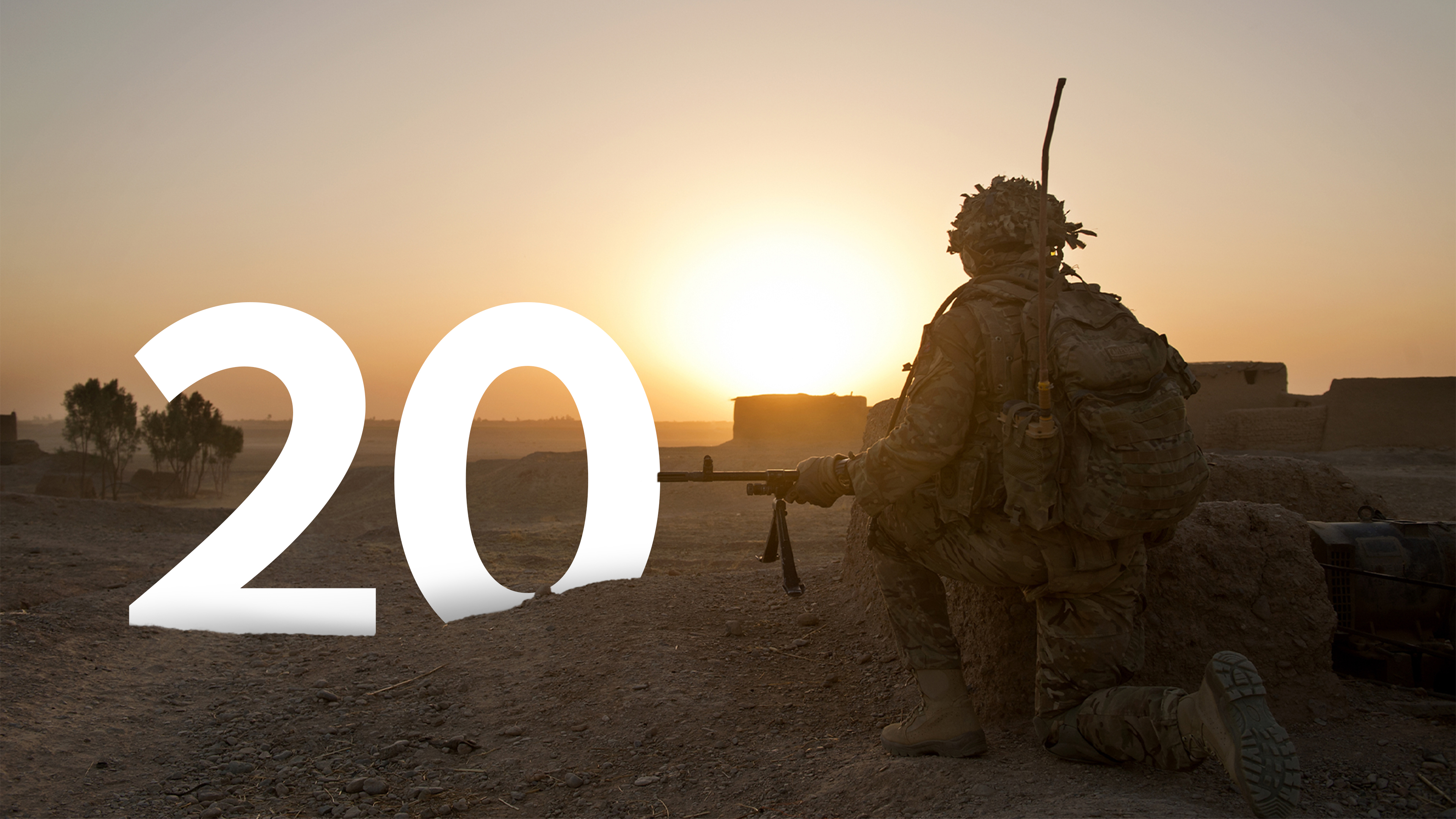 Supplying the military with rugged and reliable battery systems for over 20 years.
Power solutions for the global defence industry
Denchi Defence specialises in batteries, chargers and power solutions for the global defence industry.
Rugged, reliable, practical and flexible, our solutions deliver power wherever and whenever it's needed – on foot, manned or autonomous vehicles. We understand the demands of every operating environment and the needs of a modern defence force. British designed and built, our products deliver the safety, practicality and confidence needed to power your success.
Dismounted Soldier Batteries
Our Lithium-ion battery products provide rugged and durable power for communication and auxiliary equipment.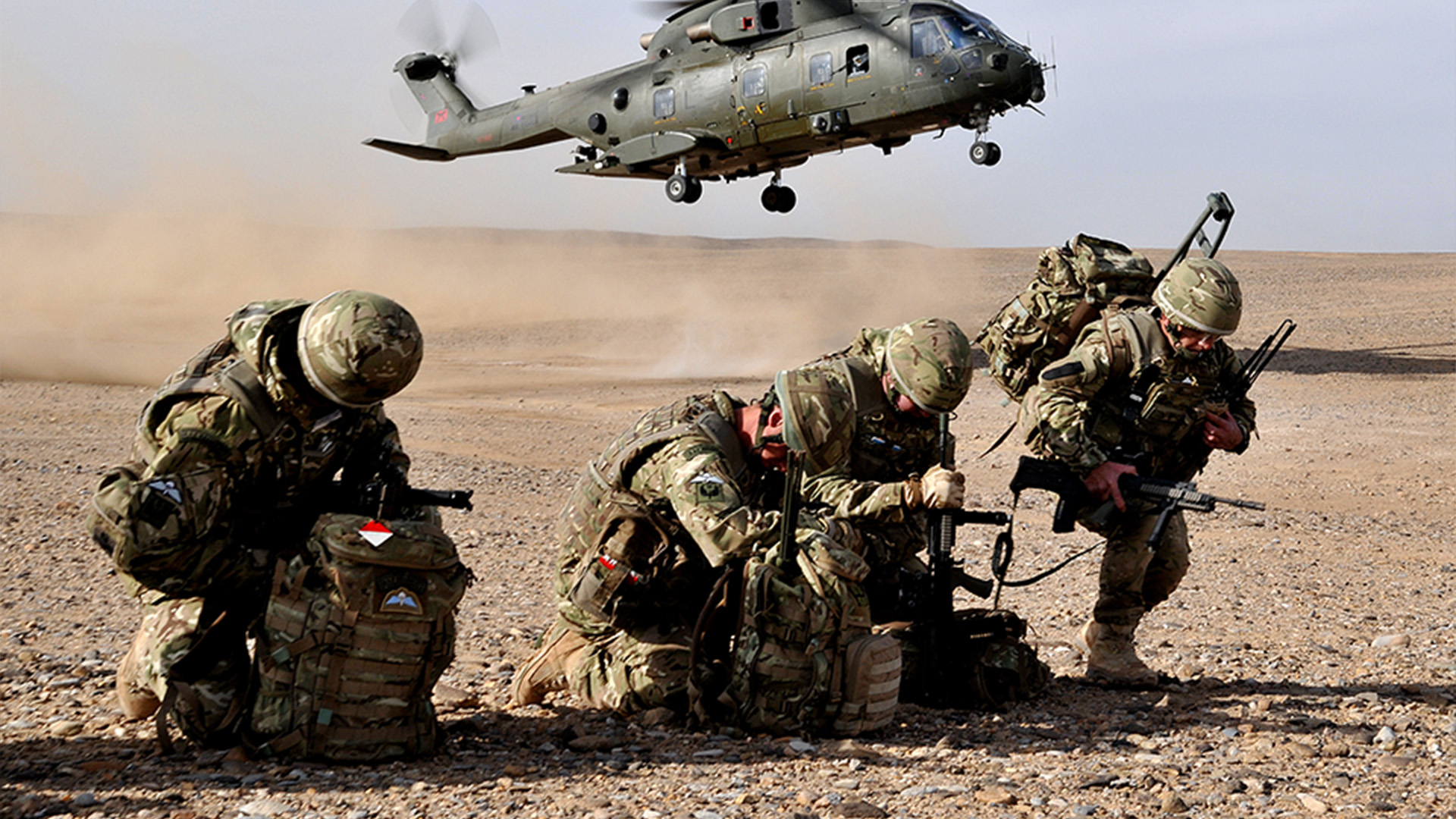 Military Vehicle Batteries
The benefits of Lithium-ion battery technology is evident in the military vehicle stealth and energy capacity density.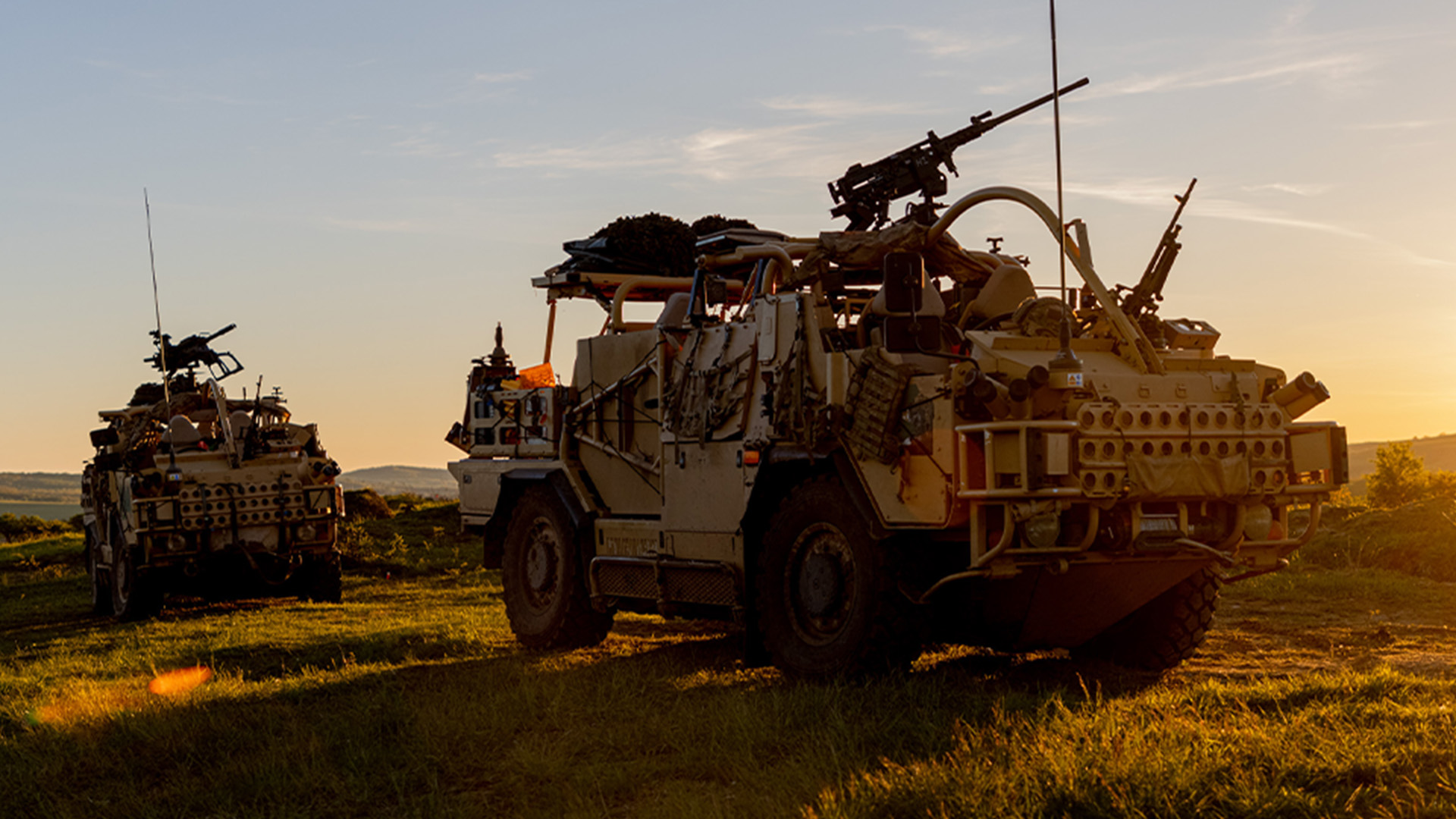 Unmanned Vehicle Batteries
Supplying solutions for autonomous vehicles in the military markets on land, in the sea and air UAV's.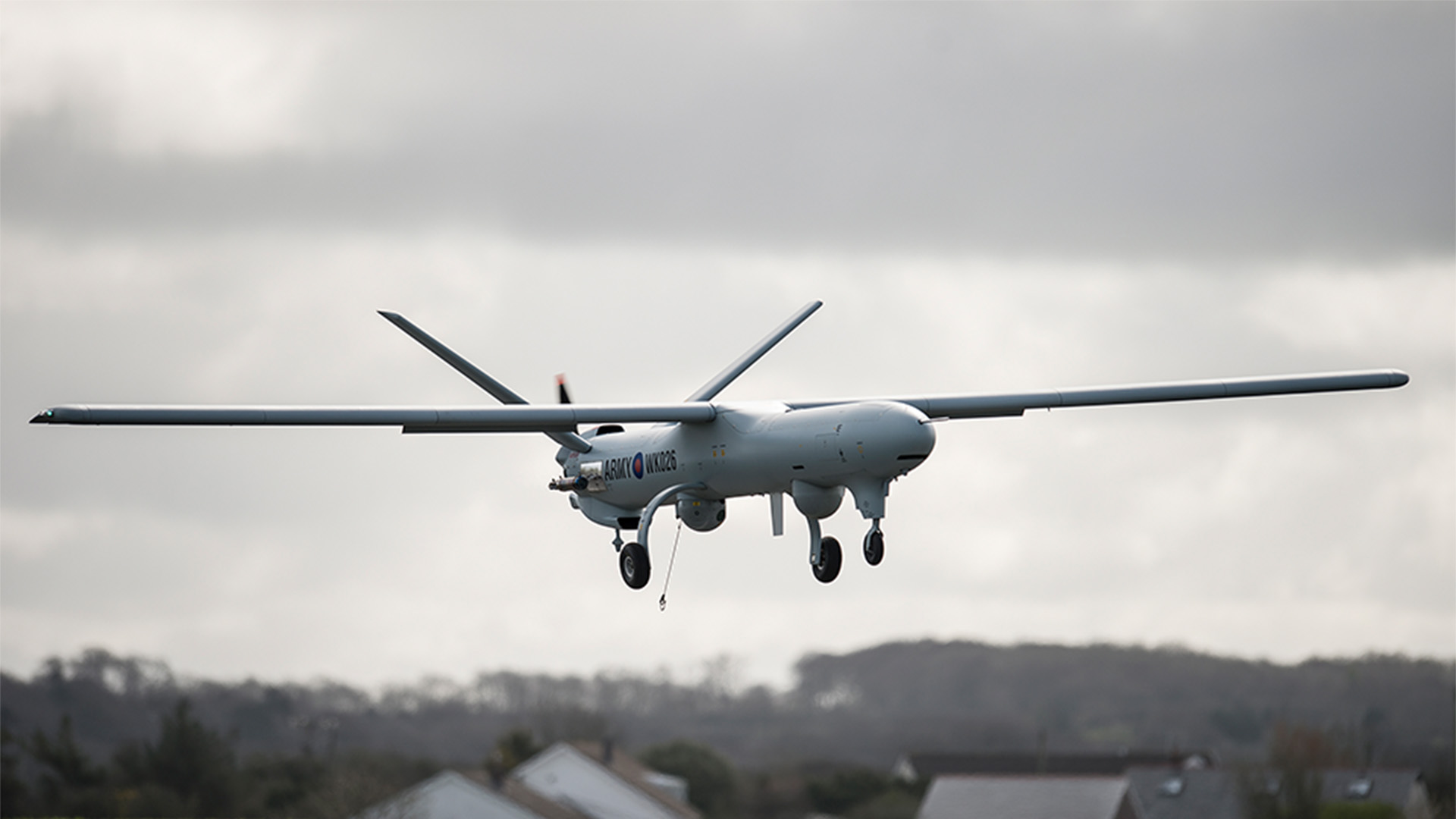 Battery CHEMISTRY
Denchi utilises a broad range of chemistries with the choice driven by the requirements of the application.
Primary chemistries
Lithium Manganese Dioxide
Lithium Thionyl Chloride
Alkaline
Silver Oxide
Secondary chemistries (rechargeable)
Lithium-ion

– Nickel Cobalt Aluminium
– Nickel Manganese Cobalt
– Lithium Iron Phosphate

Nickel Metal Hydride
Nickel Cadmium
Lead-acid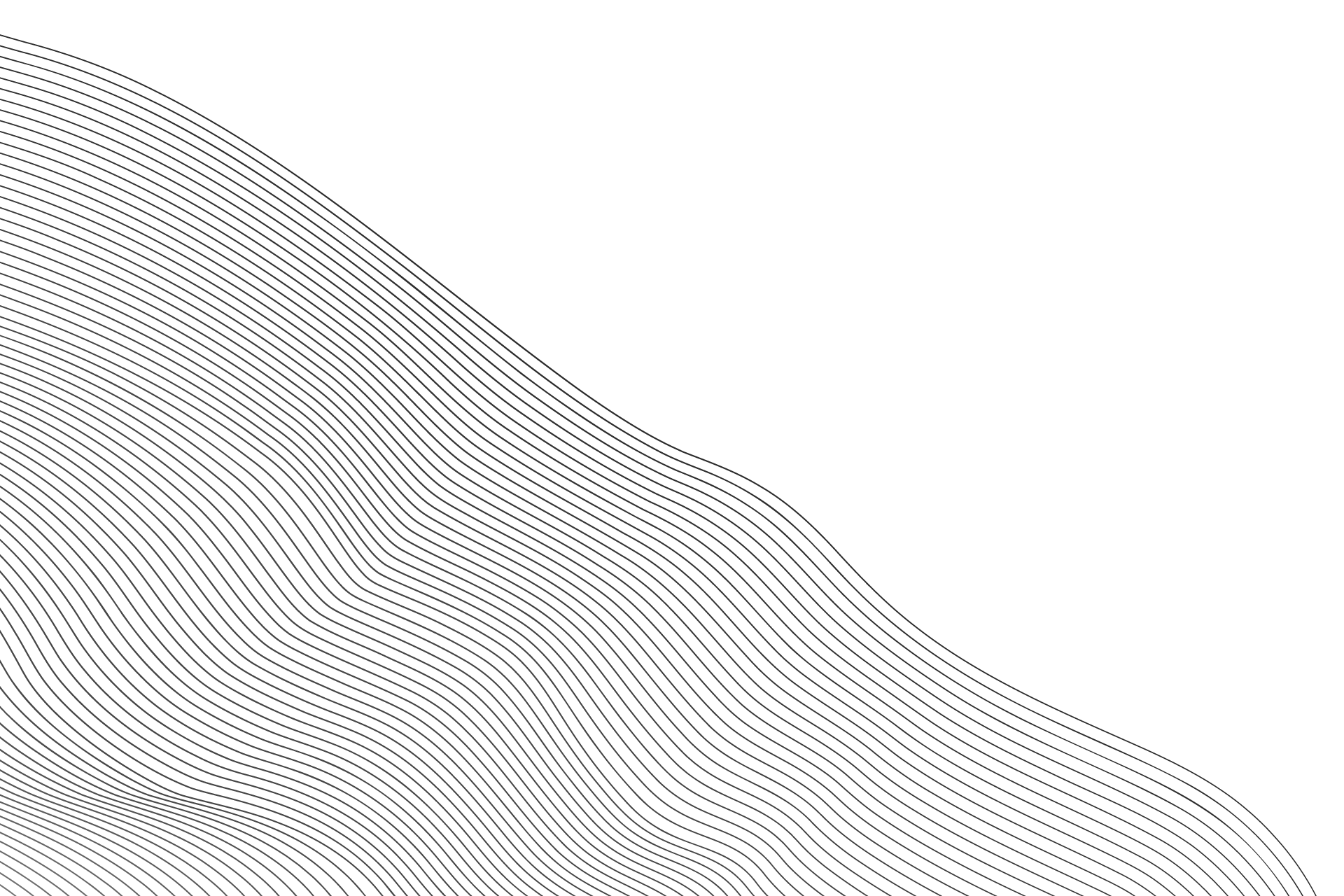 GET IN TOUCH WITH THE TEAM
The team are here to help with any queries or specific business requirements you may have.