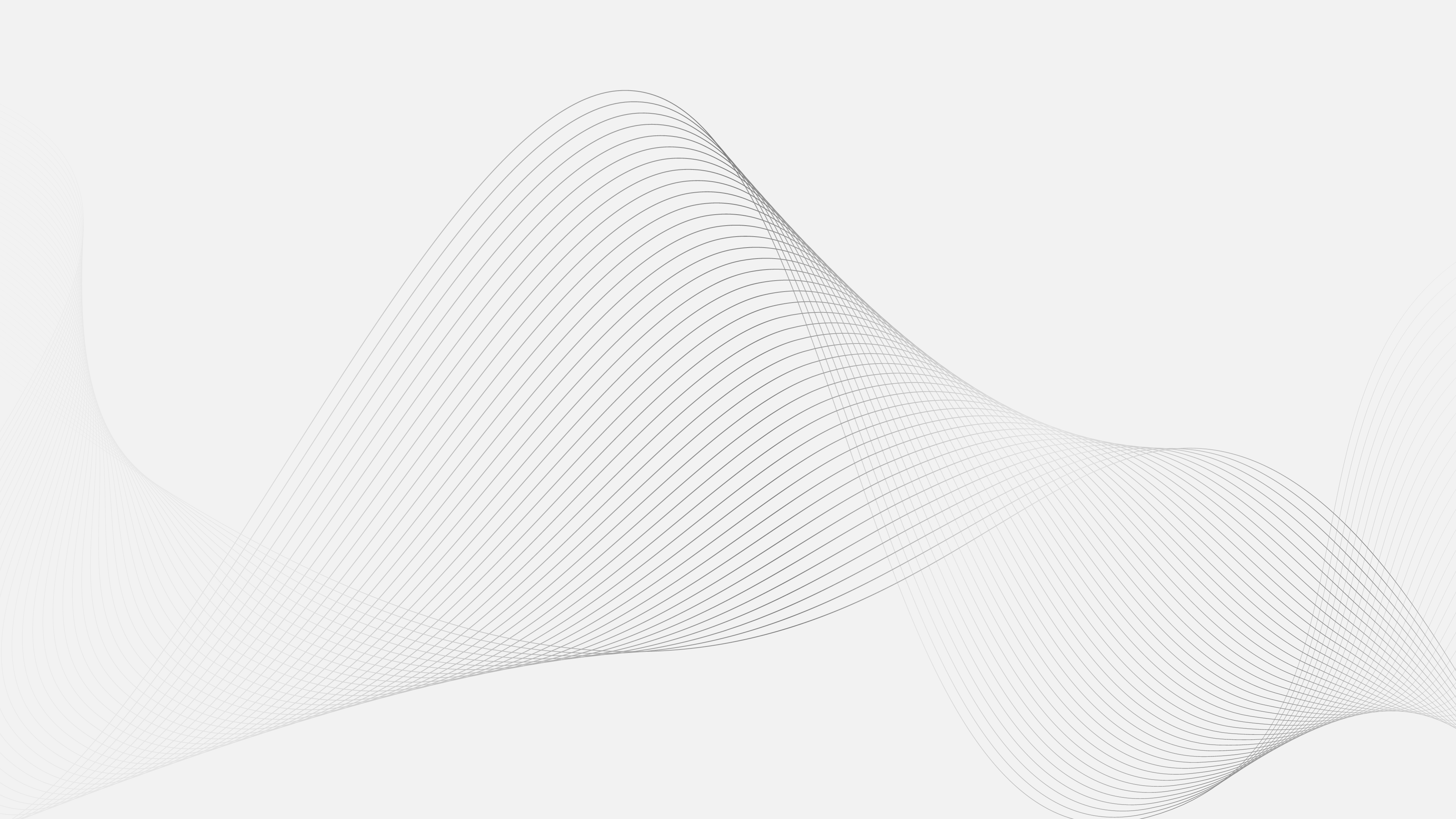 Custom Batteries
Tailored solutions for your technical and operational challenges
Our Process
ESTABLISHING YOUR REQUIREMENTS
Each project begins with a review of requirements where we build a picture of your technical and operational challenges. From this, battery design concepts begin to take shape, ensuring that the battery system is fit for purpose and specifically designed for the environment it will endure.
During the initial scoping activity we keep a careful eye on design, manufacture and commercial aspects of a project; always mindful of whole life costs and the true meaning of value for our customers and their downstream supply chain.
Significant depth of experience exists within our engineering team across defence and commercial applications with expertise in all relevant specialities from cell selection, mechanical design, electronics, software, power conversion and standards compliance.
A key part of our initial design process is cell selection. Ensuring the correct cell is selected underpins the performance and commercial foundation of a battery powered product. Our extensive, independent cell test data provides a unique perspective and when combined with close relationships with leading cell manufacturers, the Denchi offering for your next battery project is compelling.
Battery safety is managed carefully within crucial parameters of thermal and electrical control. Thermal constraints are balanced with key operational requirements such as charge rate, discharge rate, enclosure design and ambient temperature. The battery management system (BMS) provides key functional safety and monitoring along with application specific features including fuel gauging and charge control. Integration of the battery into a host system requires close co-operation and a broad skill-set, both of which are a Denchi speciality.
In order to satisfy the requirements of UN38.3 for battery transportation compliance or other specific regulatory approvals, we have a test and abuse laboratory onsite. This unique capability allows for standards compliant testing and more unique thermal and vibration based use-case profiles to be carried out on cells and batteries during development.
NO PROJECT TOO BIG OR SMALL
Whether yours is a big project or a small project, we know its important to you and important to us!
Let Denchi become a trusted member of your team. An extended specialist resource for batteries, chargers and power systems that need to work safely and reliably, every time.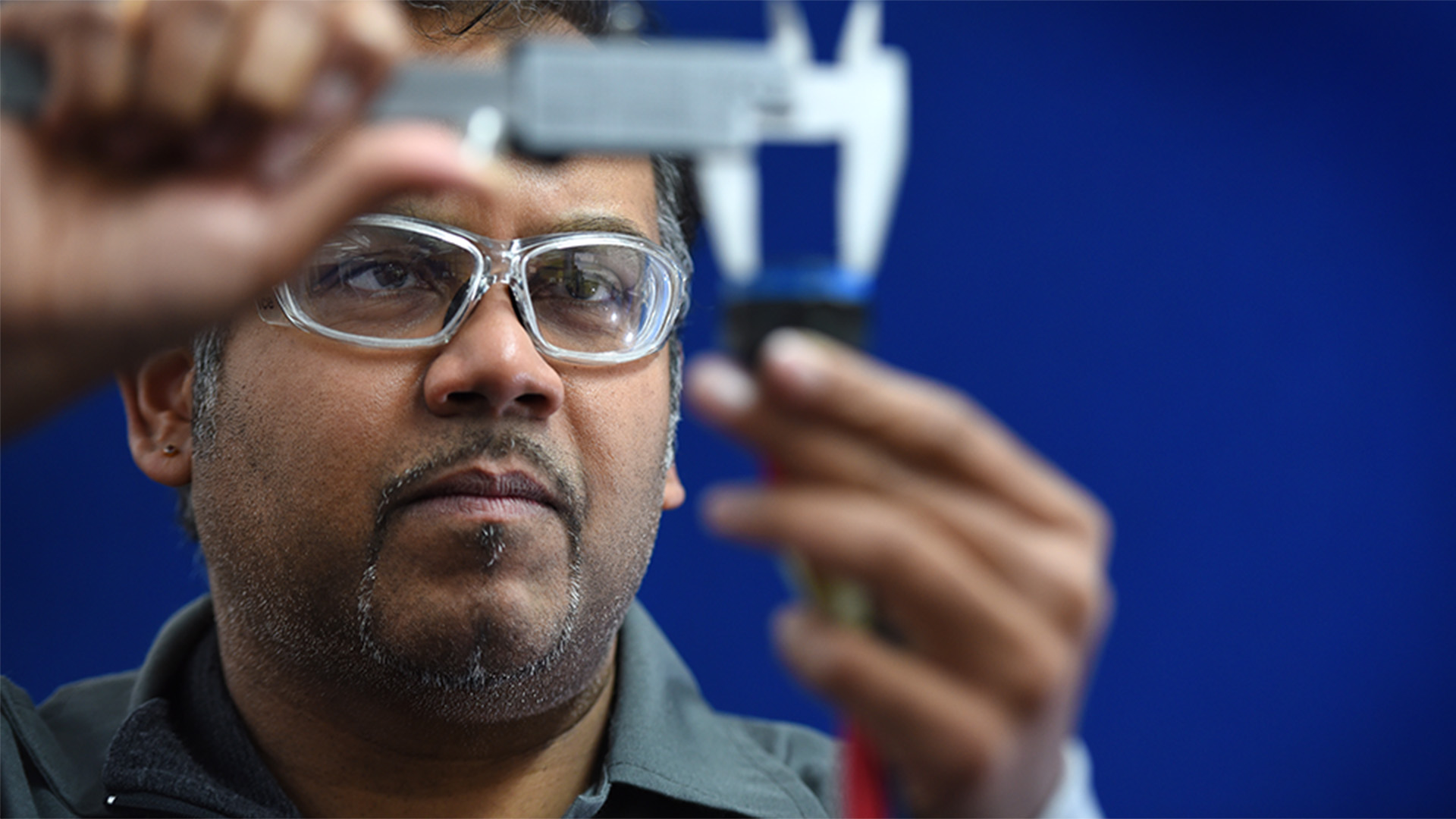 RESPONSIBLE MATERIALS
As a responsible battery specialist, we carefully consider material usage to help minimise the impact of waste packaging materials. In many cases, with reusable packaging, packing material costs can be reduced, scrap material avoided and reduced labour costs.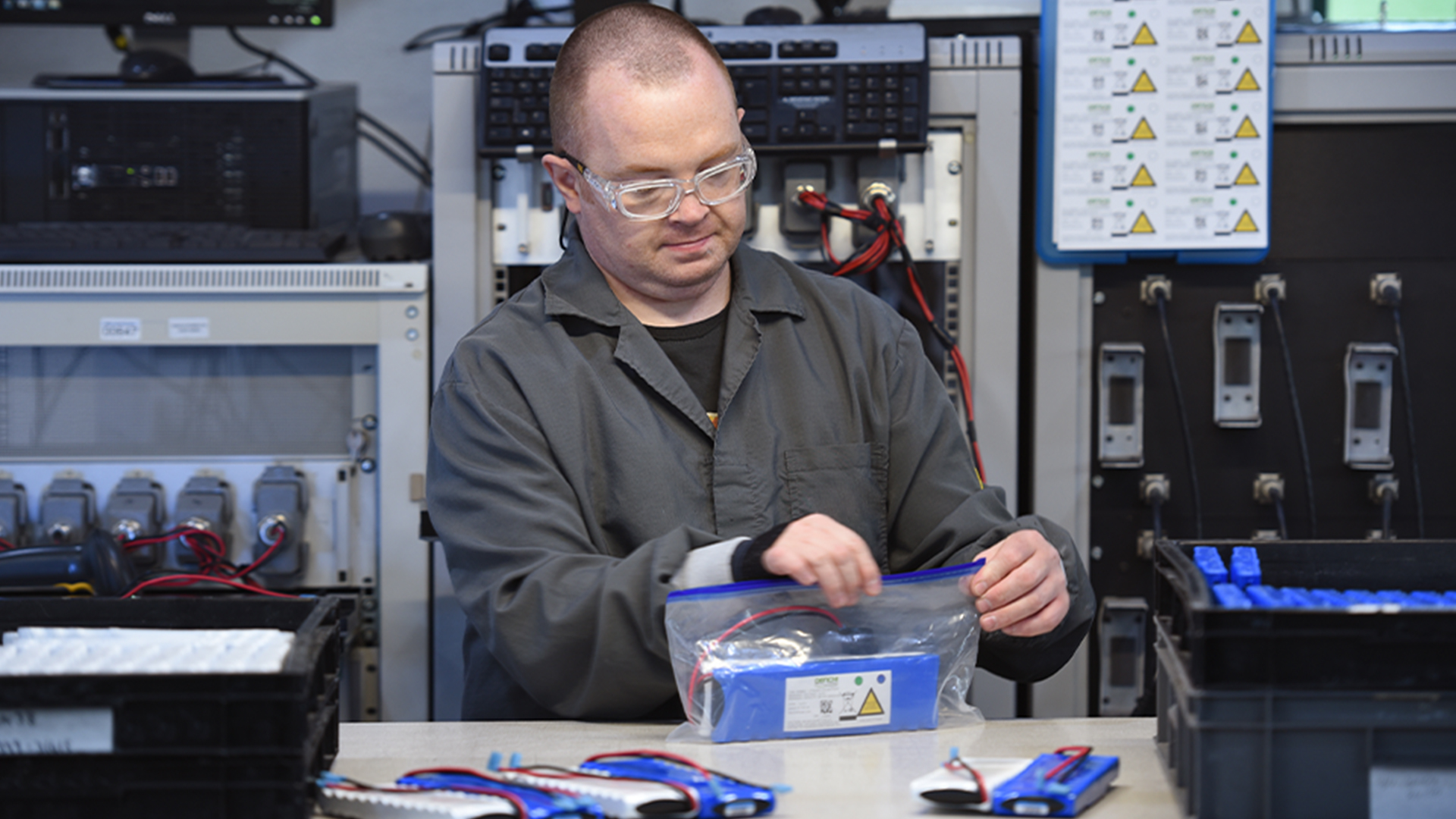 ACTIVE BATTERY RECYCLING
When a battery reaches end of life we are actively involved in the process of taking-back spent batteries, ensuring they are recycled appropriately and safely.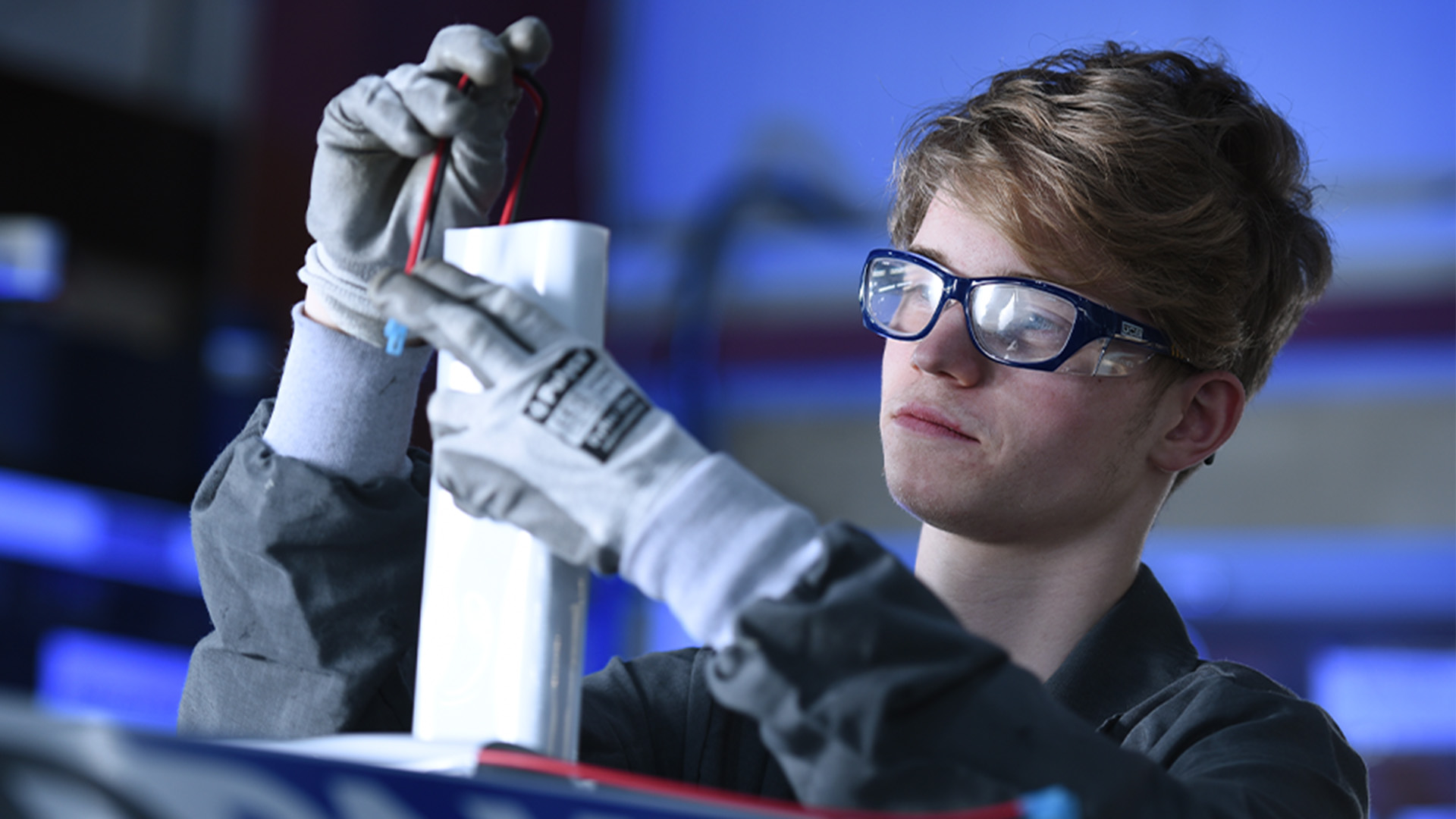 DENCHI ARE PROUD PARTNERS OF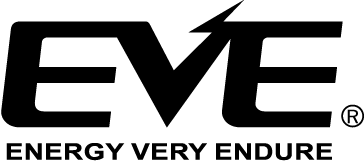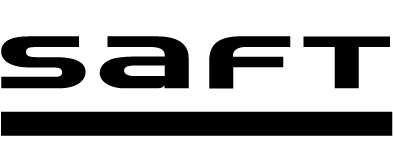 GET IN TOUCH WITH THE TEAM
---
The team are here to help with any queries or specific business requirements you may have.