breakpoint" x-collapse.duration.300ms class="pr-4 flex flex-col lg:flex-row justify-center items-center space-x-0 lg:space-x-12 text-center space-y-2 lg:space-y-0">
Overview
Products
Markets
Distributors
Providing a reliable, safe and powerful light for the most demanding operating conditions
MINING
With one hundred years of providing light for miners, Oldham lamps have been pioneers in the industry with innovations such as refocussed halogen bulbs, low-maintenance lead-acid batteries, and precision focussed optics.
Synonymous with quality and safety, and continuing this long heritage, Oldham lamps lead the way for the brighter miner. Oldham caplamps meet every demand for safety, productivity and longevity in the most rugged and harsh of working environments.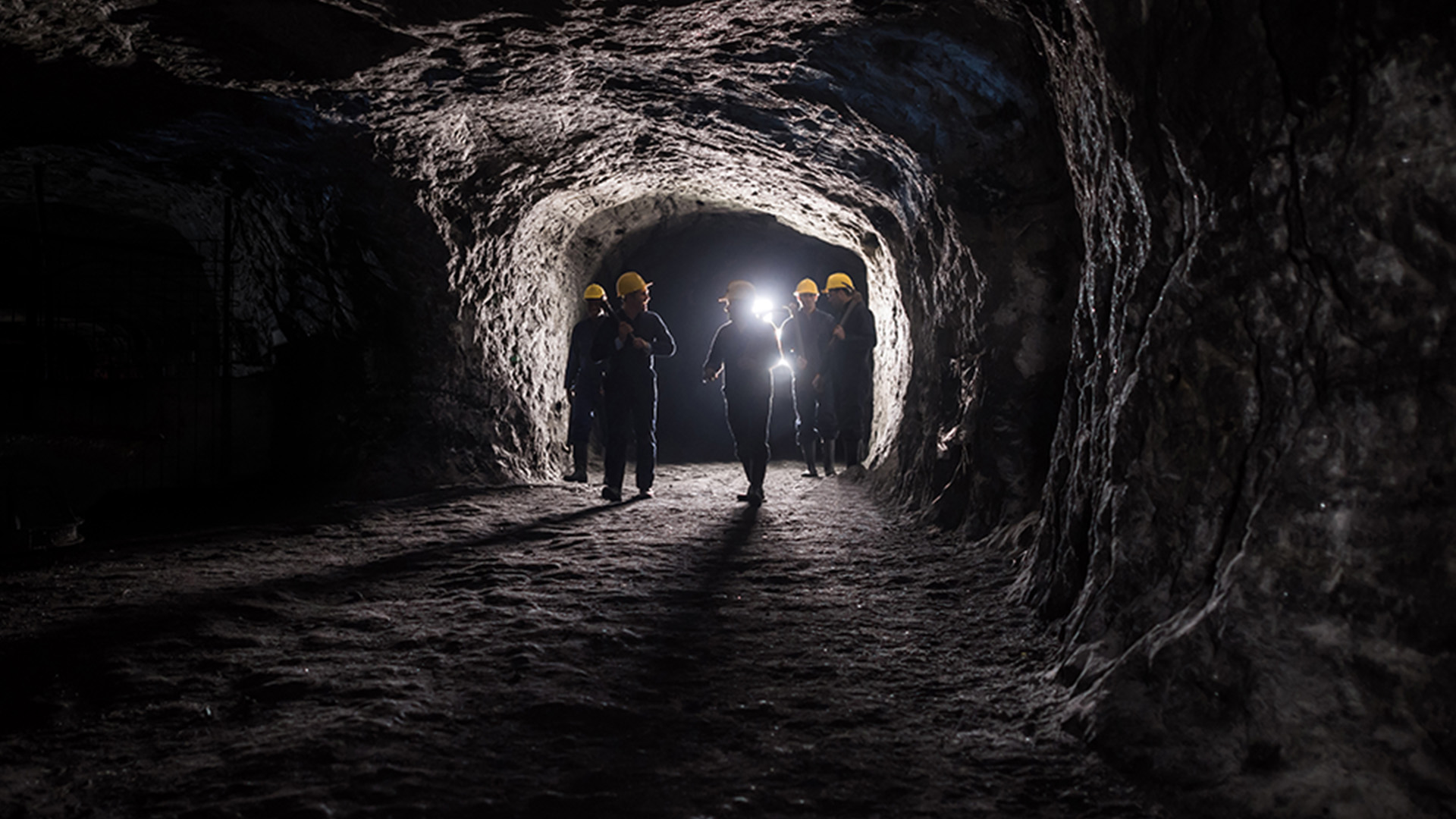 UTILITIES & CIVIL ENGINEERING
When hands-free lighting is necessary, especially when working in confined access or hazardous environments, the Oldham Halo range of lamps fits the bill every time.
The Oldham Halo range of lamps has a product to match any variable in user requirement in tunnels and waterways through to gas and electricity grid maintenance, with total reliability, full repairability and low cost of life ownership.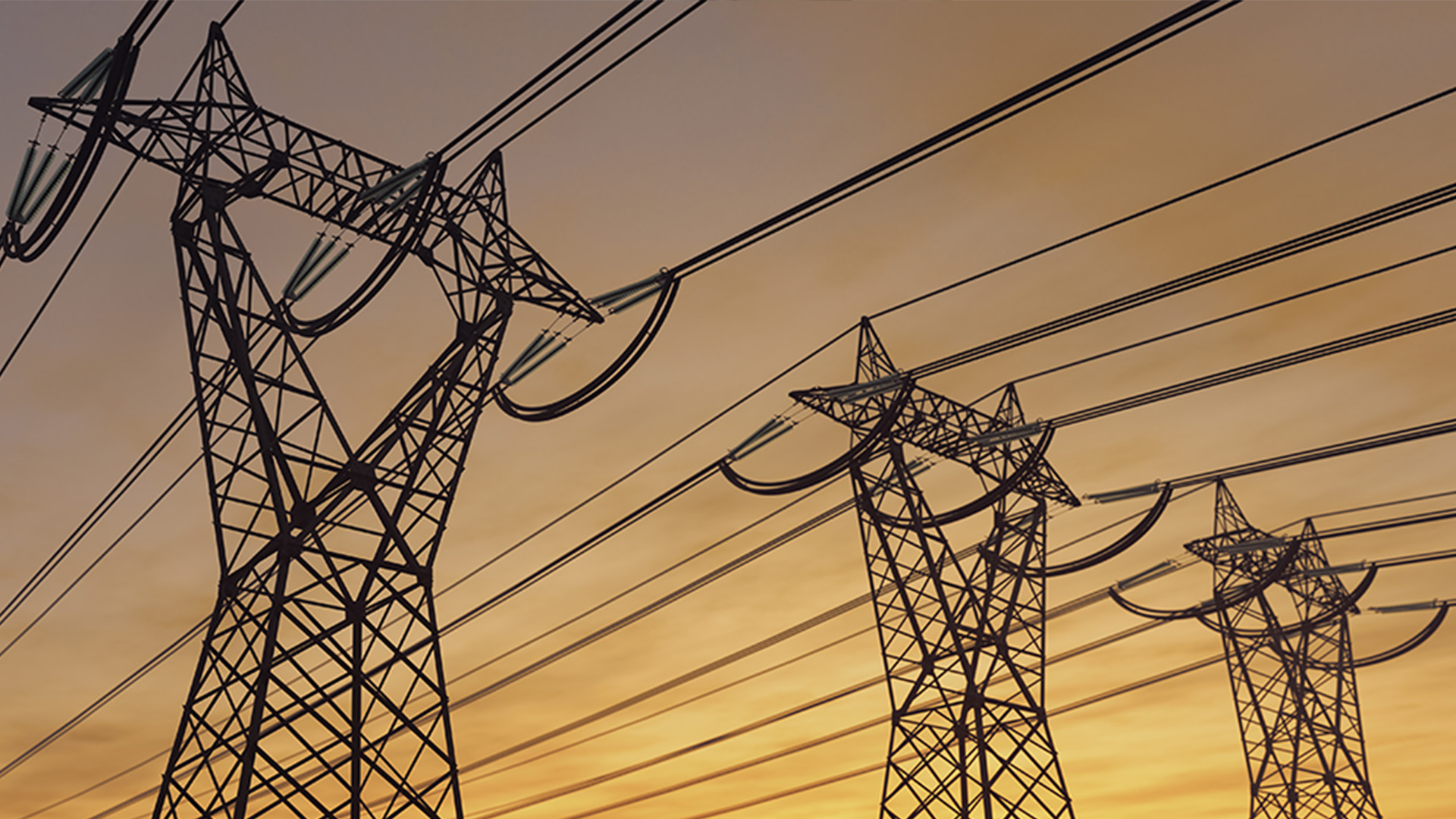 CONSTRUCTION & TUNNELLING
Whether working in dark confined areas and tunnels, or working at night on the roads, tunnels and railways, Oldham Halo lamps provide the longest lasting and brightest personal lamps to support the maintenance crew in successful operations.
The range of Oldham Halo personal safety lamps provide high levels of illumination for the full working shift, contributing to better vision and visibility to other personnel, which ultimately supports better levels of safety for all concerned.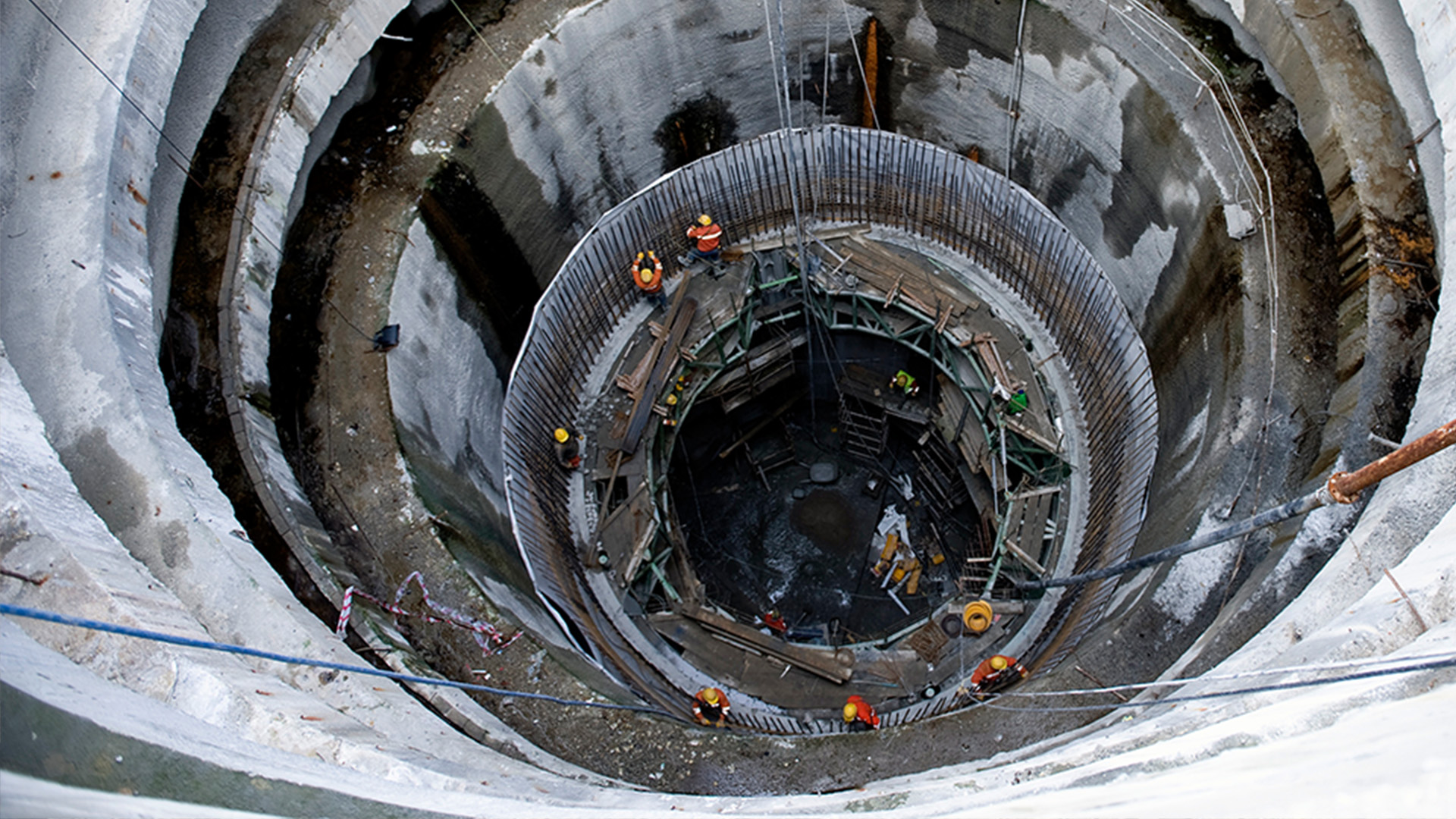 EMERGENCY SERVICES
There are few times or places where total reliability is essential in operation, and it is the proven qualities of Oldham Halo that bring the Police, Fire and Ambulance emergency services to use these lamps.
With proven operation life in excess of 1000 recharge cycles and daily operational capability of more than 12 hours, Oldham Halo lamps meet the requirements with total performance and reliability… and then give more!
MILITARY
Tested and proven in the rugged mining industry, the ability to withstand water, shock, impact, temperature fluctuation and vibration has brought the Oldham Halo lamp to be the first choice in many different military applications.
Specific to Naval application, the reputation of the Oldham Halo product led to the development of the Damage Control Floodlamp which has supported NATO forces in routine and emergency applications around the globe for many years.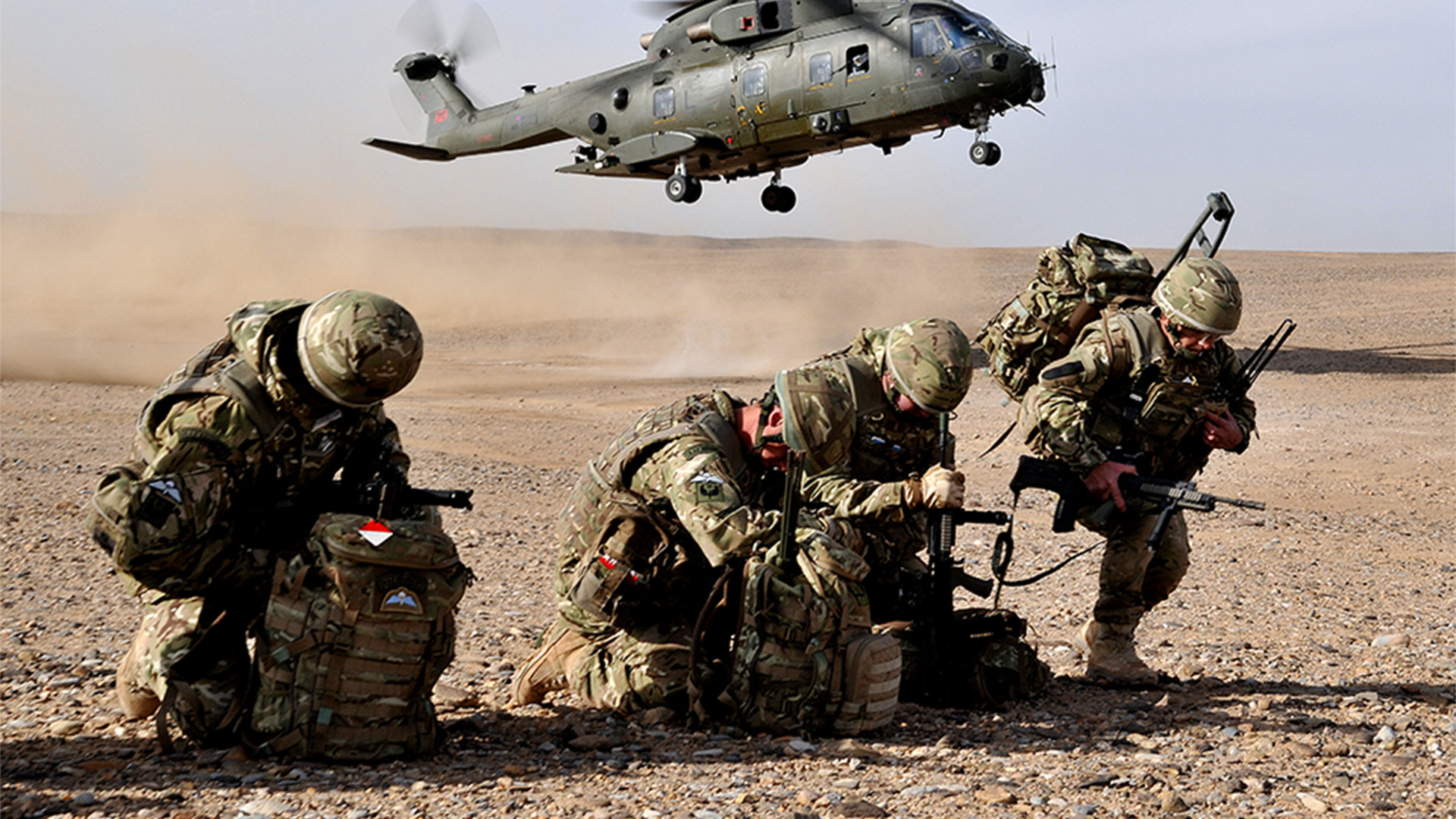 GET IN TOUCH WITH THE TEAM
The team are here to help with any queries or specific business requirements you may have.