Flexibility, strength and practicality across a range of sectors and industries
DEFENCE
Our relationships with UK MOD and prime contractors speak volumes. Assisting armed forces to move, communicate and gather information in supremely challenging circumstances is what we've done for more than 20 years.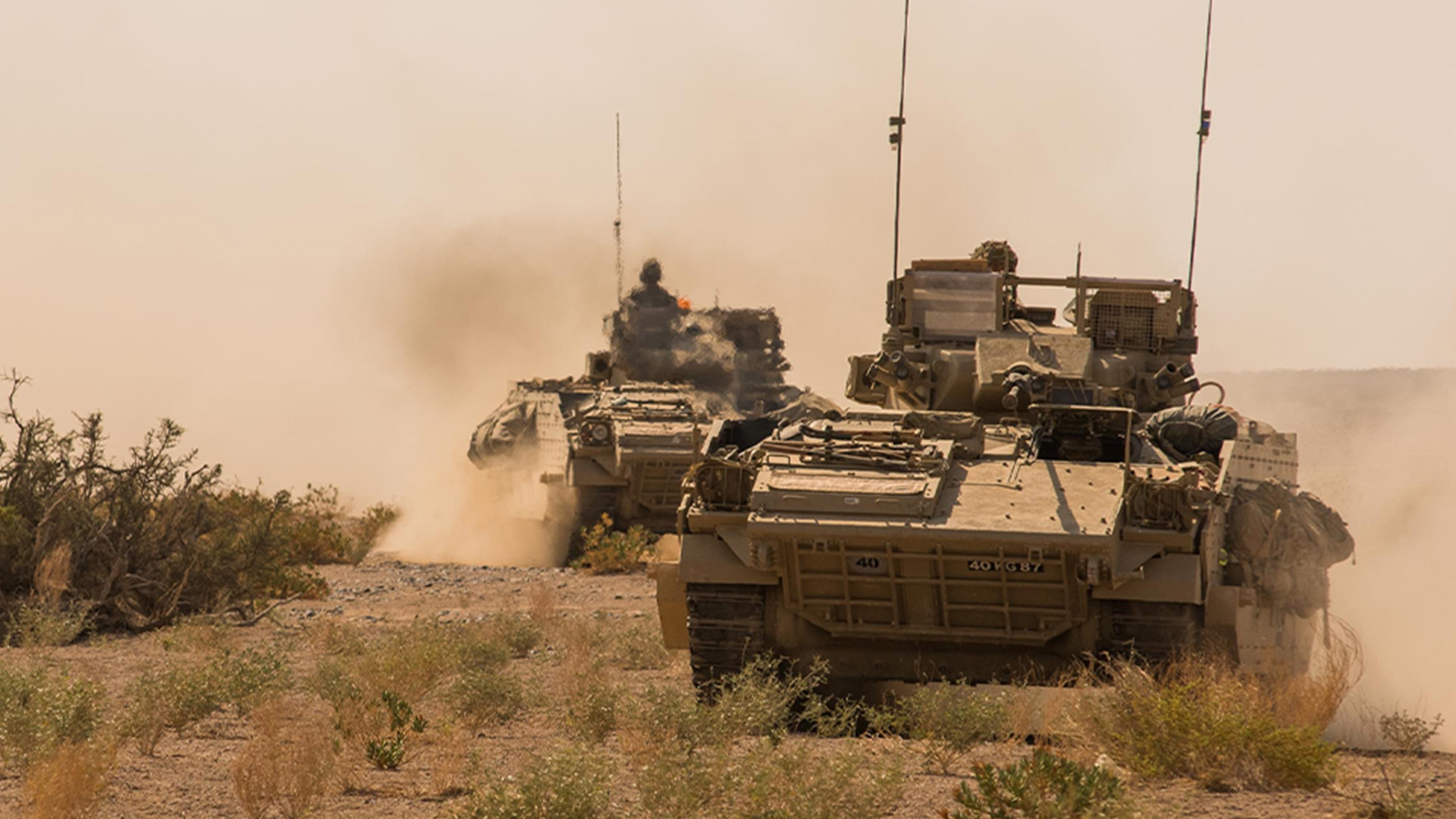 SUB-SEA
In the harshest of environments Denchi can help ensure data collected is secure and energy is stored safely with rechargeable and non-rechargeable battery solutions. Our experienced engineers can be a trusted extension of your team.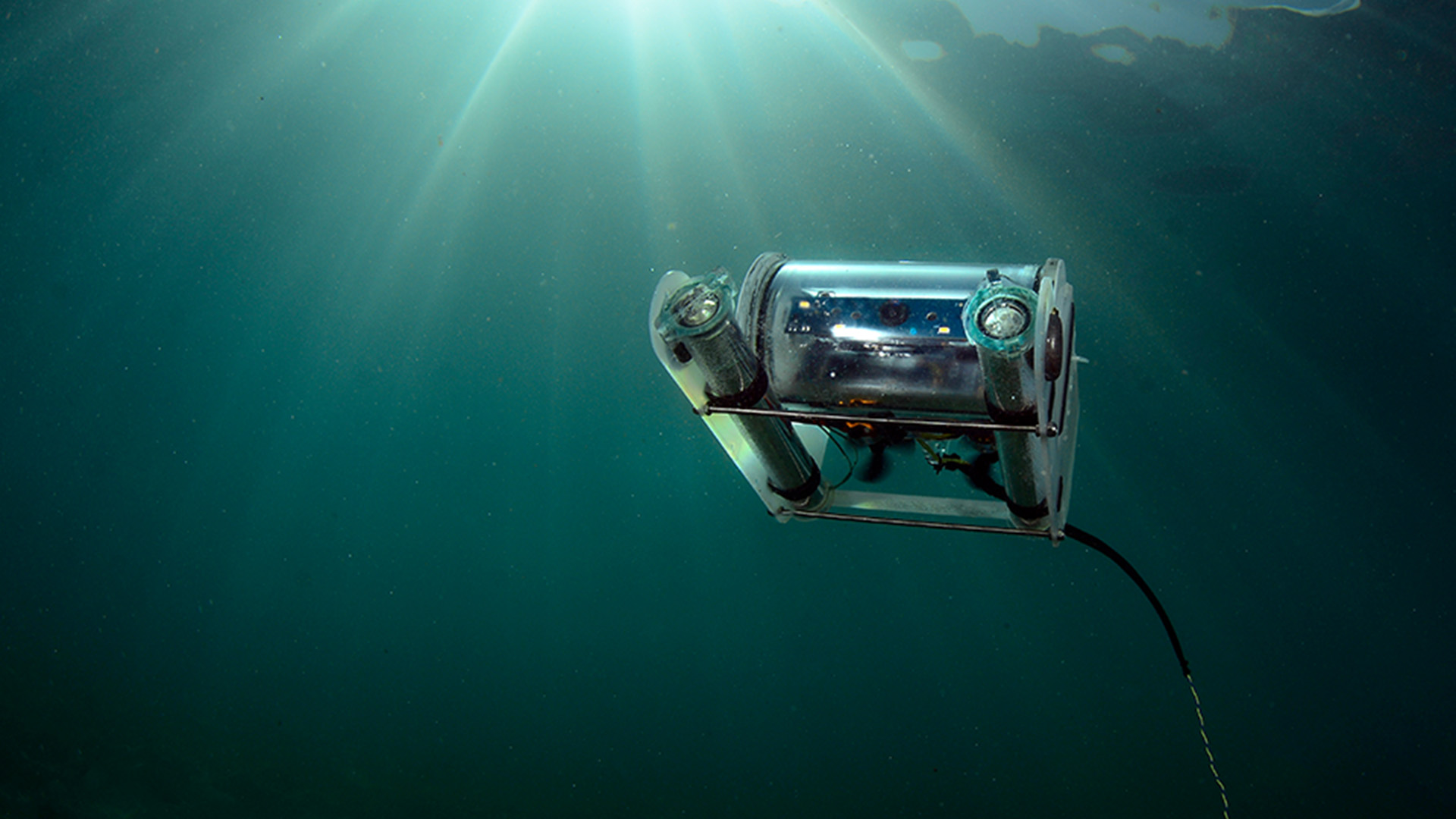 OIL & GAS
Whether its downhole batteries for MWD & LWD, PIG batteries or sub-sea energy storage systems, Denchi can design and manufacture lithium and alkaline battery packs to operate reliably whilst resisting the effects of extreme temperature and vibration.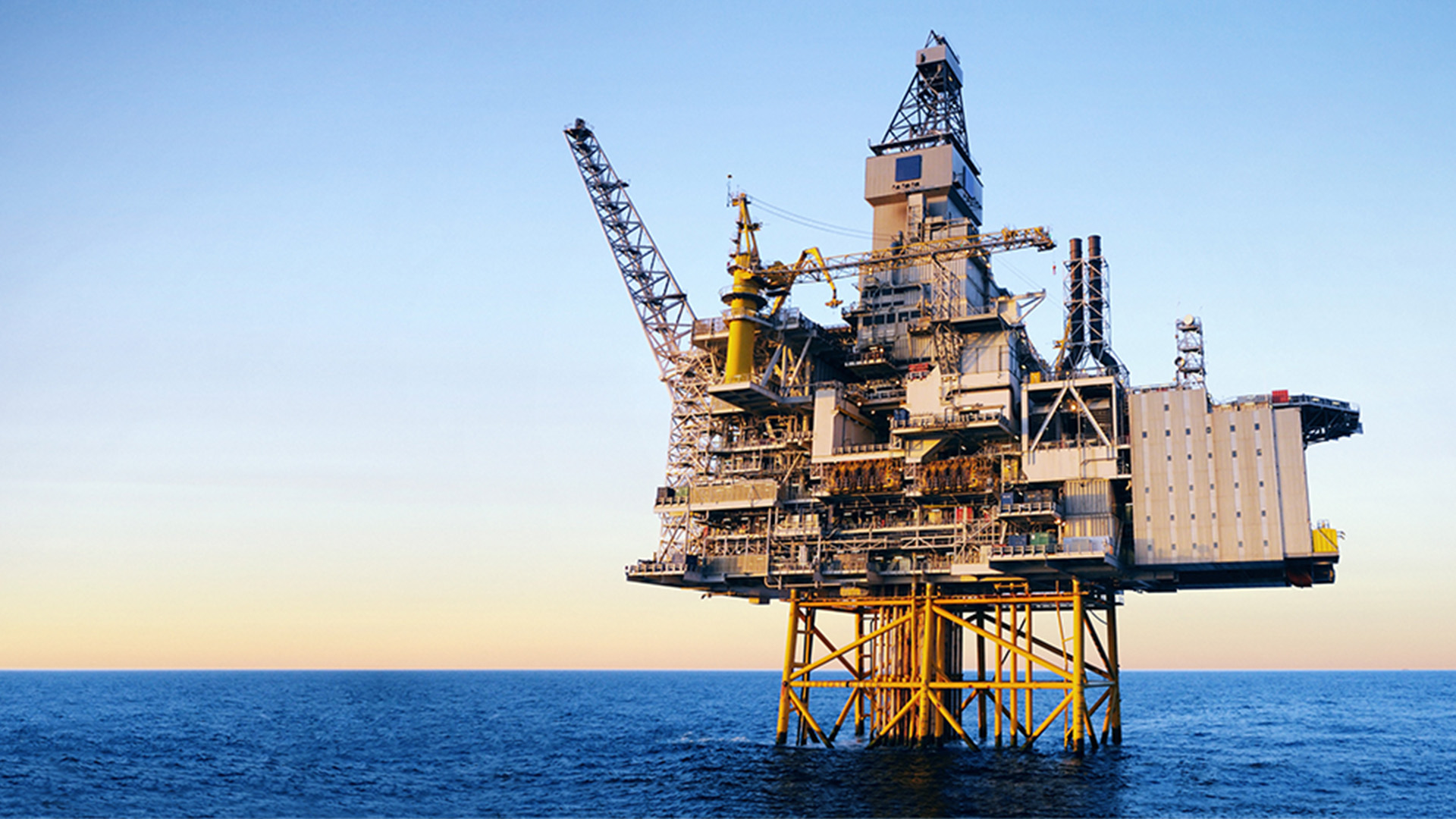 MEDICAL
Batteries for medical devices need considered design and careful integration with host equipment. Our team of multi-disciplinary engineers can help from initial concept to volume production. We can help you bring the next big thing to market with confidence, reliability and regulatory compliance.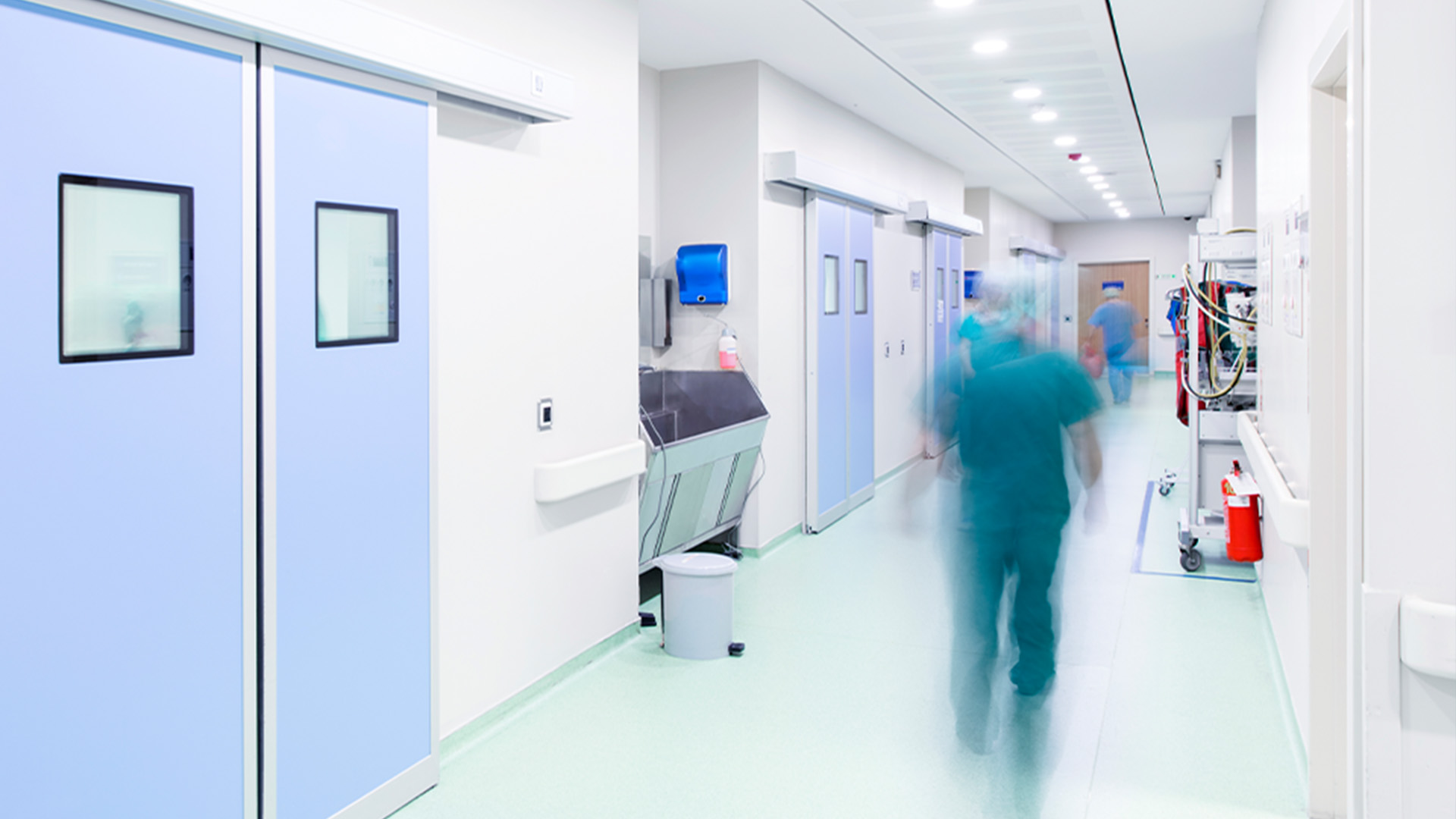 MARINE
As decarbonisation of transport systems gathers pace, our work on safe reliable batteries is evermore important. We can help with hybrid-drive systems and full electric battery systems for marine applications including USV, electric water taxis and passenger ferries.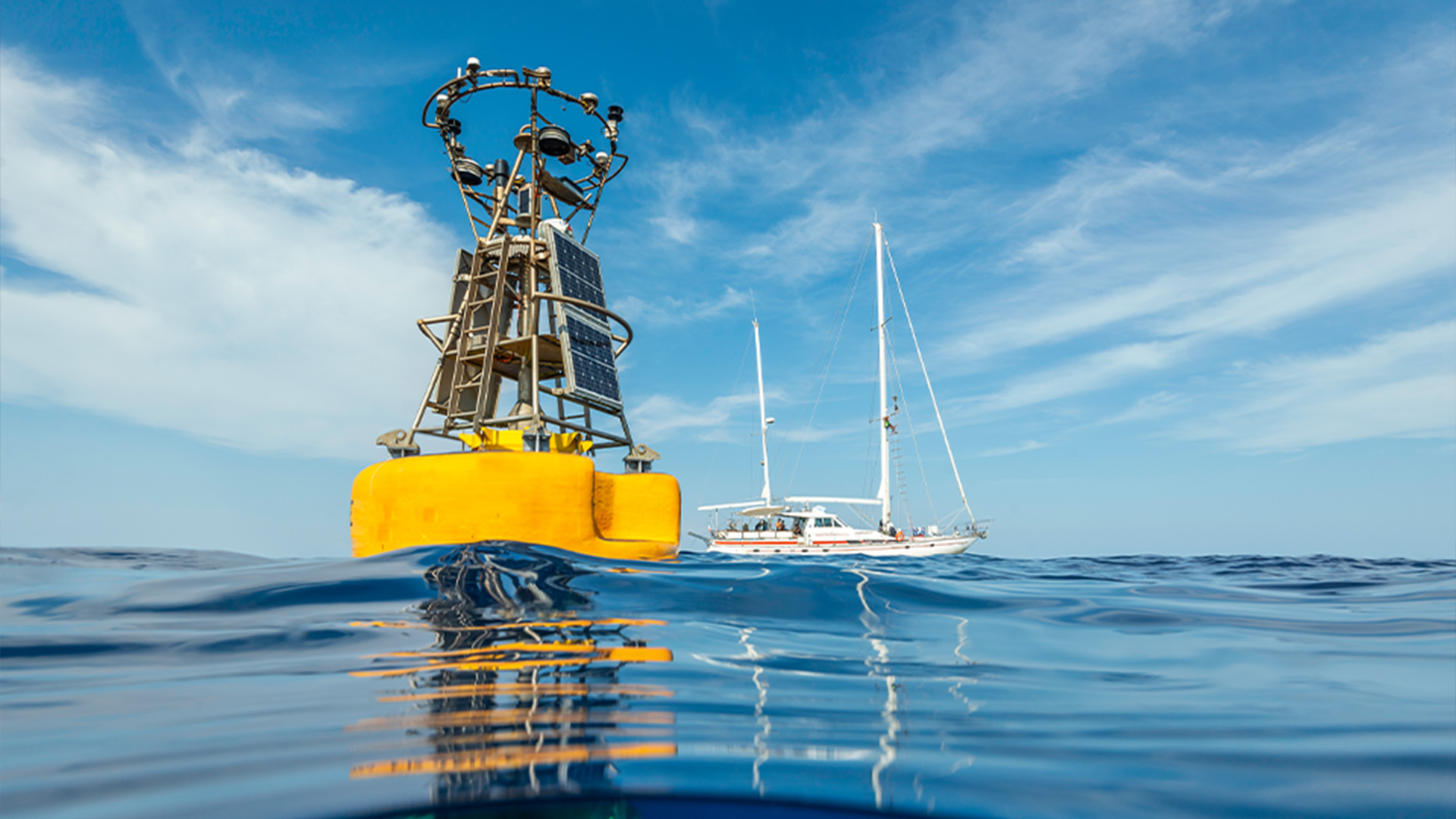 RAIL
From signalling to communications to UPS to electrified locomotives, we have the experience to support your next battery project for use in the harshest of railway environments.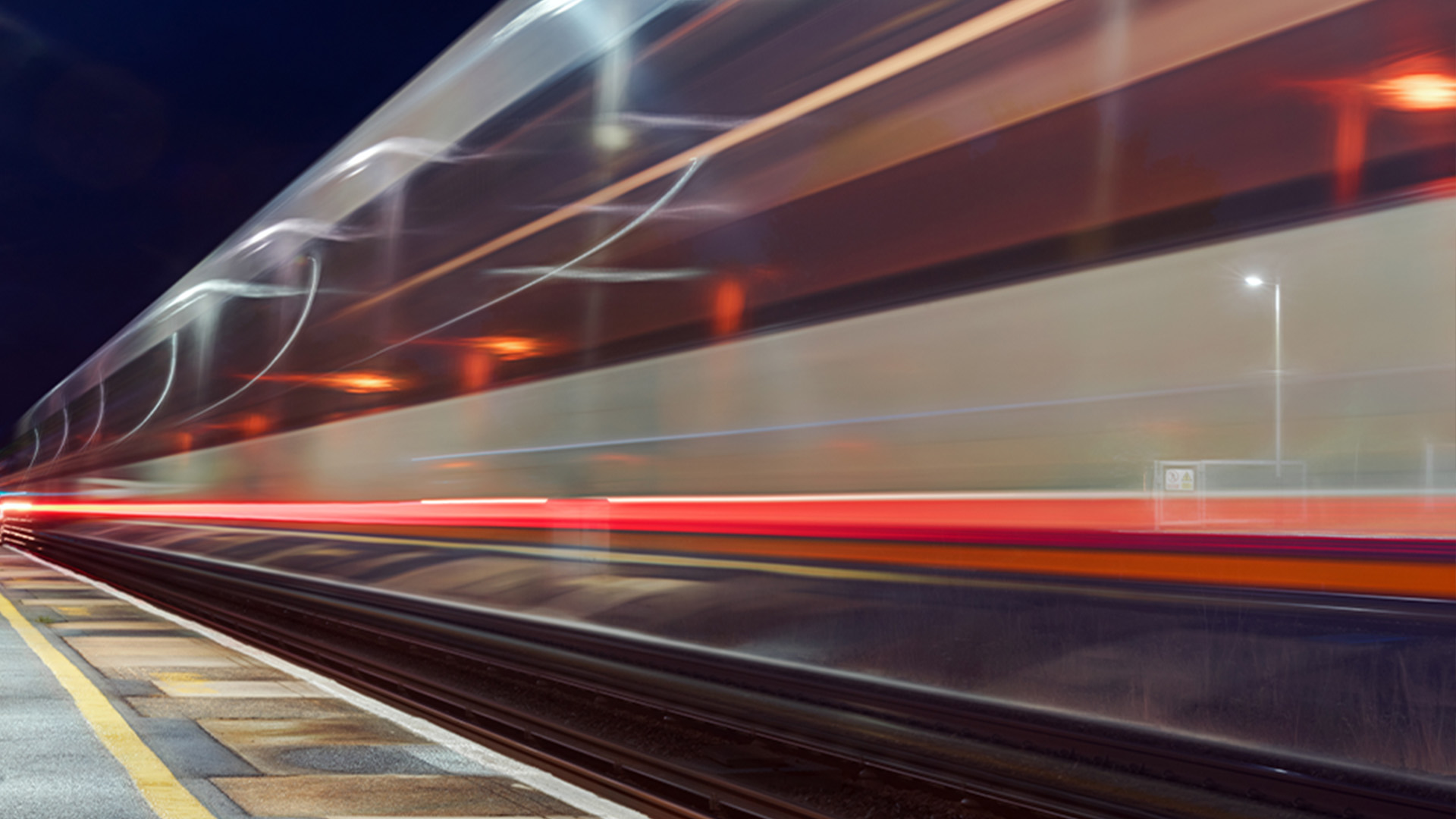 ROBOTICS
As autonomous vehicles become evermore prevalent, the requirement for reliable, performant battery systems increases. Denchi have vast experience of battery systems for AUV & UAV in commercial and defence applications, along with land based vehicles and robotic warehouse systems.
MICROMOBILITY
Electric transportation for people and goods in urban areas is the future. Let us help ensure your light electric vehicles are safe and reliable with the lowest cost of ownership; whilst navigating the complex regulatory requirements surrounding electric vehicles and their riders.
IOT
Power efficiency is main priority for IoT devices. Our five step approach of Emulate, Validate, Cycle, Test and Certify allows us to help with selection and integration of rechargeable and non-rechargeable batteries for connected sensors and data acquisition devices in industrial, agricultural and medical applications.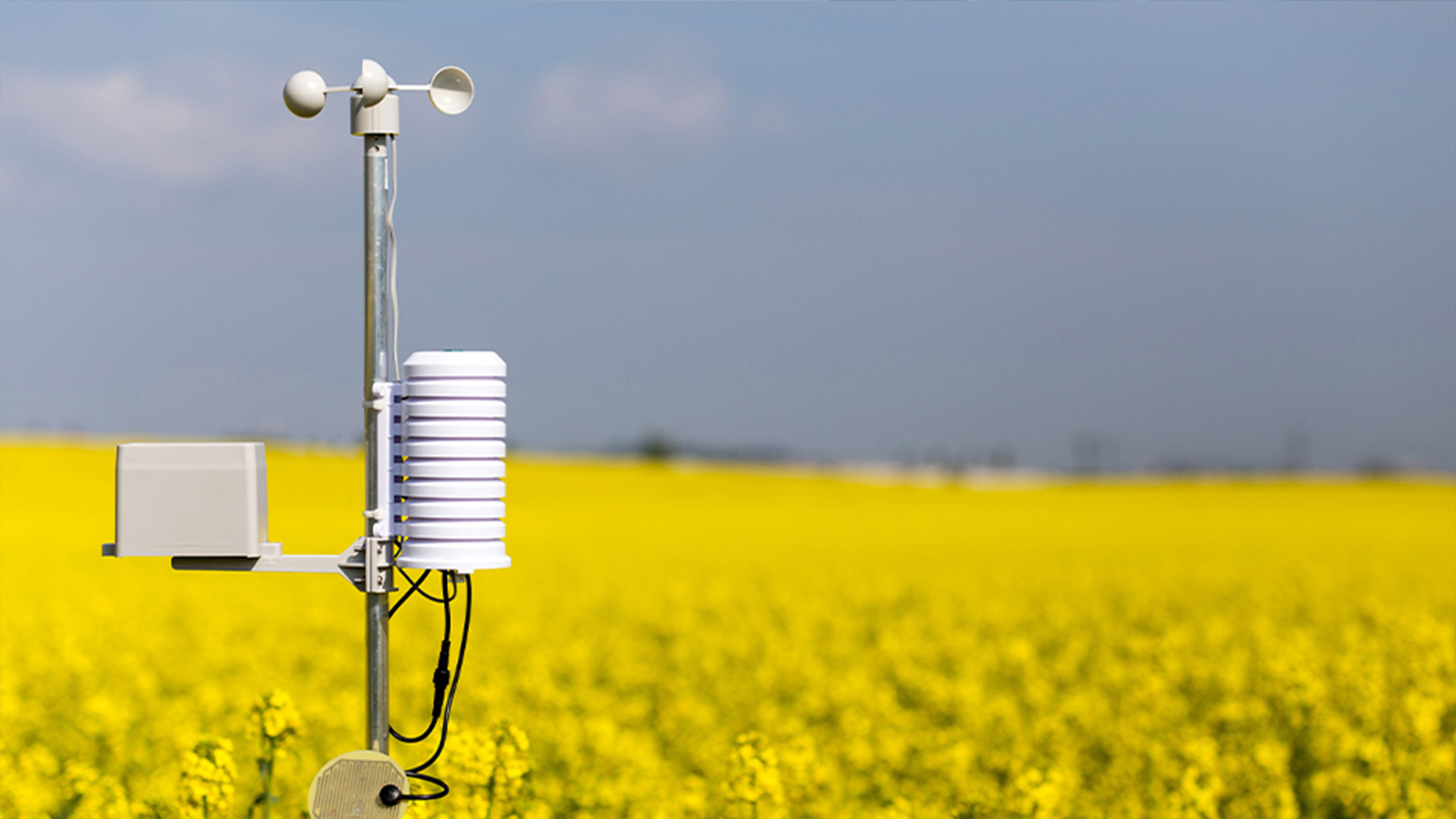 SAFETY & PPE
Keeping people safe in extreme environments is a big responsibility. We have the experience to design and manufacture rugged batteries for gas detectors, respirators, Tally boards and more, with QAN/QAR approvals for ATEX products.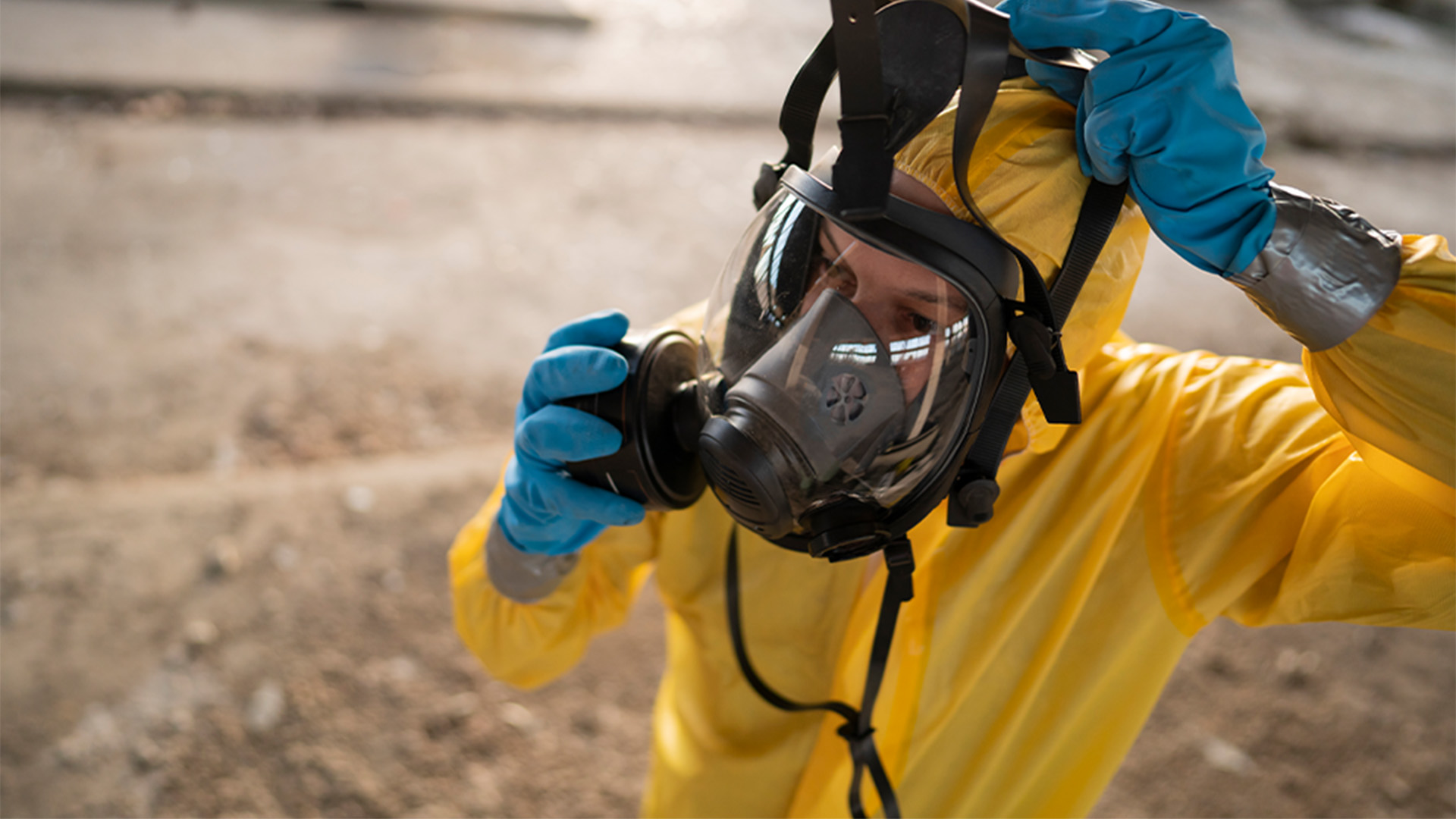 Industrial OEM's
With cost optimisation across all of our activity, we can help you bring battery powered industrial products to market. From initial 3d models to prototypes and production, our considered activity supports your product and your brand with confidence.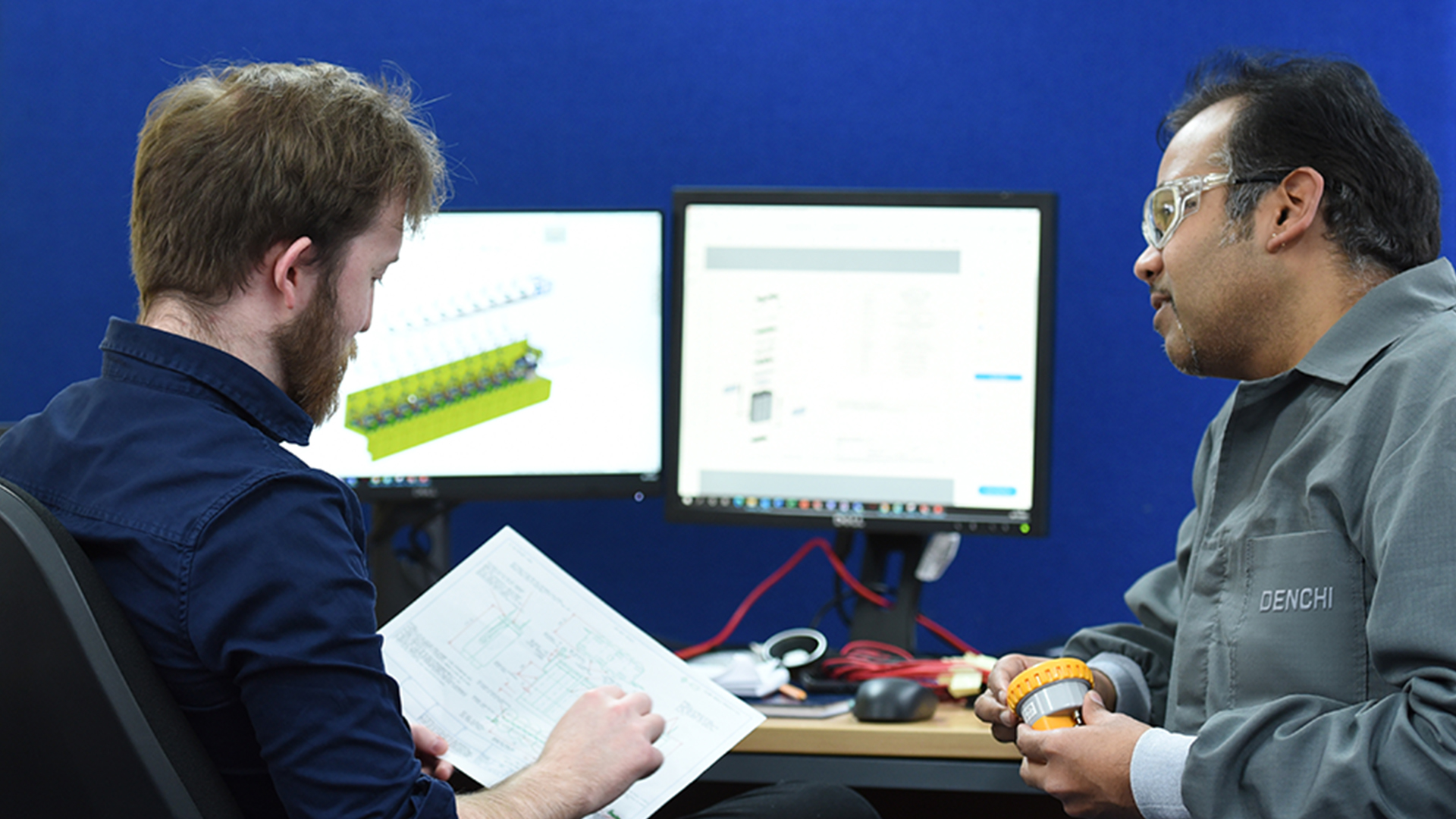 GET IN TOUCH WITH THE TEAM
---
The team are here to help with any queries or specific business requirements you may have.