Applying a mission critical approach to wholesale and distribution.
OUR BATTERIES
Denchi offer a range of standard battery cell products across a variety of form factors and chemistries. Applying rigorous due diligence to incoming batch inspection and outgoing logistics, Denchi ensure you can have confidence in quality delivery of cells into your application.

From Denchi's own brand, optimal value PowerPlus and PowerPremium range, through to big brand offerings, Denchi can offer the ideal cell for your project's needs.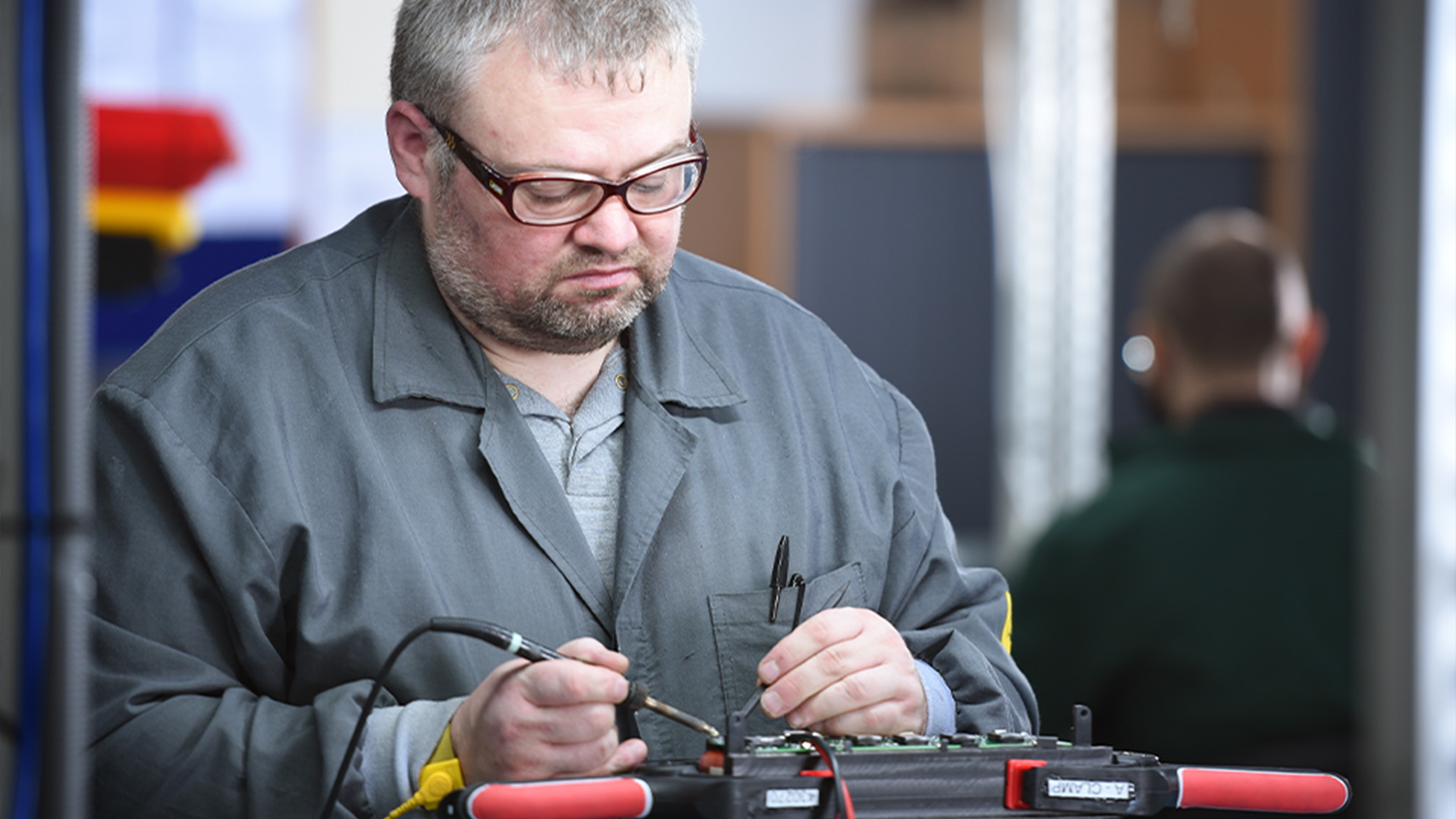 The Denchi Range
Denchi's own brand alkaline PowerPlus and PowerPremium cells offer excellent performance at a competitive price point.

Verified by batch testing, the Power range offer dependable cell solutions for both high power and high energy applications.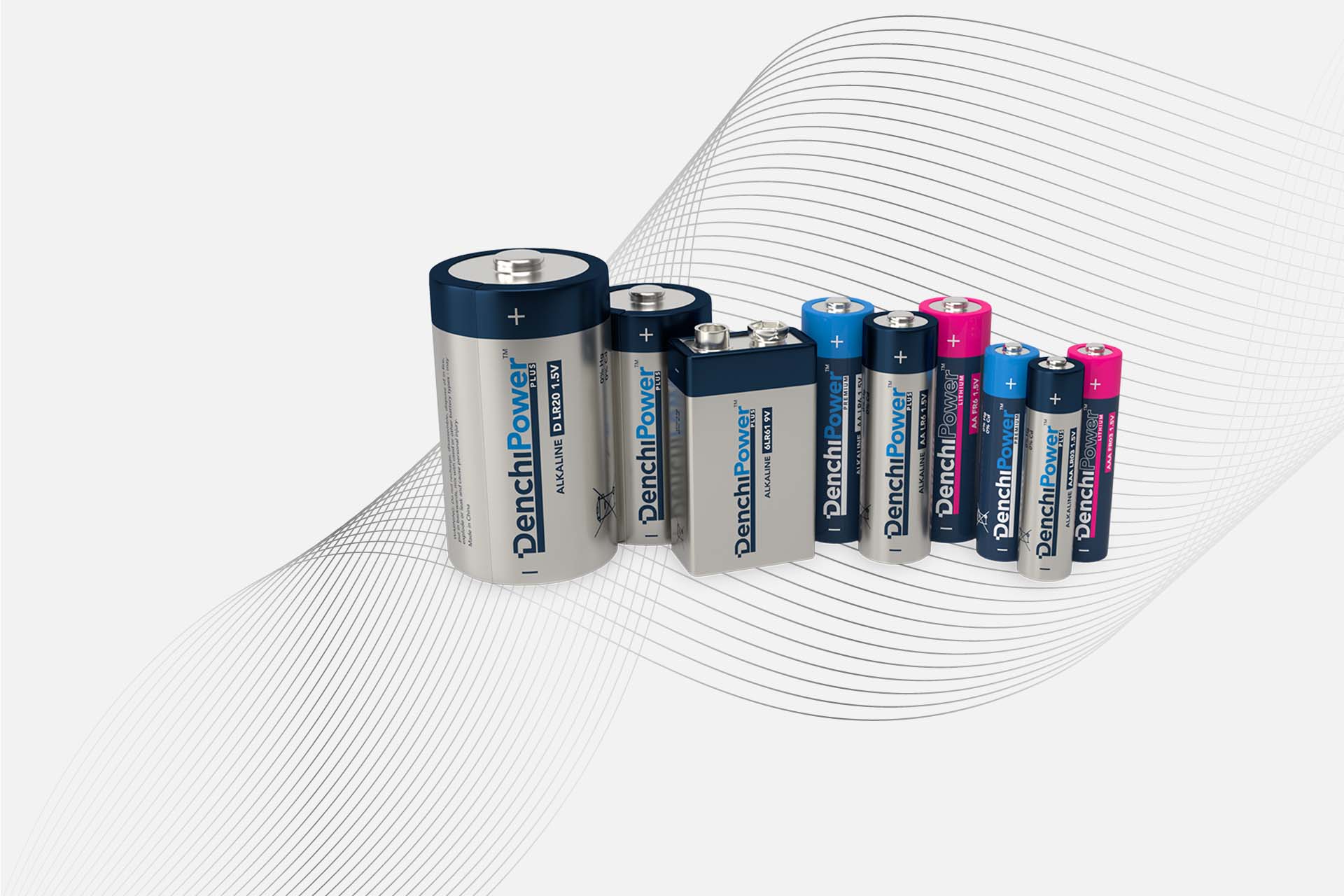 Mission Critical Logistics
In addition to identifying the optimal cell solution, Denchi ensure delivery logistics are tailored to your needs. Borrowing from the logistics agility required by our defence customers, Denchi can offer a range of packing, stockholding, and precision drop-off solutions.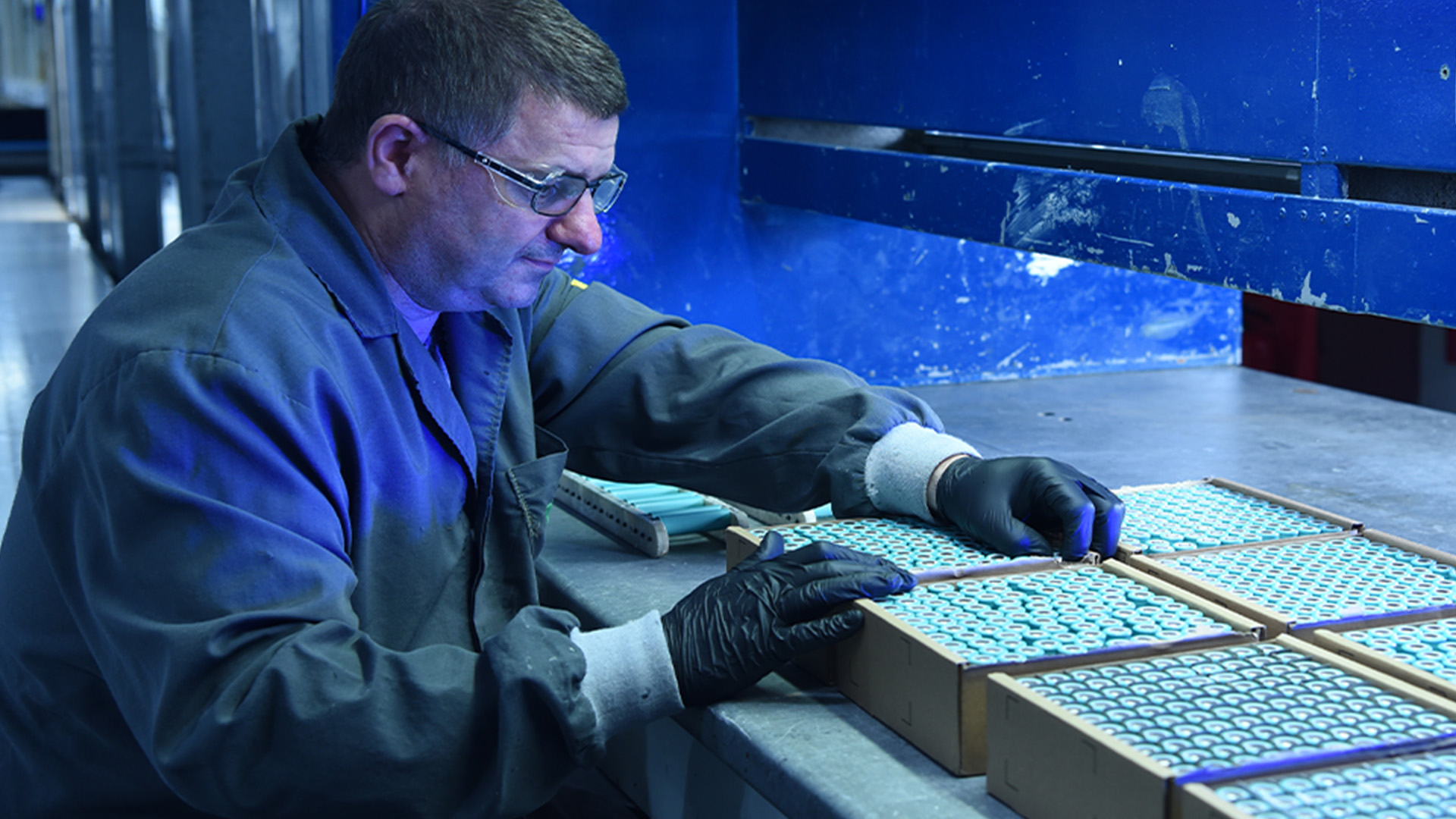 Cell Types and Form Factors
Rounds cells and pouch cells allow for project performance and packaging criteria to be specifically tailored to your project. Selecting the correct cell type early in the process ensures elegant, reliable designs are quickly approved and iterated. From 18650 to 21700 to 26650 and beyond we can be sure to bring the best cell technology to your project.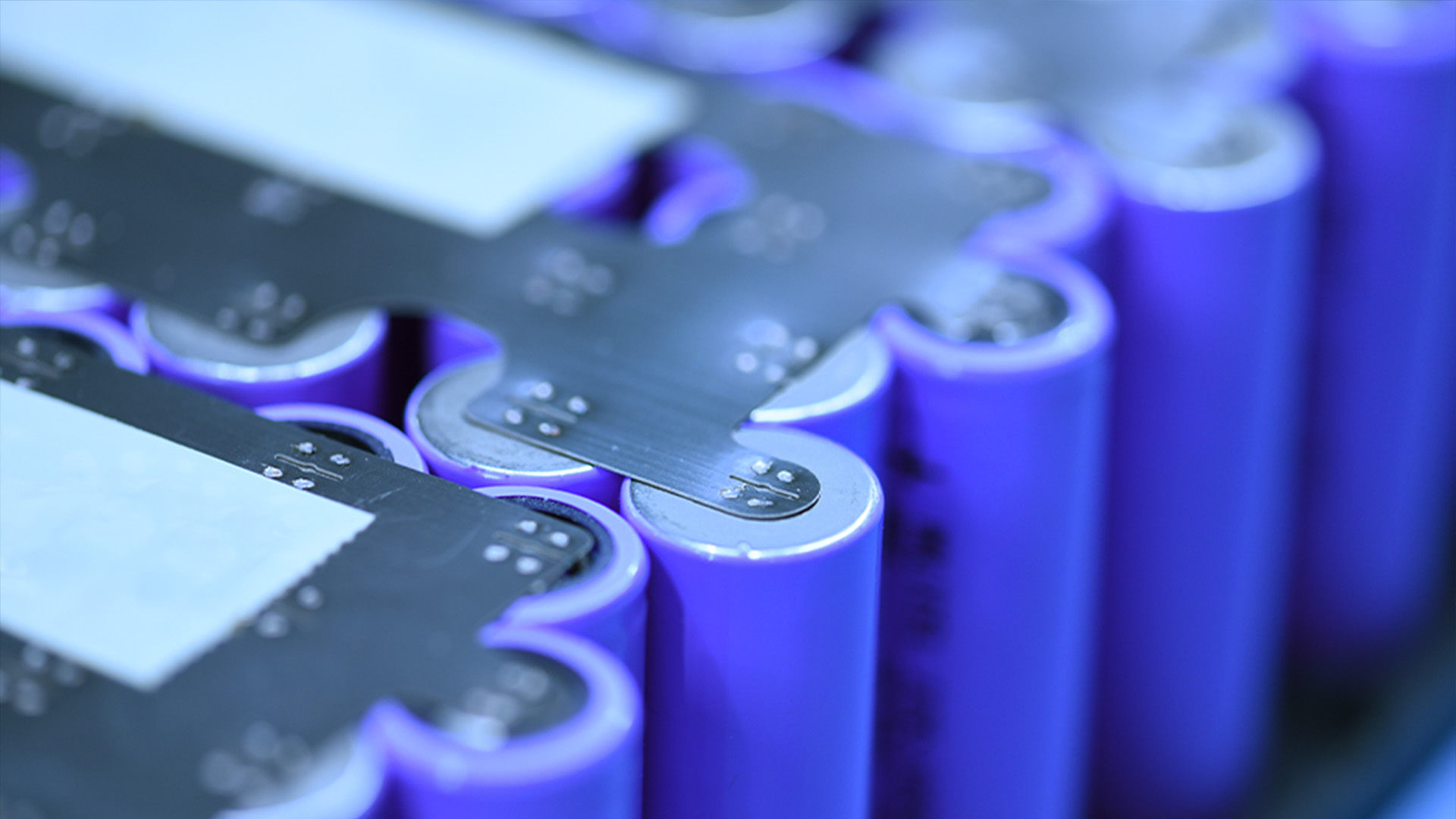 performance testing
Testing performance through the design process is key to a successful project. We test electrical performance, simulating the current profile of your device on load and when charging. This confidence-inspiring activity helps us learn fast and become a valued extension of your development team, ensuring your product can hit the market quickly and with confidence.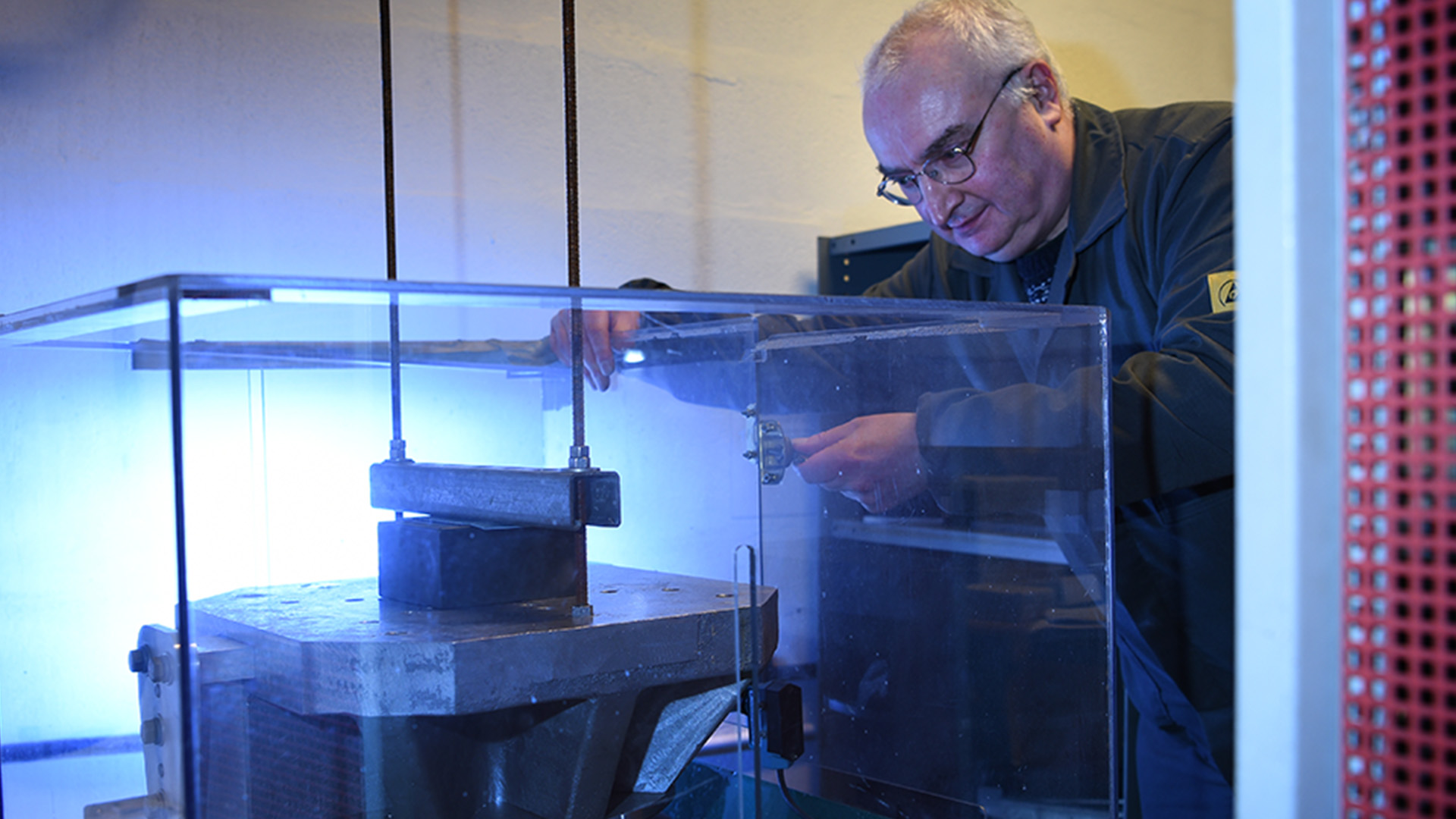 DENCHI ARE PROUD PARTNERS OF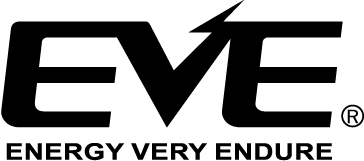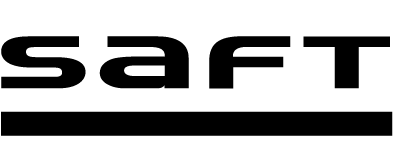 GET IN TOUCH WITH THE TEAM
---
The team are here to help with any queries or specific business requirements you may have.