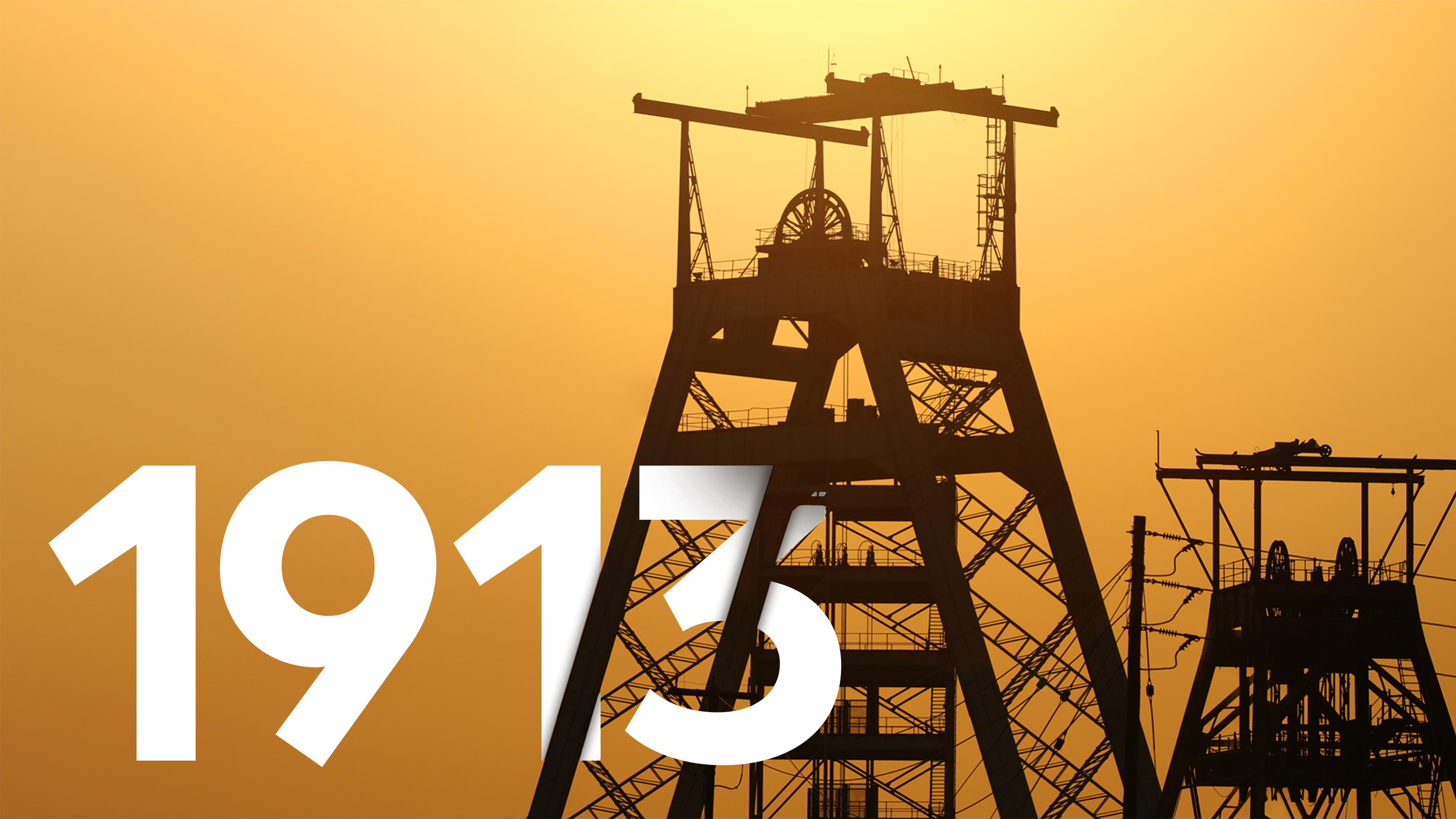 More lamps, in more mines, in more countries since 1913.
breakpoint" x-collapse.duration.300ms class="pr-4 flex flex-col lg:flex-row justify-center items-center space-x-0 lg:space-x-12 text-center space-y-2 lg:space-y-0">
Overview
Products
Markets
Distributors
Mining and safety lamps with a global reputation
Oldham® is Denchi's globally recognised brand for top quality, battery powered mining and safety lamps.
Oldham produce a range of high quality miners / safety lamps, illuminating the way, around the world. Choose Oldham caplamps when you require safety, reliability, quality and longevity without compromise.
DISTRIBUTORS
Oldham products are used and sold across the world. Find your closest distributor.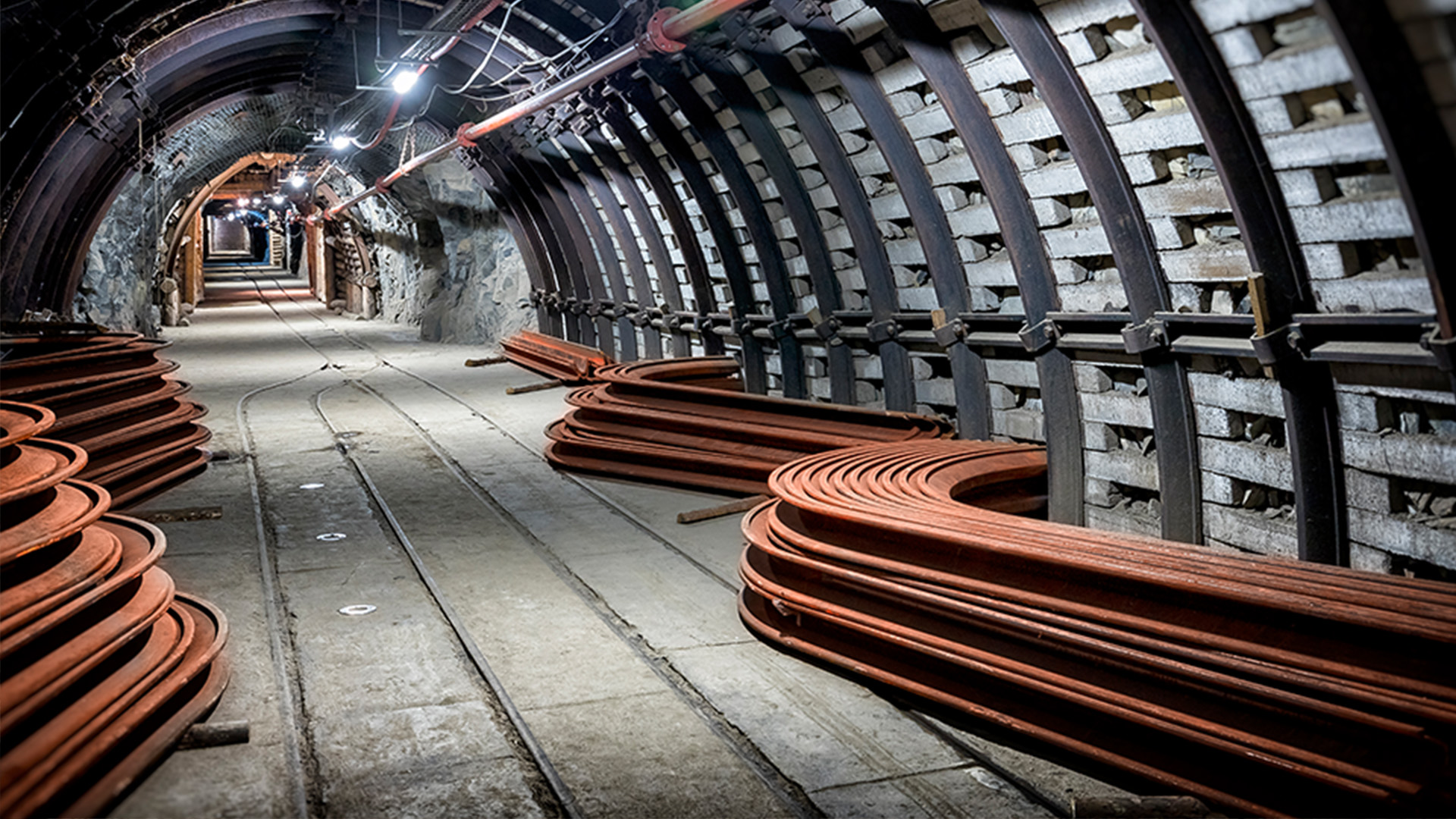 GET IN TOUCH WITH THE TEAM
The team are here to help with any queries or specific business requirements you may have.