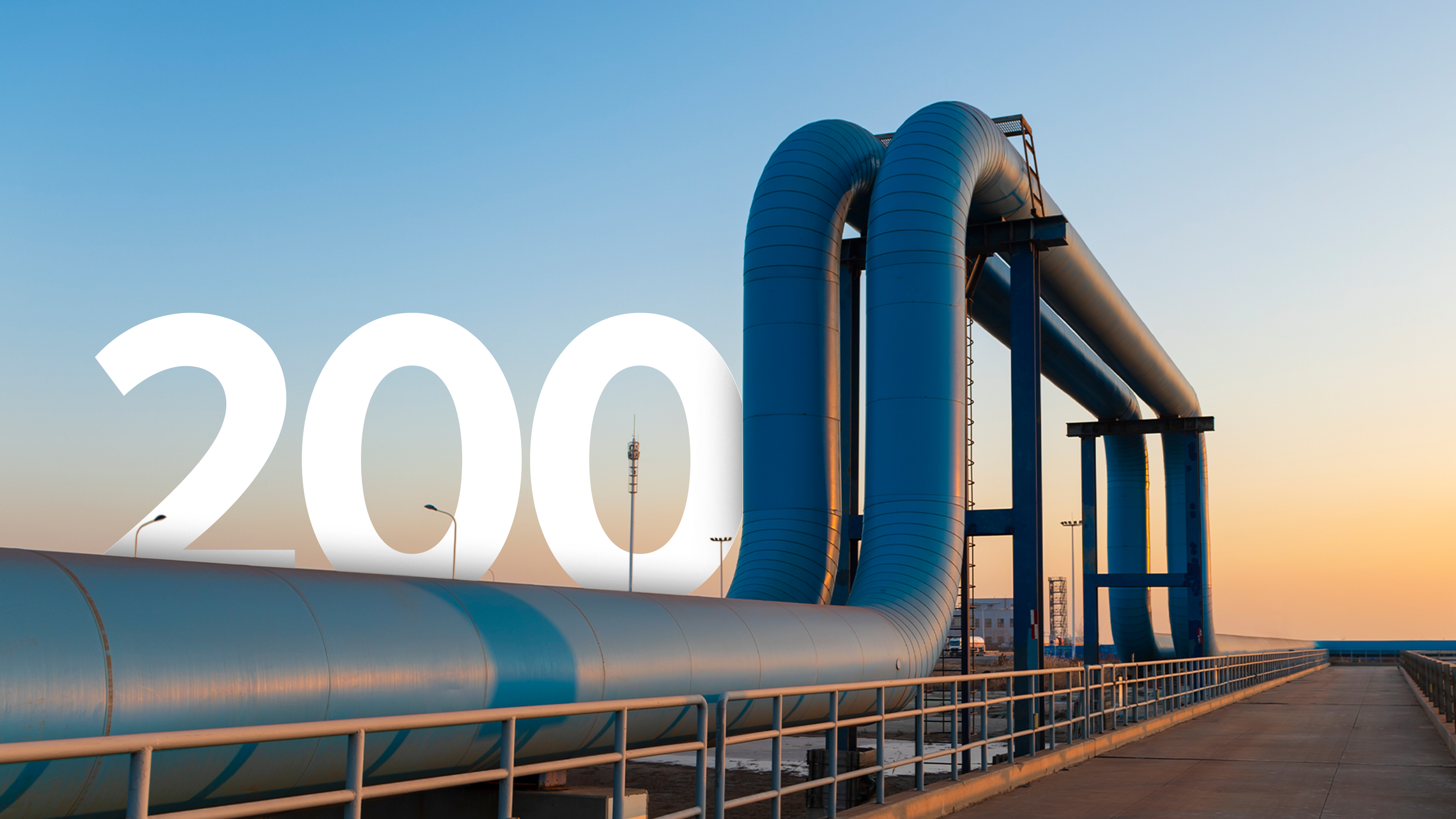 200 years of combined battery engineering experience
Flexible power and efficiency delivered
Denchi delivers power wherever and whenever it's needed. We design for the real world and for the toughest of situations.
We deliver efficient and innovative bespoke battery pack solutions and intelligent energy management systems across a range of industries, sectors and applications.
CUSTOM BATTERIES
When performance is critical, only a custom battery pack will do. We can create you a battery design which delivers on price, performance & reliability. Our in-house battery engineering expertise becomes an extension of your team, from project kick-off to volume production.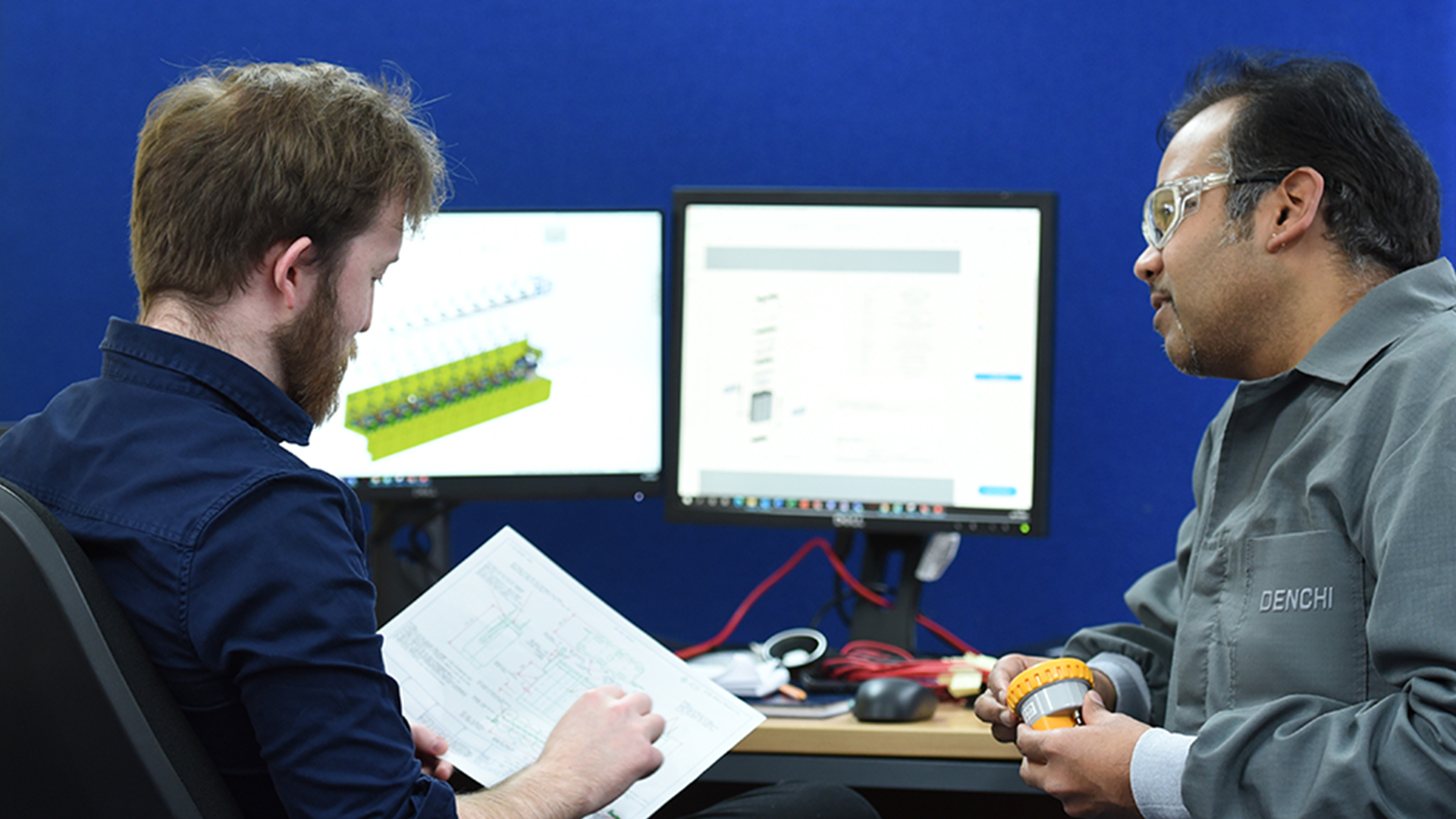 WHOLESALE & DISTRIBUTION
Our broad battery stock portfolio includes primary and rechargeable cells across a range of chemistry types. Buffer stock arrangements and technical support ensure you receive the batteries you need on-time, every time.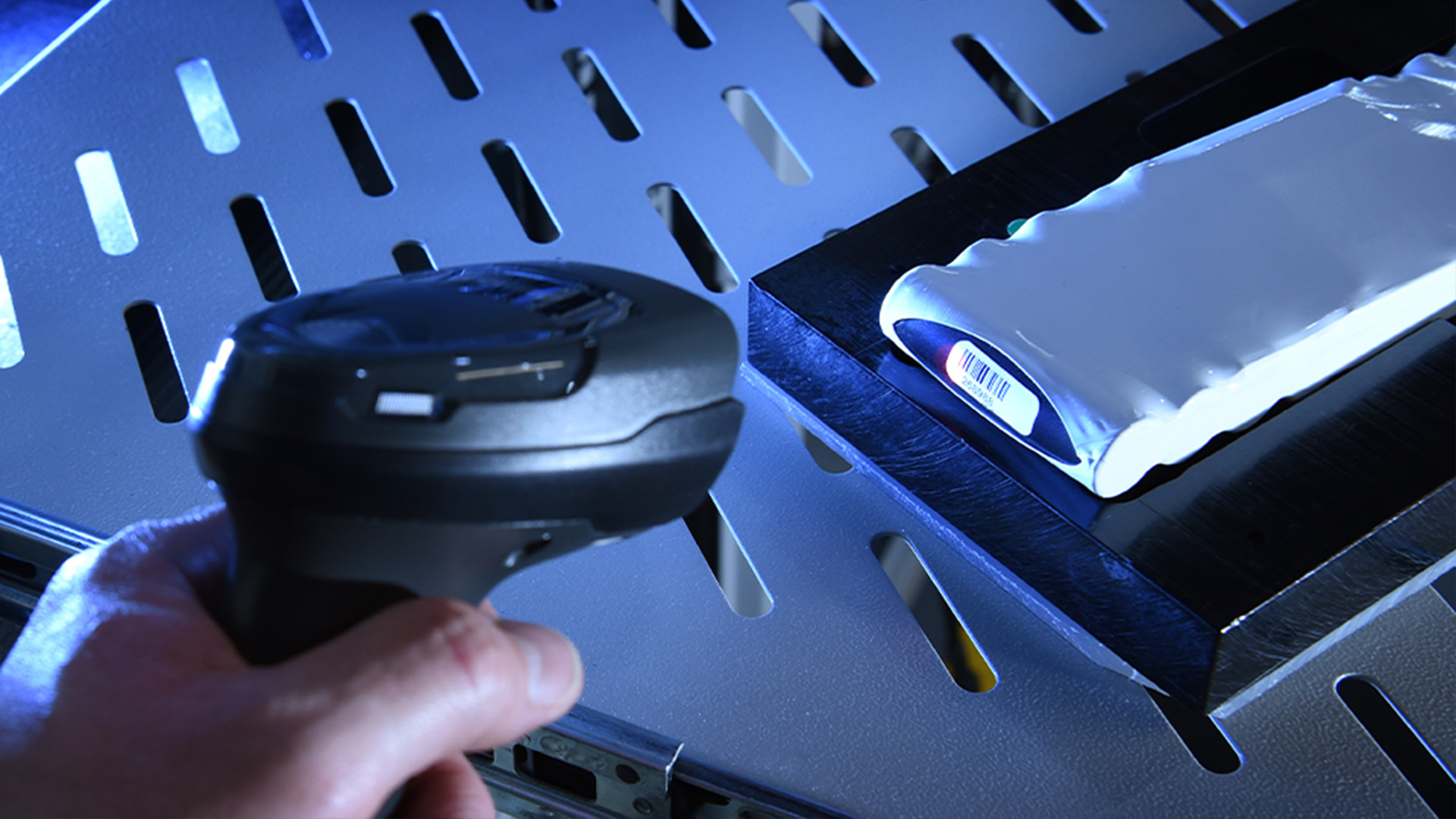 BATTERY MANUFACTURING SERVICES
When you have a battery design already approved, we can be your manufacturing partner, providing cost effecting material sourcing and manufacture, all within our integrated quality management system.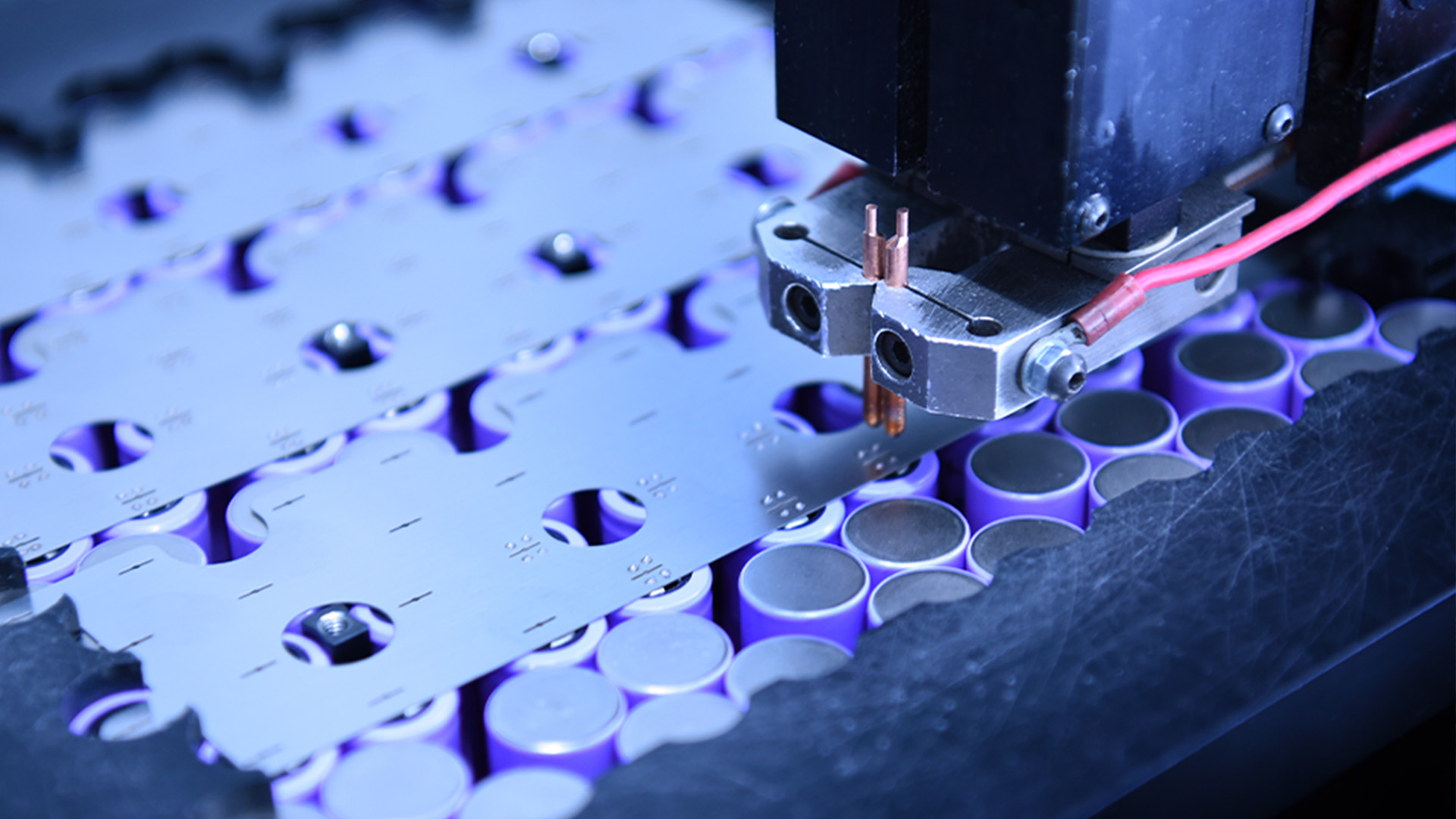 SECTORS
Our experience of high-performing, reliable batteries extends into multiple sectors including Commercial & Industrial OEM's, Medical, Rail, Marine & Defence. Our broad design, regulatory and manufacturing experience can help accelerate your project development.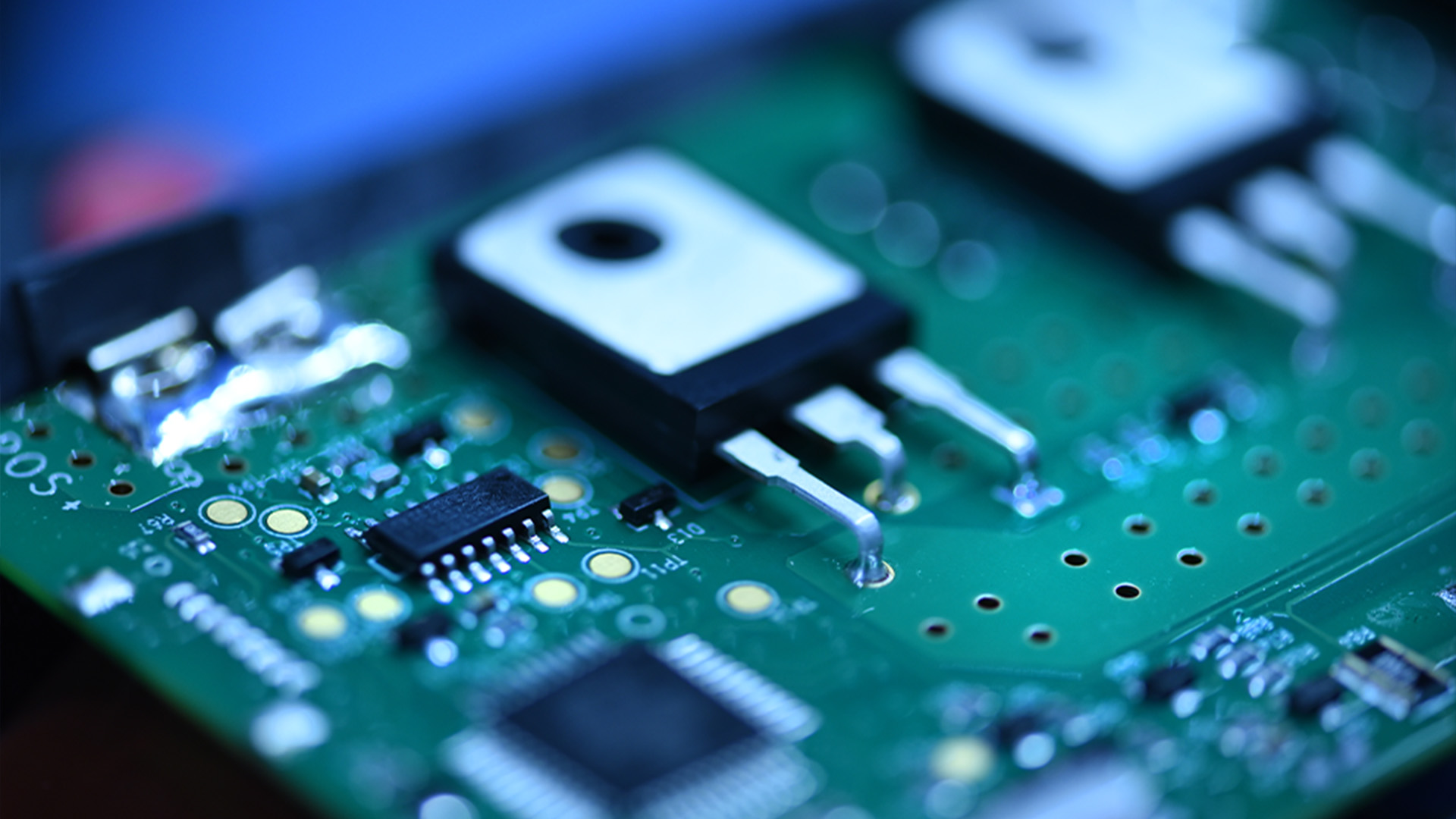 C&I
HIGHLIGHTS
We work as an extension of your team and you'll wonder how you ever did without us
Cost effective service from prototypes to volume production and access to the best cells for your project
Full service or built to print - your choice. Either way, rely on our 25+yrs of battery experience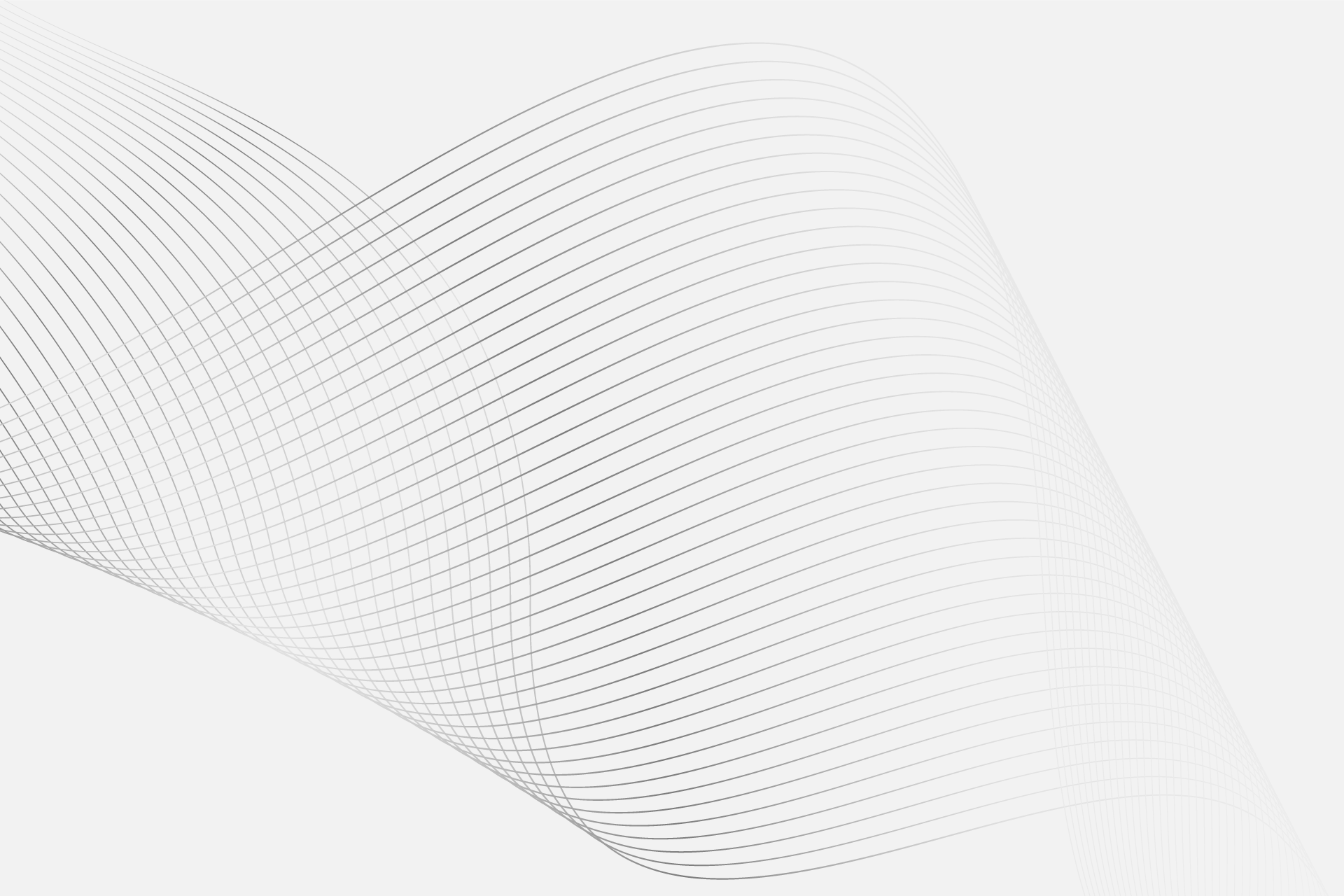 Who We work with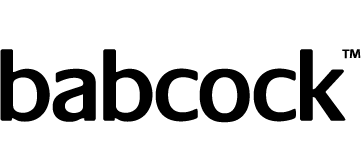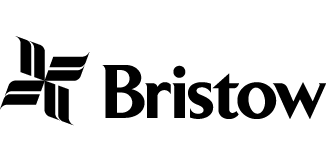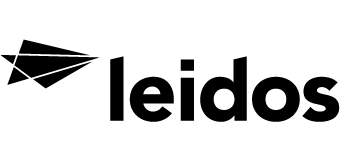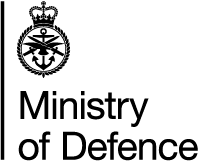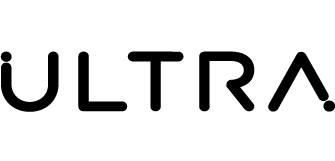 GET IN TOUCH WITH THE TEAM
The team are here to help with any queries or specific business requirements you may have.