Engineering and manufacturing services from Design-and-spec through to build-to-print
We work with you
Working closely with our customers, our experienced highly technical team can take projects from the initial prototyping phase and progress into full-scale production.
We are also able to feedback on existing prototypes and designs - to enhance quality, increase production process efficiency, improve reliability, and reduce wastage.
Superior credentials
Through its superior engineering credentials and stringent test procedures, Denchi delivers high-quality output regardless of the complexity level to ISO9001, ISO14001 accredited standards.
We continue to invest in automation and digitalisation of our production environment to improve productivity, quality, responsiveness, as well as accuracy of decision making.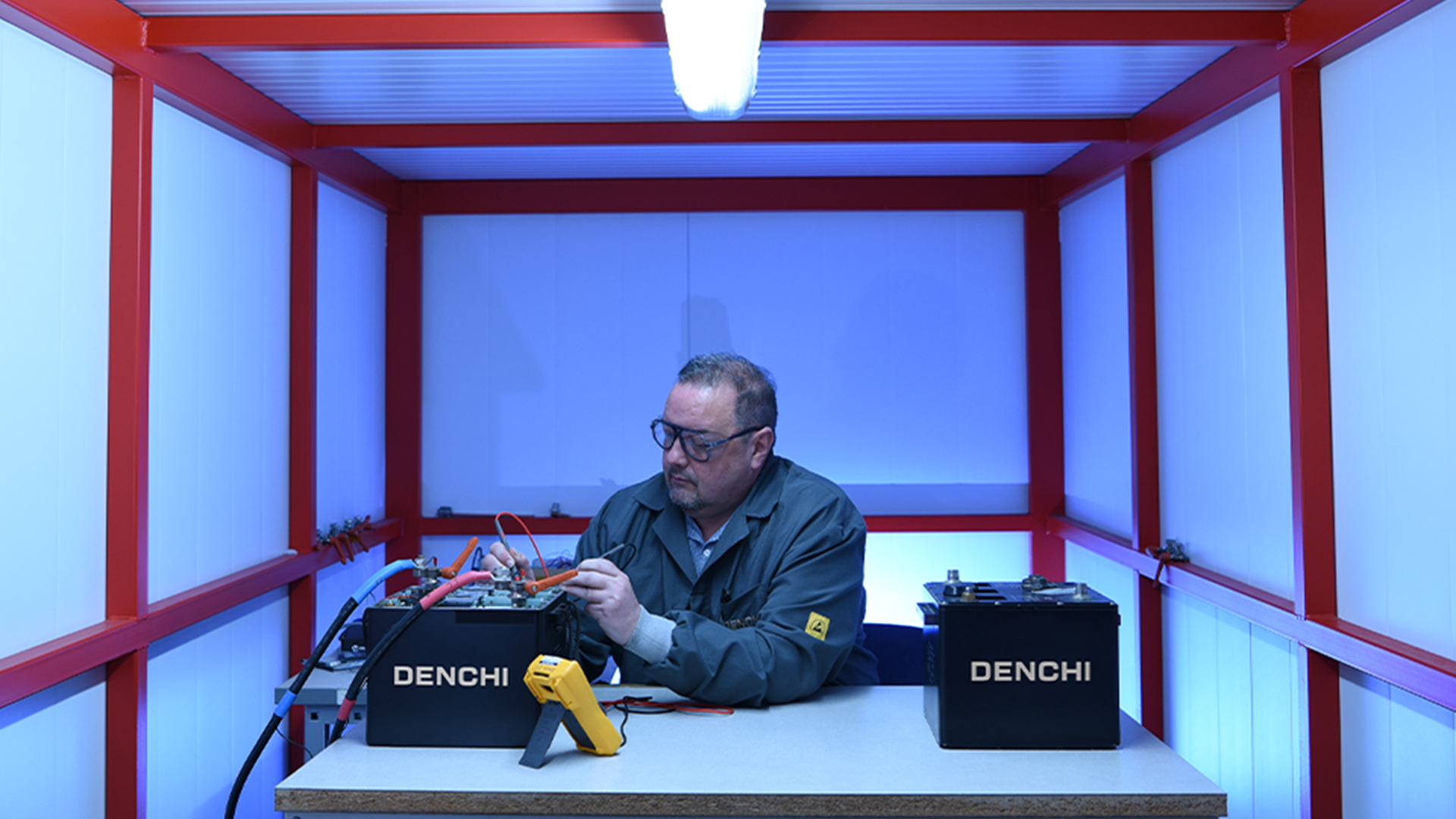 ROBUST TESTING
Robust testing procedures using MACCOR test equipment for cycling and performance testing. Final testing is completed on automated test rigs (banks of electronic loads and power supplies) – removing operator error from testing operations.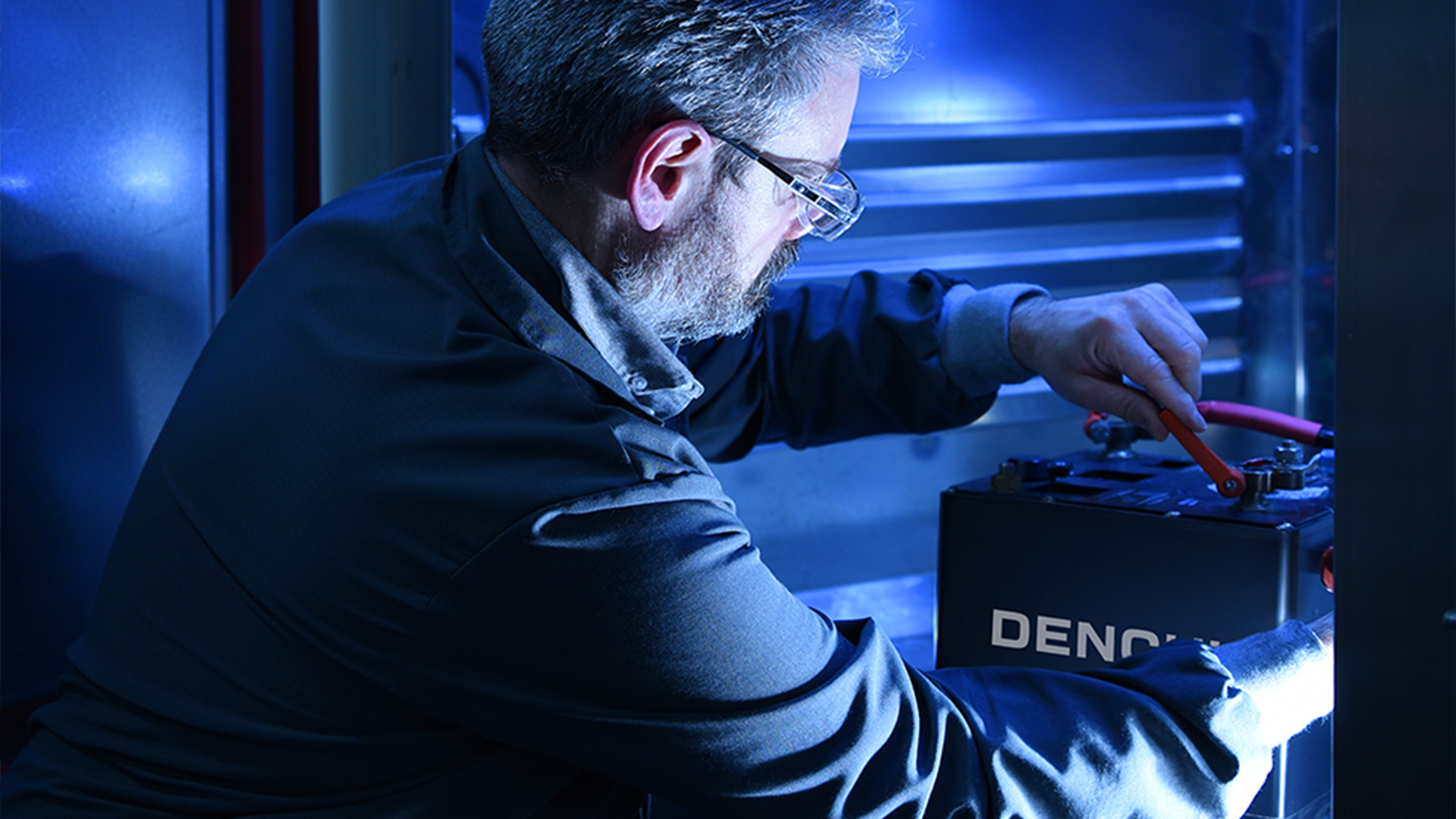 EXTENSIVE BUILD CONTROL
Comprehensive documentation and build control processes and procedures. No process or build procedure can be changed without approval through either our ECR (Engineering Change Request) or DCR (Document Change Request) plus independent verification that the change has been made correctly. Documentation is controlled using Q-pulse.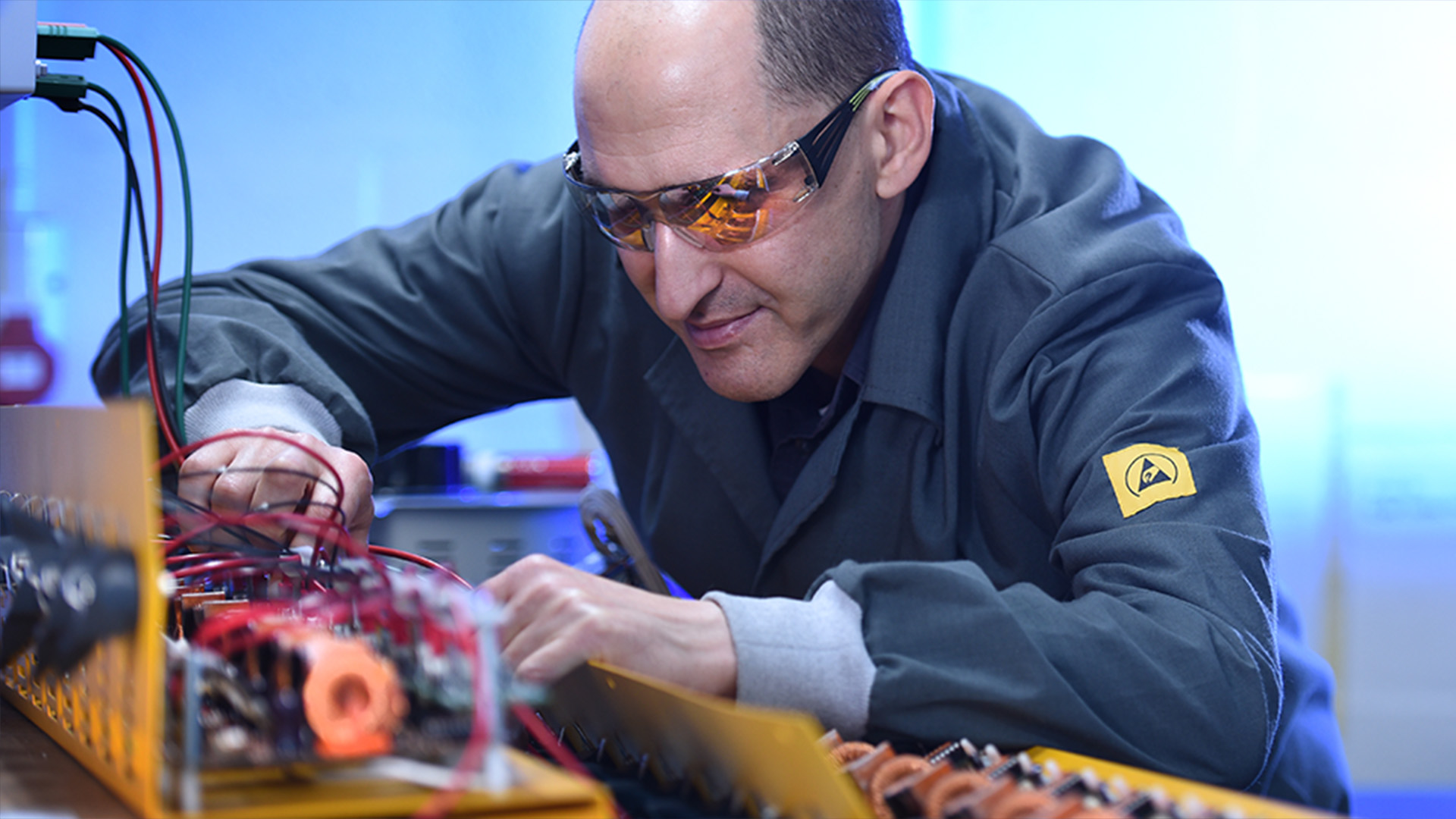 TRACK AND TRACE
Batteries have a serial number applied which can be used to link any battery with the customer to it's condition leaving the factory.
We also link that serial number to all testing performed during the assembly process (via a temporary serial number) – this enables us to prove that all batteries passed through each stage of assembly / test during the build.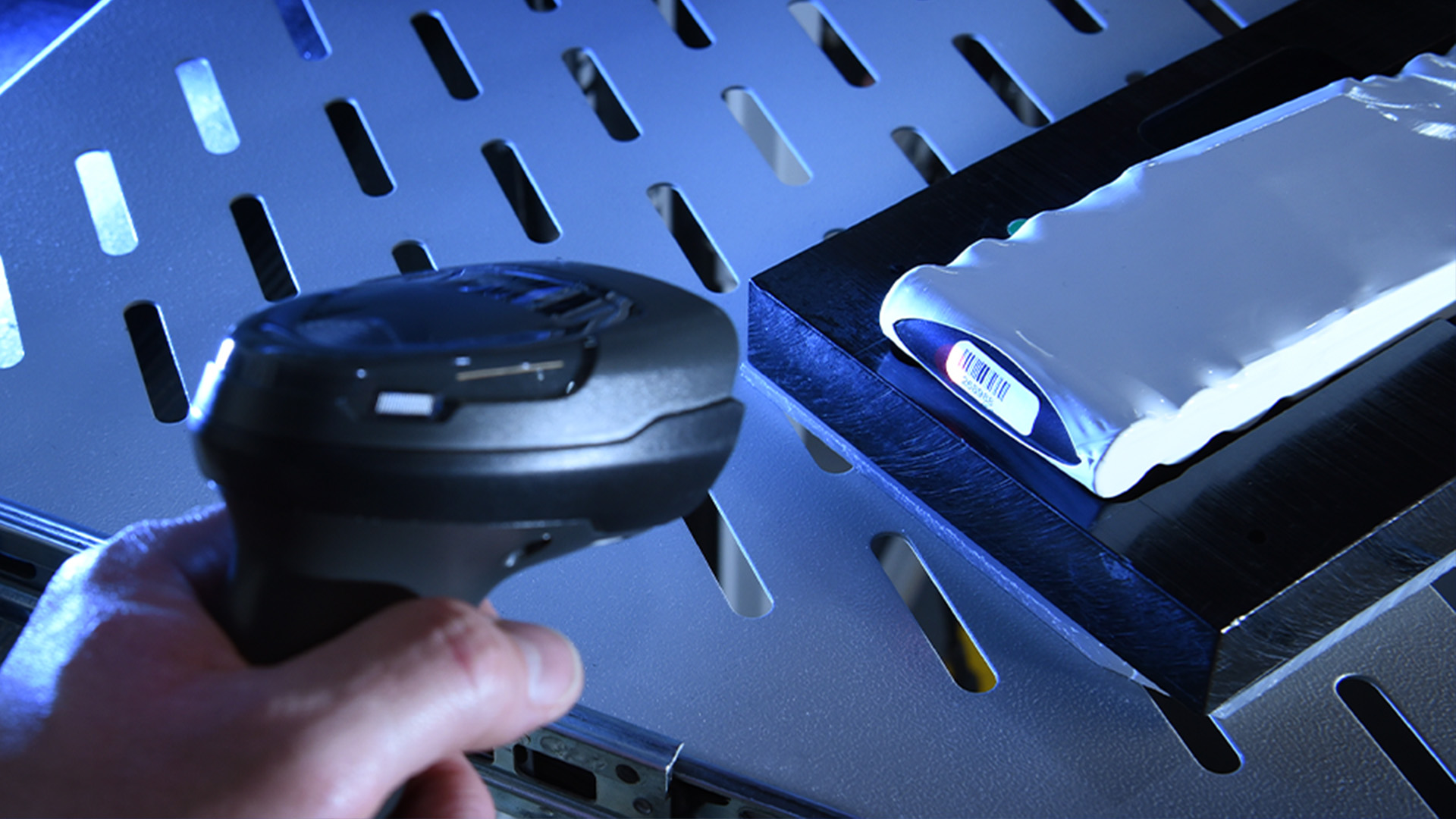 A TEAM YOU CAN TRUST
All staff are trained using our standard procedures at an early stage of joining the business - and refreshed regularly.
Training and operator competency is controlled through our Operator Training Matrix - ensuring all operators receive initial training and refreshment training per schedule.
Certifications and memberships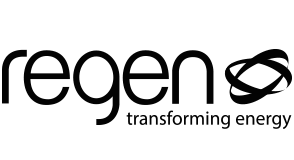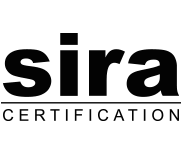 GET IN TOUCH WITH THE TEAM
---
The team are here to help with any queries or specific business requirements you may have.