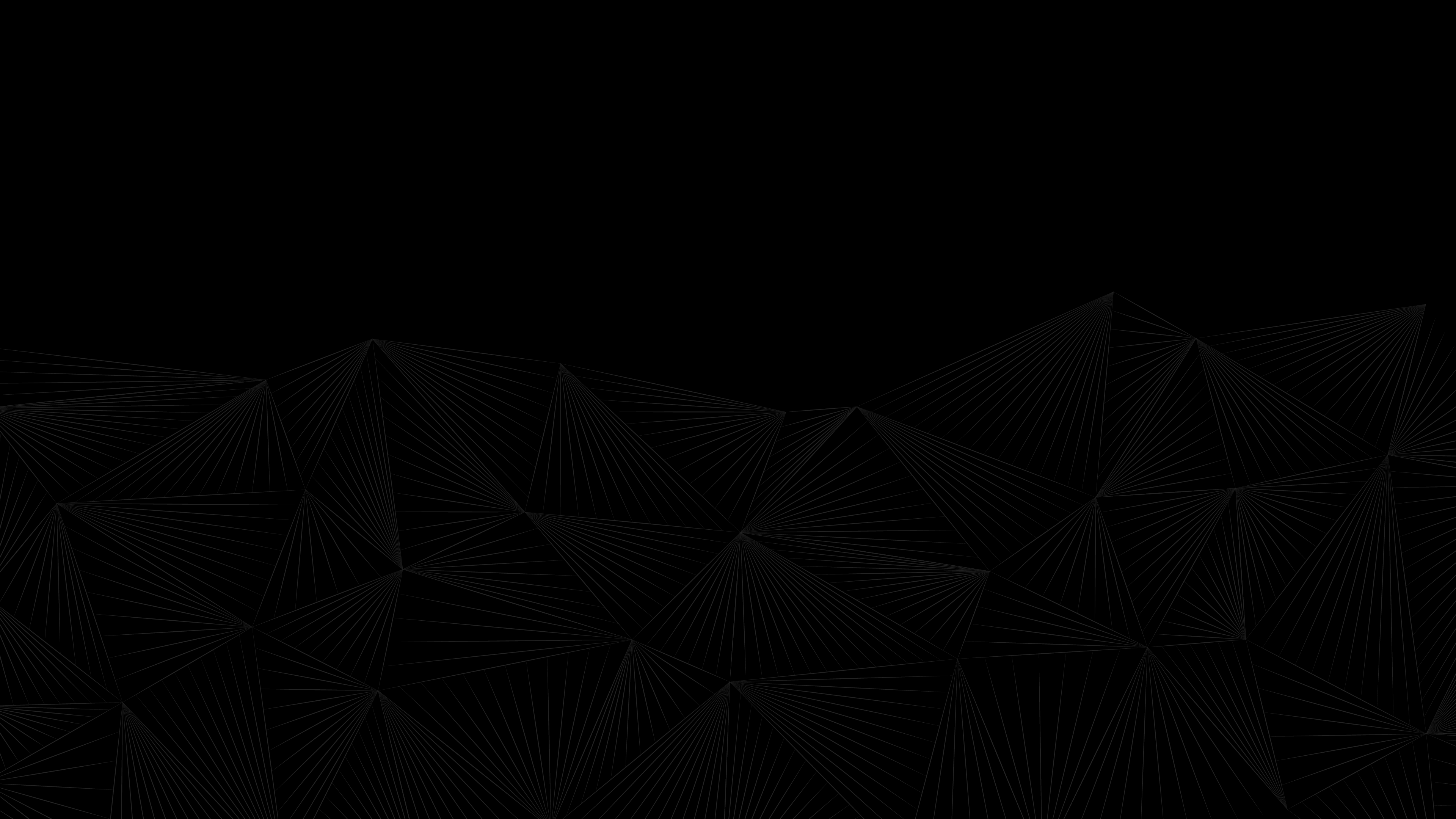 10 Lamp Charger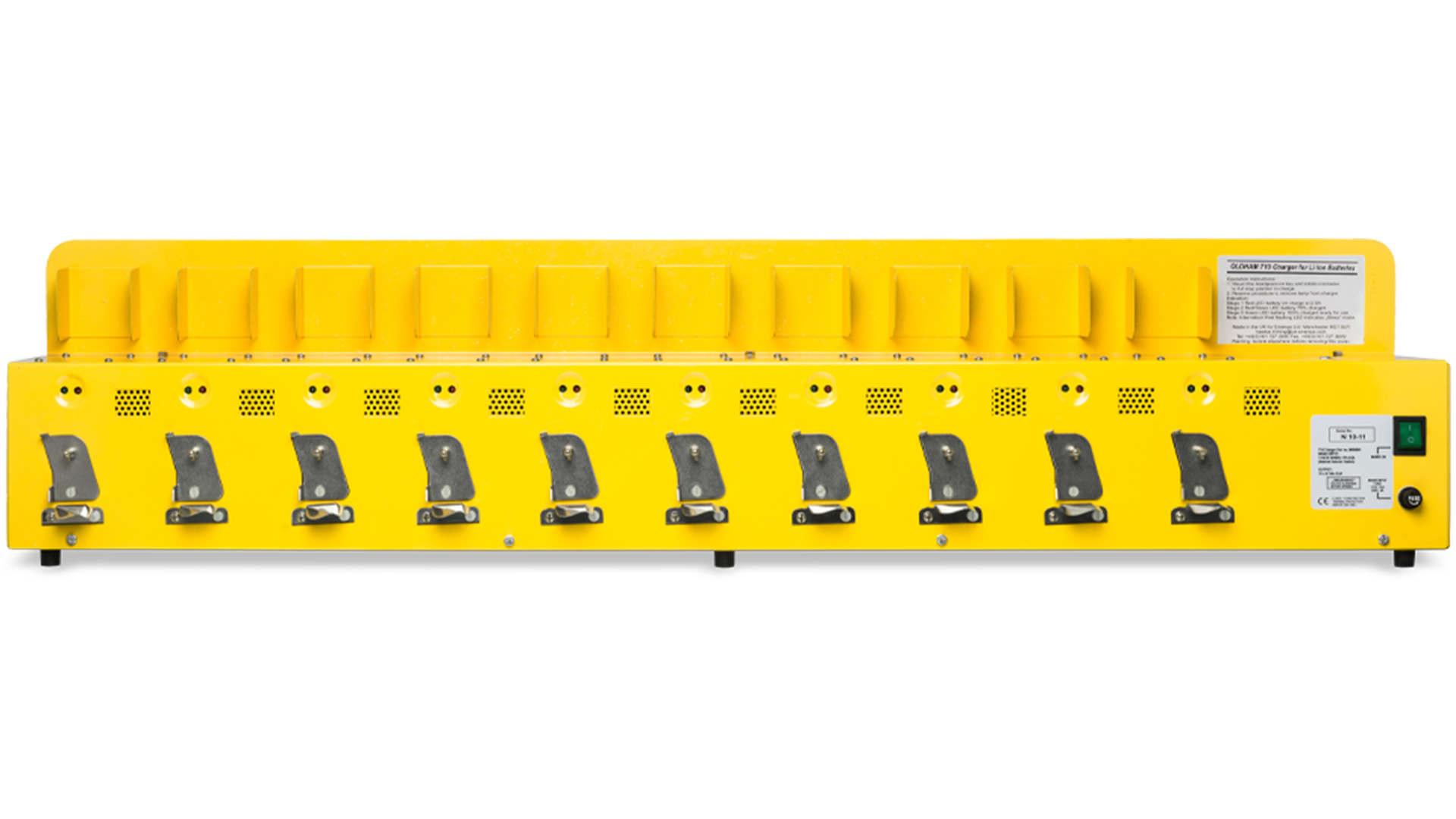 breakpoint" x-collapse.duration.300ms class="pr-4 flex flex-col lg:flex-row justify-center items-center space-x-0 lg:space-x-12 text-center space-y-2 lg:space-y-0">
Overview
Products
Markets
Distributors
Too little attention is given to caplamp chargers, with many manufacturers and users opting for the simplest method of delivering an unregulated or uncontrolled current to a caplamp battery, allowing the battery's own internal resistance to determine the rate of charge acceptance.
For larger installations, this 10 lamp charger can be assembled into a double-sided 60 lamp charging rack.
GET IN TOUCH WITH THE TEAM
The team are here to help with any queries or specific business requirements you may have.