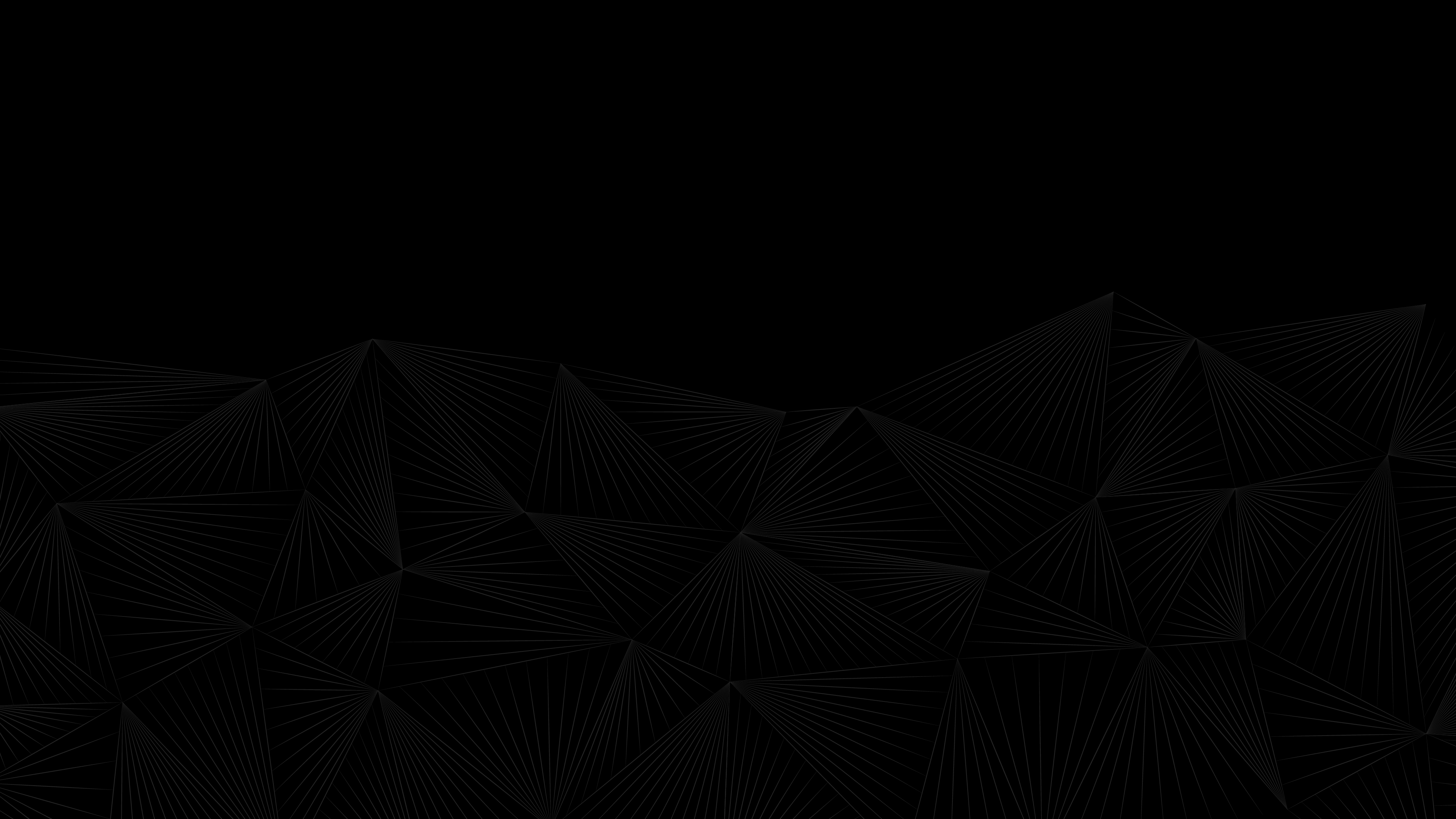 L16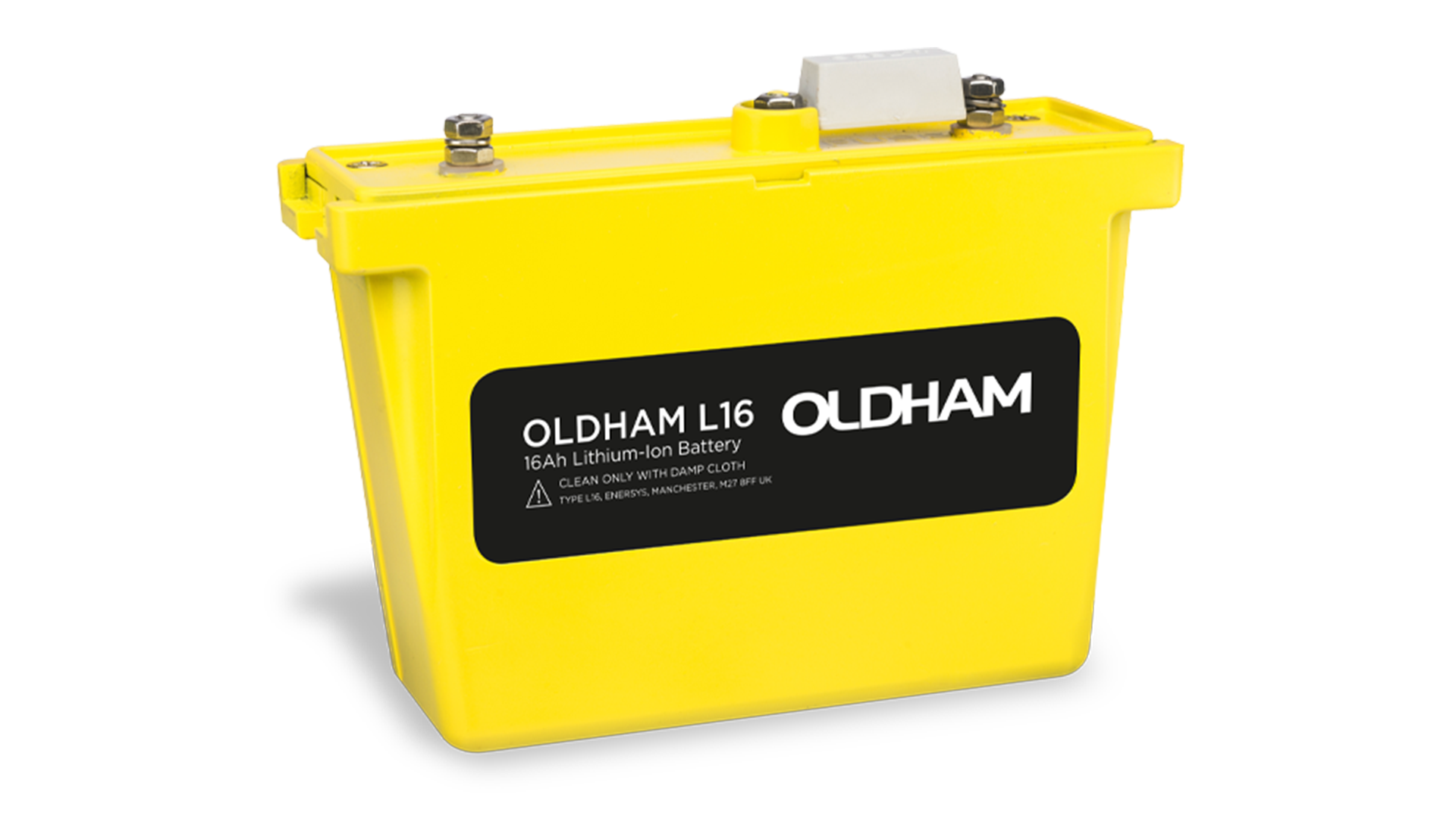 breakpoint" x-collapse.duration.300ms class="pr-4 flex flex-col lg:flex-row justify-center items-center space-x-0 lg:space-x-12 text-center space-y-2 lg:space-y-0">
Overview
Products
Markets
Distributors
Introduced in 2007, the Oldham range of lithium-ion batteries were amongst the first to achieve worldwide recognition with ATEX, MSHA and ITACS safety approvals.
This L16 is a non-certified variant but built to the same high specifications with dual protection circuitry, no other battery offers the same in terms of daily performance and total cyclic longevity.
Part number: M456323
GET IN TOUCH WITH THE TEAM
The team are here to help with any queries or specific business requirements you may have.