 M1 Family Single Use Lithium Thionyl Chloride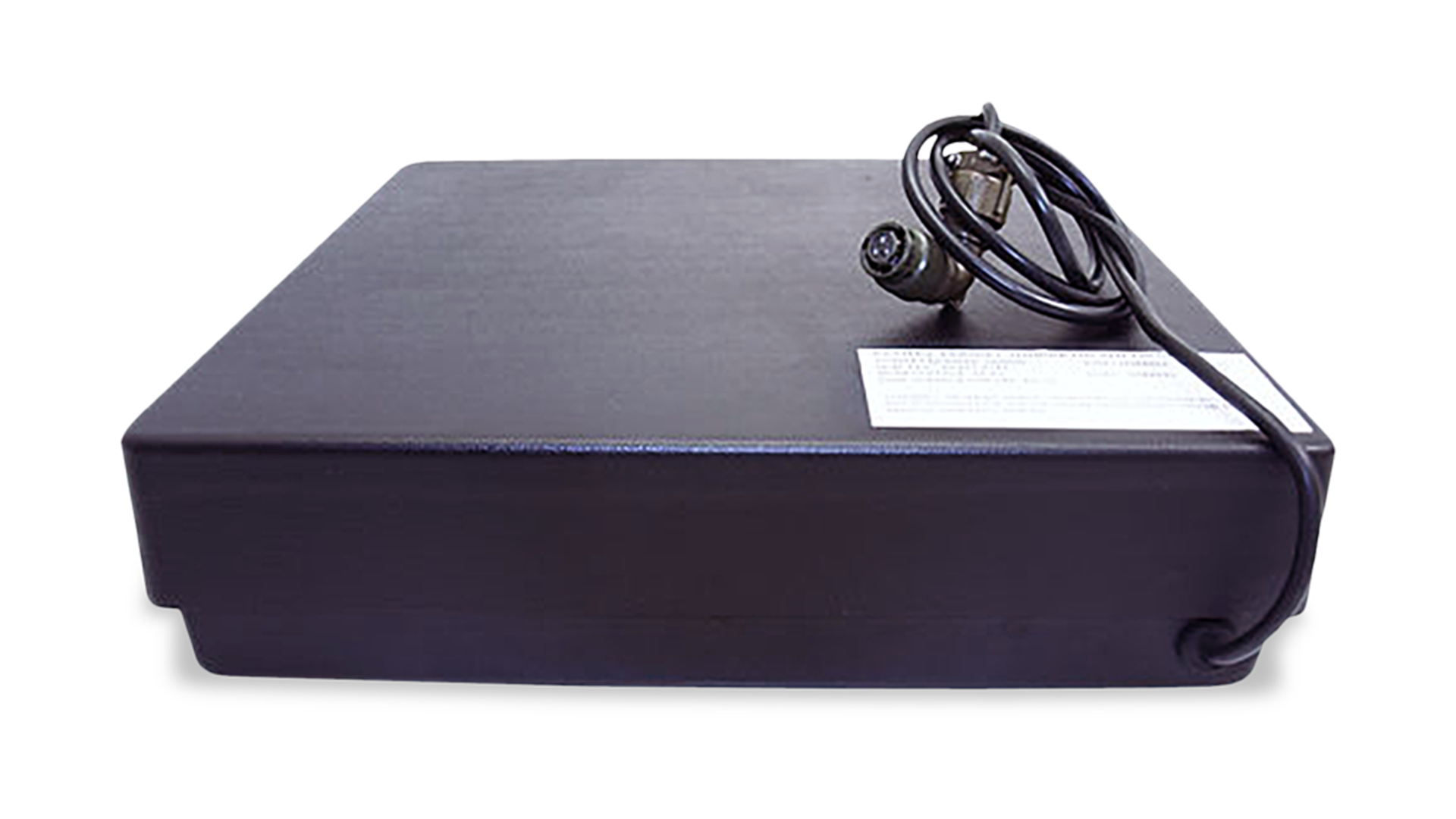 M1 FAMILY SINGLE USE LITHIUM THIONYL CHLORIDE - BATTERY
The Denchi M1 family of batteries represent the latest in ultra high capacity single use batteries.
These batteries are designed for use where an extremely long run time is needed from a robust and portable battery which can withstand the rigours of temperature and weather. It benefits from Denchi's strong heritage of developing and delivering batteries for use in the most extreme conditions for military and emergency service use. NSN 6135-99-617-2805. The Denchi M1 family of batteries is the latest in a long line of single use batteries and is designed for use in any theatre where a long run time is needed. The battery is available in three different sizes dependent upon required operational duration. It has a well proven robust case and a connecting cable long enough to allow remote connection to the prime equipment should that be needed. It has circuitry inside the battery to ensure safe use under all conditions. It offers a cost effective single use solution for battlefield use, which is simple and reliable to use.
Part number: 600000, 600001, 600002
NSN: 6135-99-425-1573, 6135-99-617-2805, 6135-99-225-7255
Voltage Range: 14V
Capacity: 238, 160, 80Ah
Chemistry: Lithium Thionyl Chloride
GET IN TOUCH WITH THE TEAM
The team are here to help with any queries or specific business requirements you may have.