 6T Lithium-ion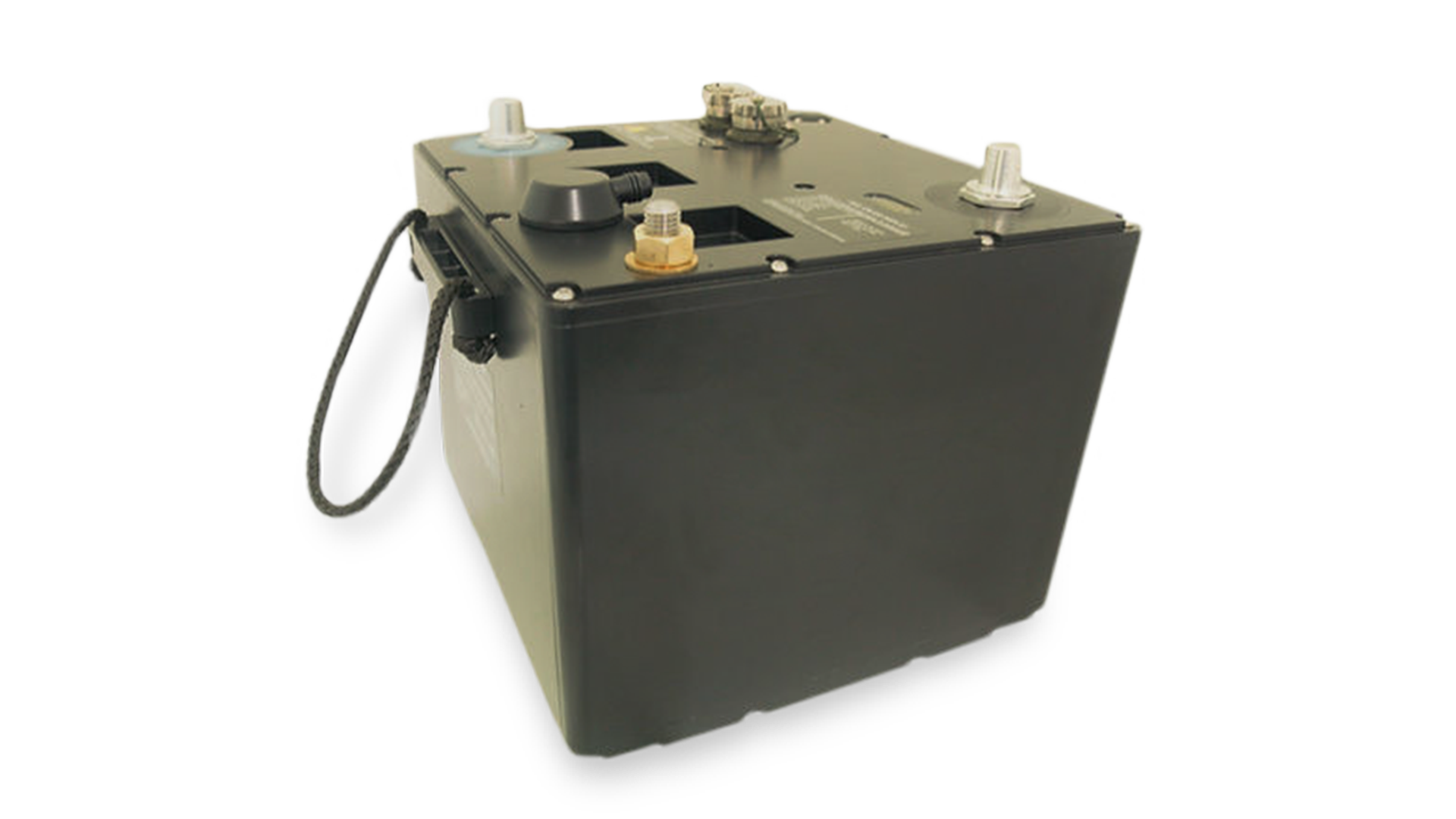 The Denchi Lithium-ion 6T vehicle battery is an entirely new concept in battery design and incorporates the latest in Lithium-ion technology.
It benefits from Denchi's strong heritage in building batteries for use in the most extreme conditions and also from their deep understanding of the modern Military need. This new battery incorporates high power cells, which when combined with an impressive energy density ensures the very best possible operation for armoured vehicles of all sizes and capabilities. The battery has been designed to provide an outstanding level of Silent Watch capability, but also provides unparalleled power that will ensure a Main Battle Tank main engine start, even under the most extreme conditions. Its long life, light weight and flexible operating characteristics provide the optimum in vehicle mounted portable power. This new concept of high powered battery is one of a long line of successful Denchi products that continues to deliver powerful energetic solutions to soldiers
Part number: 430935
Voltage Range: 21.0 to 28.7 V
Capacity: 85Ah
Energy: 2.142kWh
Chemistry: NMC
GET IN TOUCH WITH THE TEAM
The team are here to help with any queries or specific business requirements you may have.