 RSC (Rugged Smart Charger)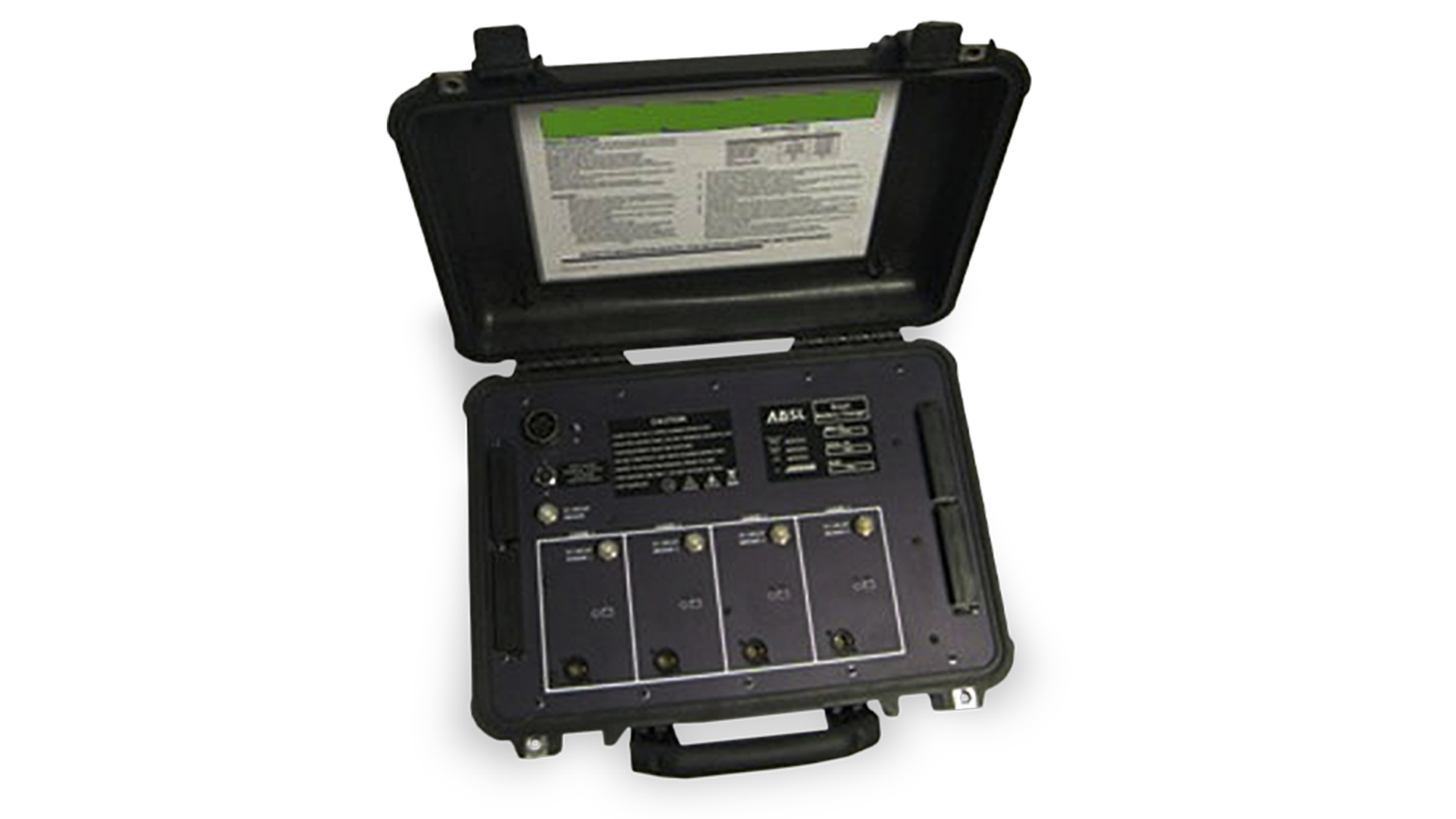 RSC (RUGGED SMART CHARGER)
The Rugged Smart Charger (RSC) is a world beating 4-channel charger, designed for the most rugged military environment.
Being a Level 3 Smart Charger (2-way communication), with high powered electronics, it can be used to charge any battery on the battlefield. The RSC is a capable 4-channel charger that can take power from a broad range of AC or DC power sources on the battlefield. This functionality provides an unparalleled and dependable power extraction capability which can serve soldiers at times when they need it the most. The RSC is a true 'plug-and-play' product needing no tuning nor adjusting. It is delivered with a comprehensive set of output cable options which will allow it to re-charge any battery. It is truly a universal charger and the last 4-channel charger any force will need to procure. This charger is one of the latest in a long line of successful Denchi products that have delivered powerful energy solutions to soldiers operating in active theatres. Denchi continues to develop the latest battery and charger technologies, to meet the evolving needs of military forces.
Part number: 210725
Voltage Range: 10.5 – 36V DC
GET IN TOUCH WITH THE TEAM
The team are here to help with any queries or specific business requirements you may have.