 SMV (Small Vehicle Military Auxiliary)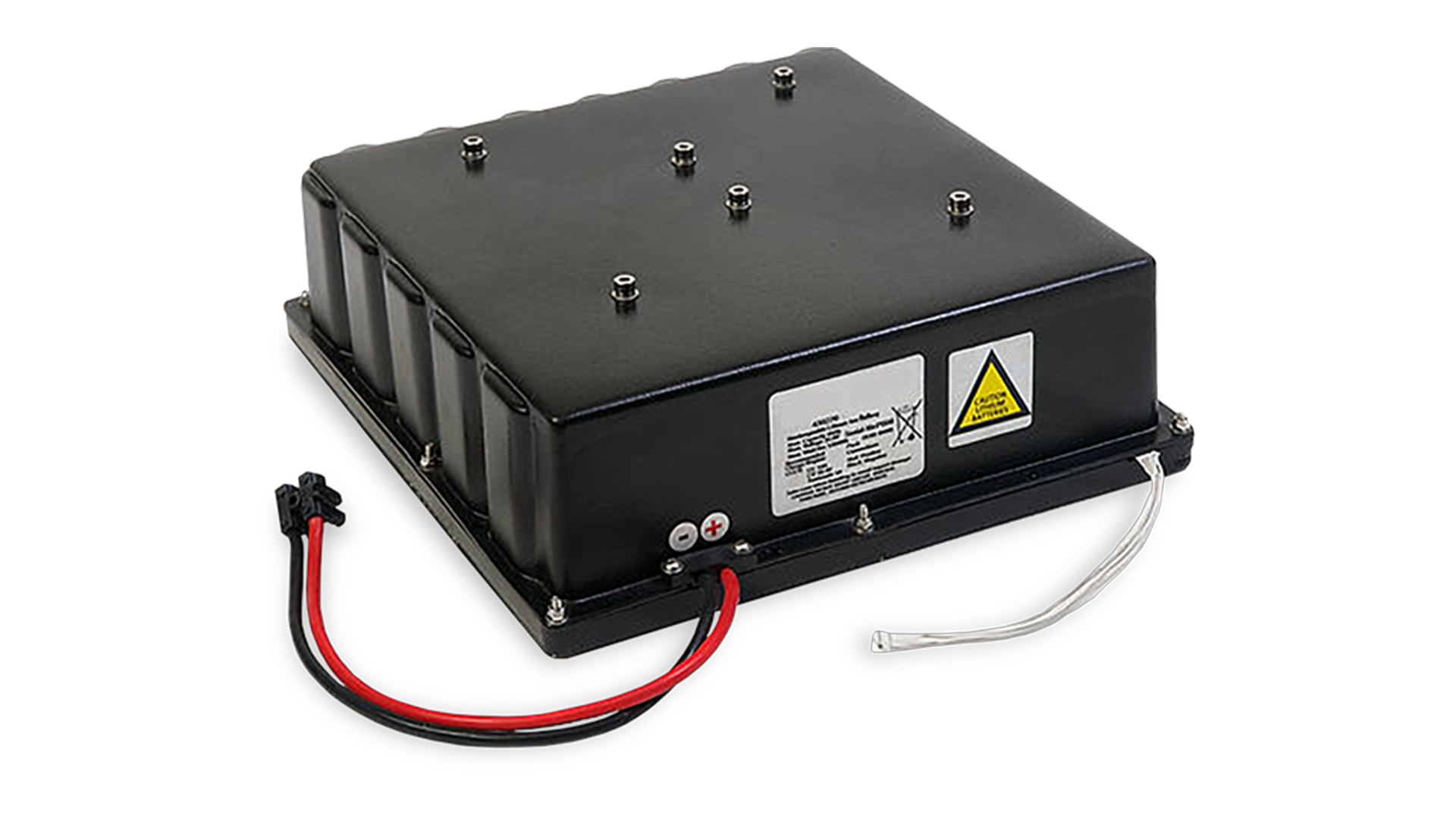 SMV (SMALL VEHICLE MILITARY AUXILIARY)
The SMV Battery is designed for energy storage/backup power and incorporates the latest in Lithium-ion technology.
It benefits from Denchi Power's strong heritage of building batteries for use in the most extreme conditions. It incorporates high capacity cells which are managed by integrated control electronics which give the best possible level of operation. This battery has been developed to provide outstanding silent watch capability for both existing and new vehicles. The high energy density provides extended run times for operations which conventional lead acid batteries cannot achieve. This battery is one of the latest in a long line of successful Denchi Power products that have delivered powerful energy solutions to soldiers operating in active theatres. Denchi Power continues to develop the latest battery and charger technologies, to meet the evolving needs of military forces.
Part number: 430270
Voltage Range: 18-29.4V
Capacity: 48Ah
Chemistry: LCO
GET IN TOUCH WITH THE TEAM
The team are here to help with any queries or specific business requirements you may have.