 Sparrowhawk - Battery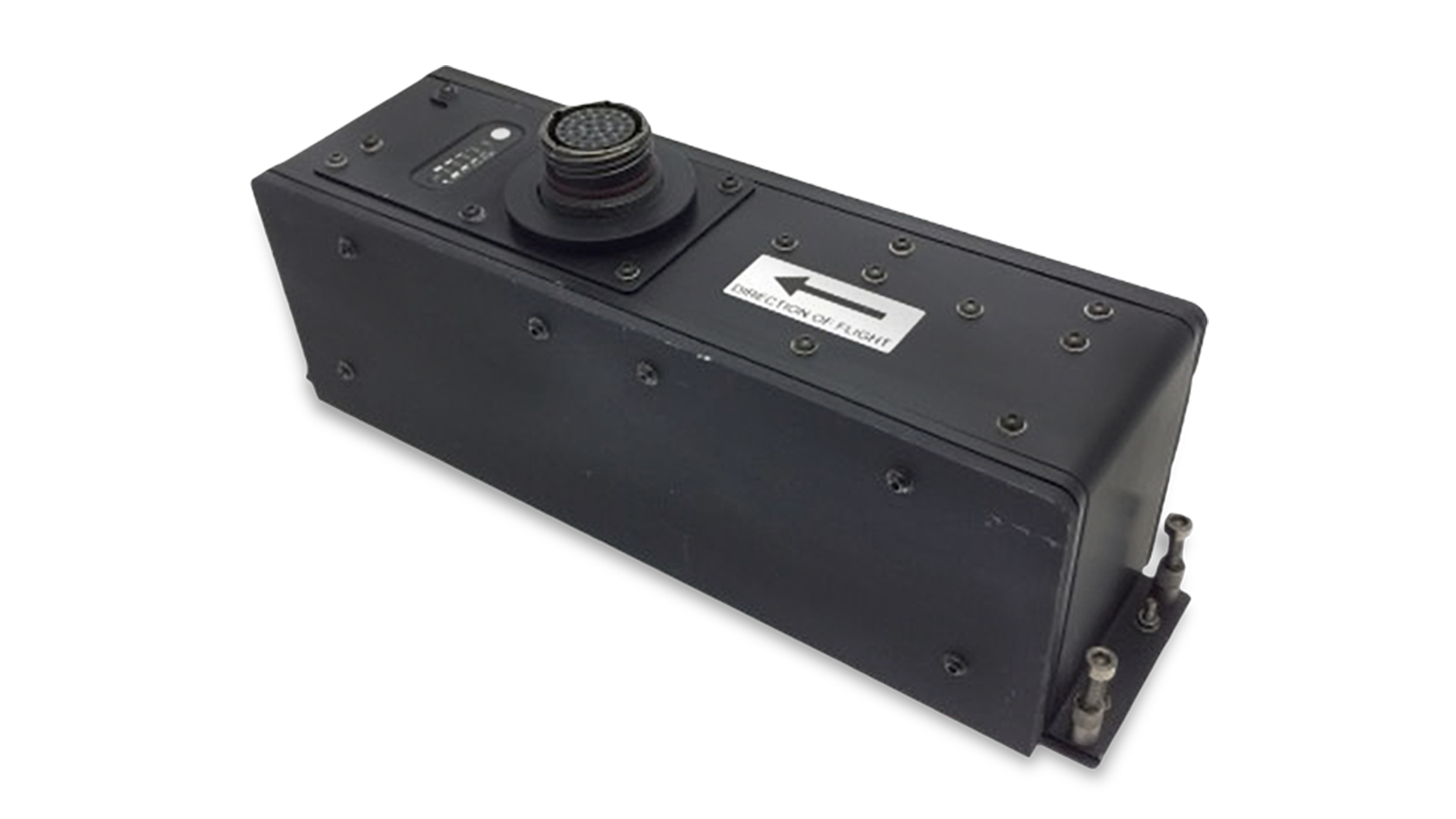 The range of Unmanned Aerial Vehicle (UAV) batteries have been designed with the need for light weight and high power and incorporate the latest Lithium-ion technology.
They incorporate high capacity cells which are managed by integrated control electronics, which give the best possible level of operation. These batteries have been developed to provide outstanding airborne operations and can be fitted to both new and existing UAVs. The high energy density provides extended run times on operations, where light weight and continuous power are deemed essential. The batteries are designed to operate the electronic payload on any UAV, as well as take control of the air vehicle controls in an emergency, should the main engine fail. These batteries are part of the long line of successful Denchi products that have delivered powerful energy solutions to soldiers operating in active theatres. Denchi continues to meet the evolving needs of all military forces.
Part number: 430945
Voltage Range: 25.9V nominal
Capacity: 24.8Ah
GET IN TOUCH WITH THE TEAM
The team are here to help with any queries or specific business requirements you may have.