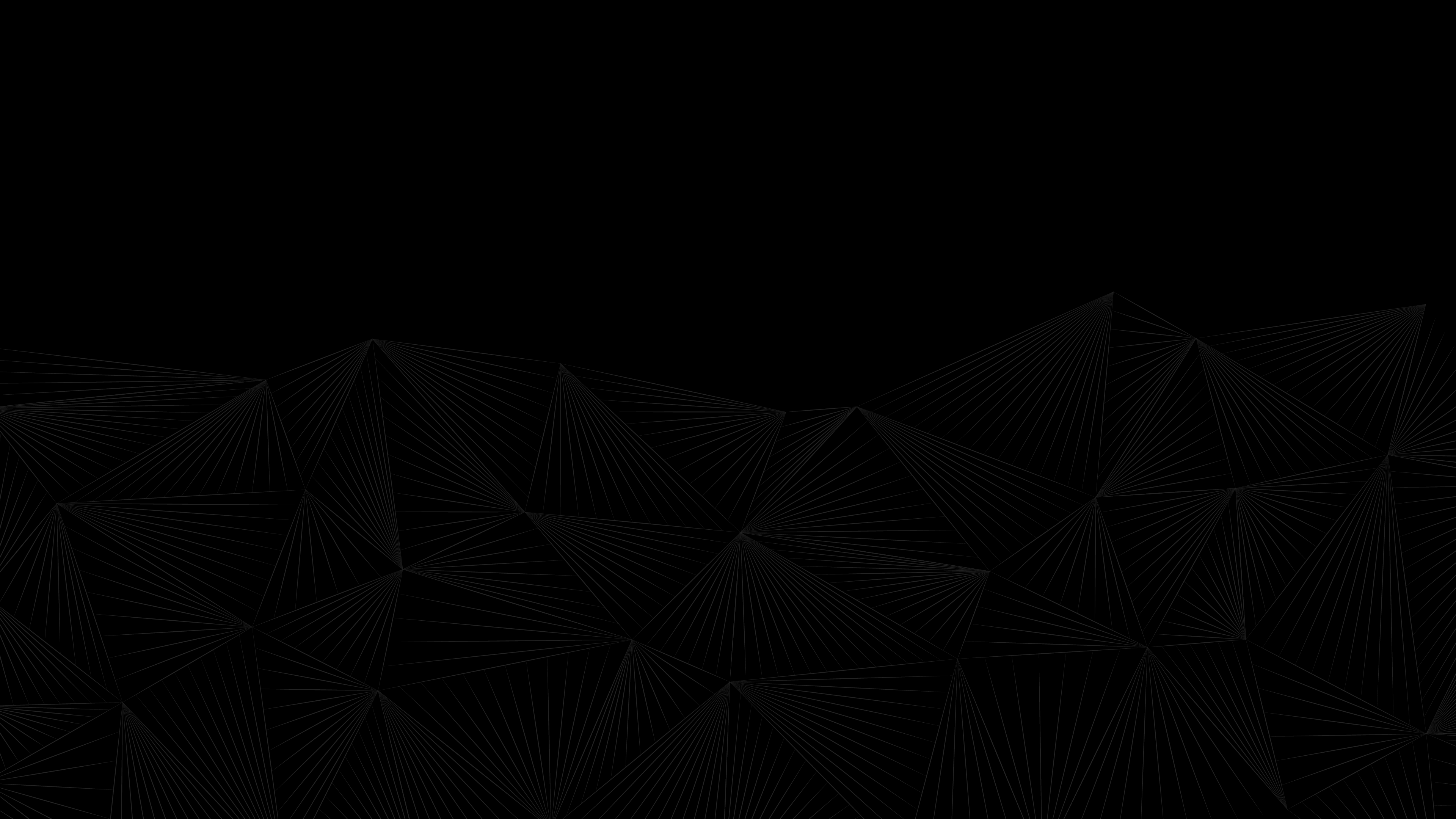 Terylene Belt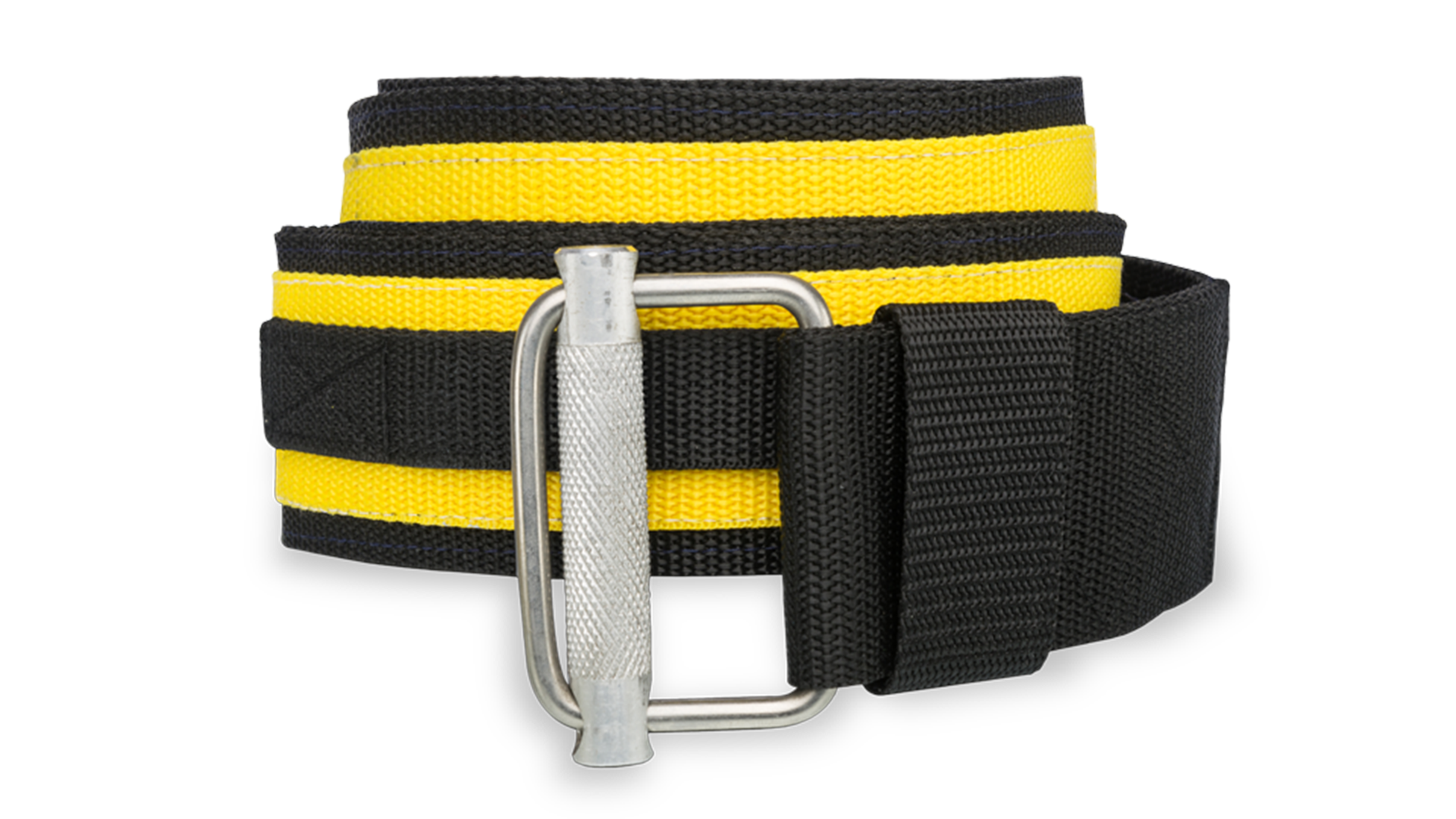 breakpoint" x-collapse.duration.300ms class="pr-4 flex flex-col lg:flex-row justify-center items-center space-x-0 lg:space-x-12 text-center space-y-2 lg:space-y-0">
Overview
Products
Markets
Distributors
Soft and flexible for maximum comfort, the miner's tool belt is made in terylene for strength and durability, secured with a friction clasp so that one-size fits all.
A separate attachment loop enables the lamp to be removed from the belt without the wearer taking the belt off, and the bright yellow fabric assists visibility from a distance.
Part number: M440625
NSN: 6230-99-742-5669
GET IN TOUCH WITH THE TEAM
The team are here to help with any queries or specific business requirements you may have.