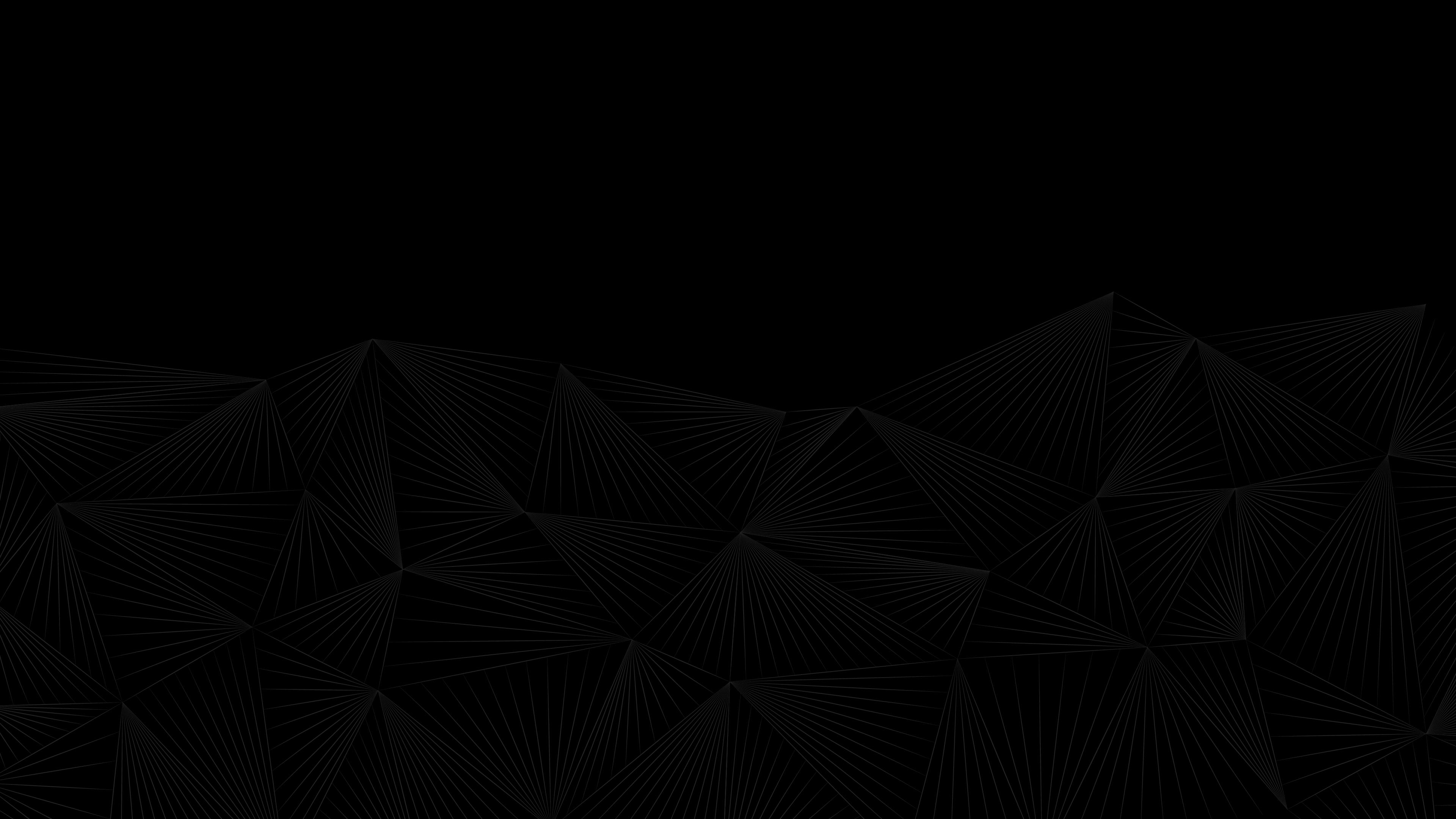 Twin Lamp Charger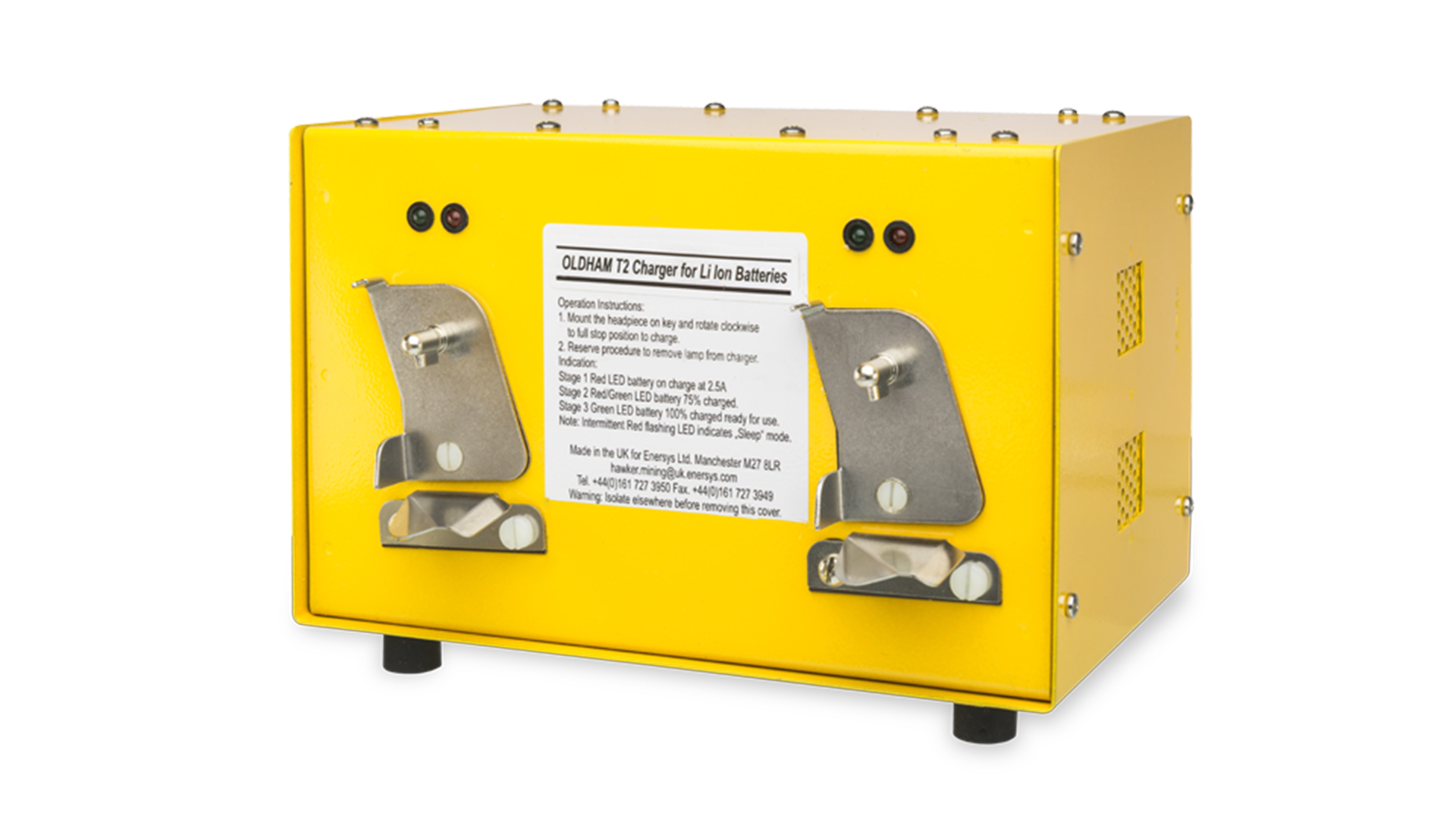 breakpoint" x-collapse.duration.300ms class="pr-4 flex flex-col lg:flex-row justify-center items-center space-x-0 lg:space-x-12 text-center space-y-2 lg:space-y-0">
Overview
Products
Markets
Distributors
Too little attention is given to caplamp chargers, with many manufacturers and users opting for the simplest method of delivering an unregulated or uncontrolled current to a caplamp battery, allowing the battery's own internal resistance to determine the rate of charge acceptance.
This standard small charger is for 2 lamps (or one unit of the DCF Damage Control Floodlantern).
GET IN TOUCH WITH THE TEAM
The team are here to help with any queries or specific business requirements you may have.