Ross Winfield
Customer Service and Scheduling
Manager
I started at Denchi in August 2018 as Customer Service and Scheduling Manager. I had recently graduated and was searching for a job where I could make a difference. I was looking for a challenge and Denchi has delivered. I found the job while searching online and saw it as an opportunity not only to develop and build on my skills gained at university but also to improve the economic landscape of the whole county and improve longevity of sustainable employment within Caithness. As Customer Service and Scheduling manager, it is my job to ensure we deliver products to our customers on time and in full. I am responsible for handling client accounts forming lasting relationships with these customers, raising manufacturing orders and ensuring these are planned into our master schedule effectively, and maintaining and managing the company orderbook with strict adherence to shipment dates. As a young, recently graduated, manager the thought of major responsibility was a daunting one, but the support of the team was unbelievable and although the transition was difficult it never felt insurmountable. We have a first-class team, full of experience at all levels. The best part of my job is how involved it is in the fabric of the business, as an SME company there isn't a product or project that we build or develop that I don't get to see at almost every stage. This has greatly helped my development and I believe it is an exposure I wouldn't have gained in a larger business. I believe Denchi is in line for a prosperous future. Opportunities are plentiful and we have the right sales team to track them down, the right engineering team to develop the products, and a great, multi-skilled, production team to build them. Batteries are now a fundamental part of modern life, falling in with food and water on Maslow's hierarchy and I believe we have positioned ourselves perfectly to be a major player in the industry.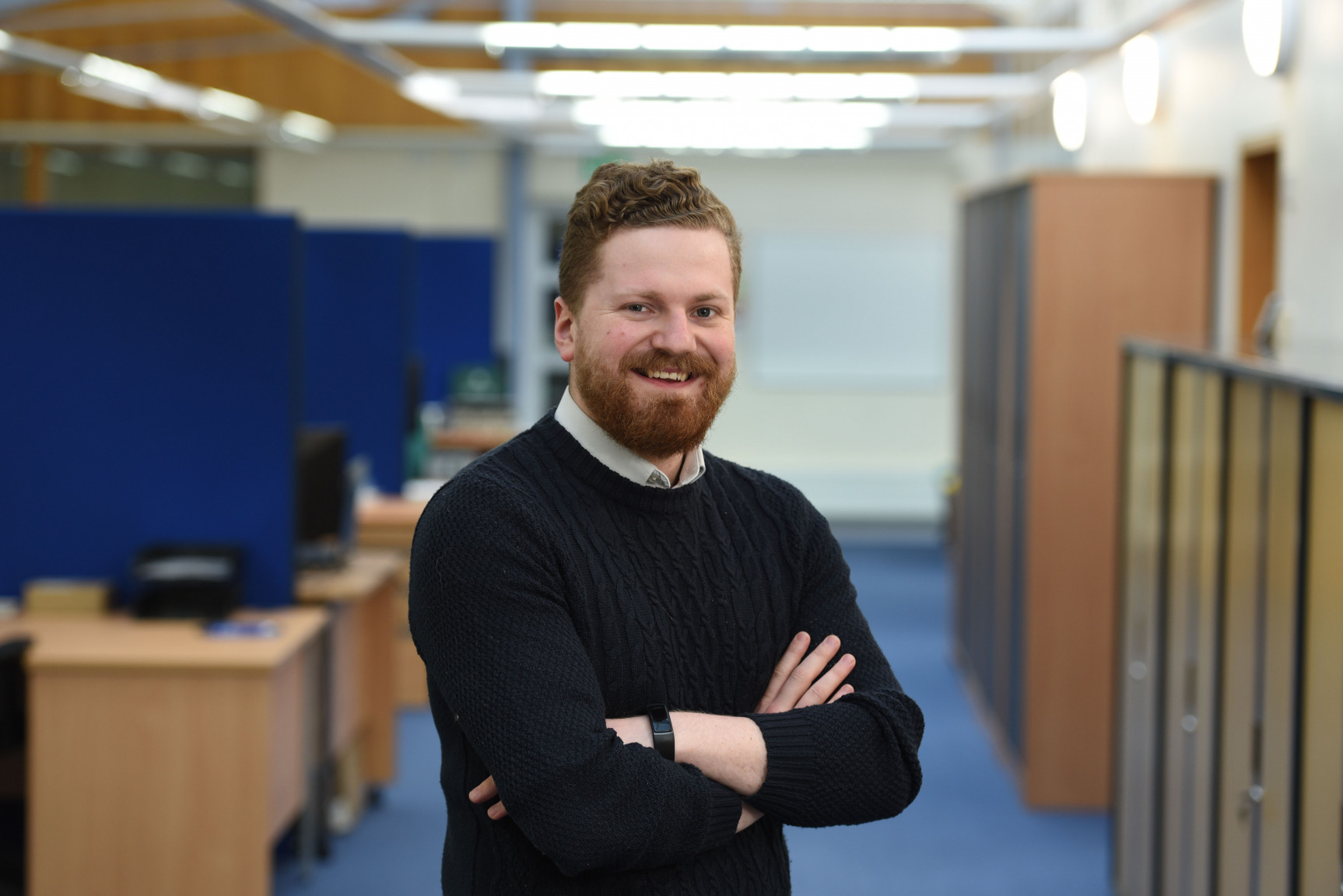 Rushikesh Zambare
Project Manager
I joined Denchi in March 2021 as a project manager in the engineering team. I was looking forward for an opportunity to work on complex yet interesting projects and Denchi provided exactly that. Currently I am responsible for managing product development projects, from inception through to delivering the project for mass production. What I enjoy most is working with inventive and keen people who are experts in what they do and who come up with creative ways to address different engineering challenges. While the work is indeed challenging, the enthusiasm of the team, the collaboration and mutual support are encouraging and make the work enjoyable and satisfying. Having previously been working in a different industry, it has been interesting to learn more about the battery industry and Denchi's products as well as developing a better understanding of the complexity involved in the engineering and the making of the products. I think Denchi have a huge potential to scale-up the operations and expand to new markets. With ever increasing demand for energy storage and Denchi's growth plan, the future holds a promising prospect for Denchi.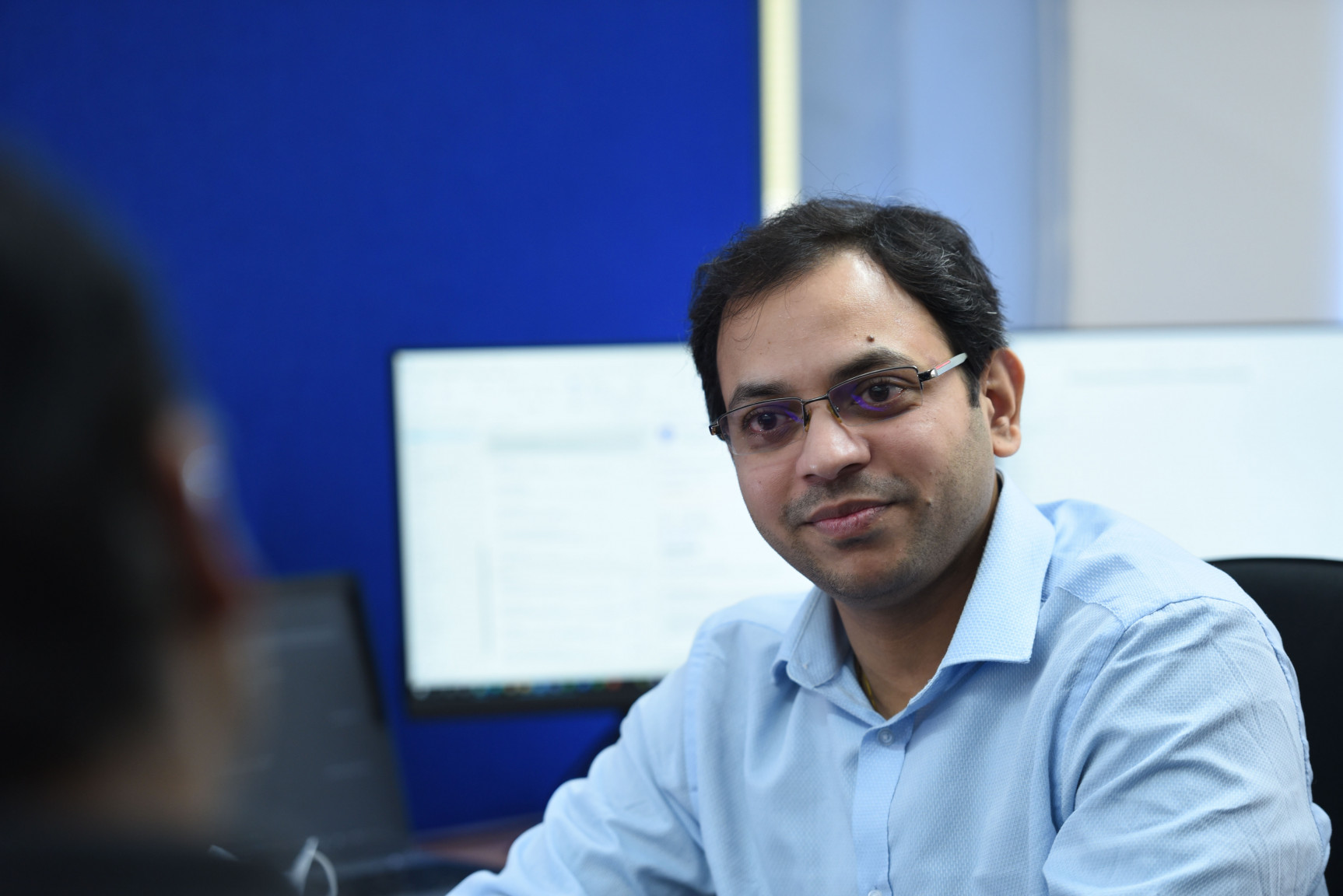 Mandy Henderson
Production supervisor
I have been employed at Denchi for over 20 years. I initially came to Denchi because I was looking for a new challenge after working in a similar production environment locally - I saw the role at Denchi as an opportunity to improve myself. I started as a shopfloor operator and was promoted to Production Supervisor as I gained a better understanding of the battery systems we were building and the processes required to build quality product. I now have a team of 12 operators reporting to me and I report directly to the Production Manager. My role of Production Supervisor involves ensuring daily, weekly and monthly targets are achieved to ensure customer orders are fulfilled to required delivery dates. Most of our products are used in demanding applications so tasks related to product quality and traceability are high priorities on a daily basis. I really enjoy the daily challenge of ensuring targets are achieved. When challenges arise, I enjoy the problem solving side of my job and the improvements that can be highlighted and implemented from the initial challenge. I would say, as a business, we are very receptive - and quick to act - on suggested improvements and I enjoy seeing that progress. Through progressing from shopfloor operator to Production supervisor, I have more responsibility now, which I enjoy, this was something I didn't have with my previous employer and no opportunity to progress. My time at Denchi has seen my communication and IT skills improve considerably. I am now happy to transfer information to all levels of the business – from presentations at meetings to companywide emails and dialogue with all departments and all levels of management. I think Denchi has a bright future. Opportunities in the stored energy sector are vast - there are so many potential customers. Battery systems are more and more becoming an essential part of everyday life and Denchi has gained the knowledge and experience to ensure we produce quality product to the customer in this industry.