Denchi is an engineering and manufacturing business that specialises in high reliability battery systems.
---
Denchi delivers power wherever and whenever it's needed. We design for the real world and the toughest of situations. We create efficient and innovative custom battery packs and solutions as well as intelligent energy management systems that offer flexibility, strength and practicality.
We deliver power with confidence.
DENCHICOMMERCIAL&INDUSTRIAL
Denchi Commercial & Industrial creates and delivers custom battery systems to organisations across multiple commercial and industrial sectors. From oil and gas to healthcare – we provide bespoke and off-the-shelf solutions to meet your application's specific power needs.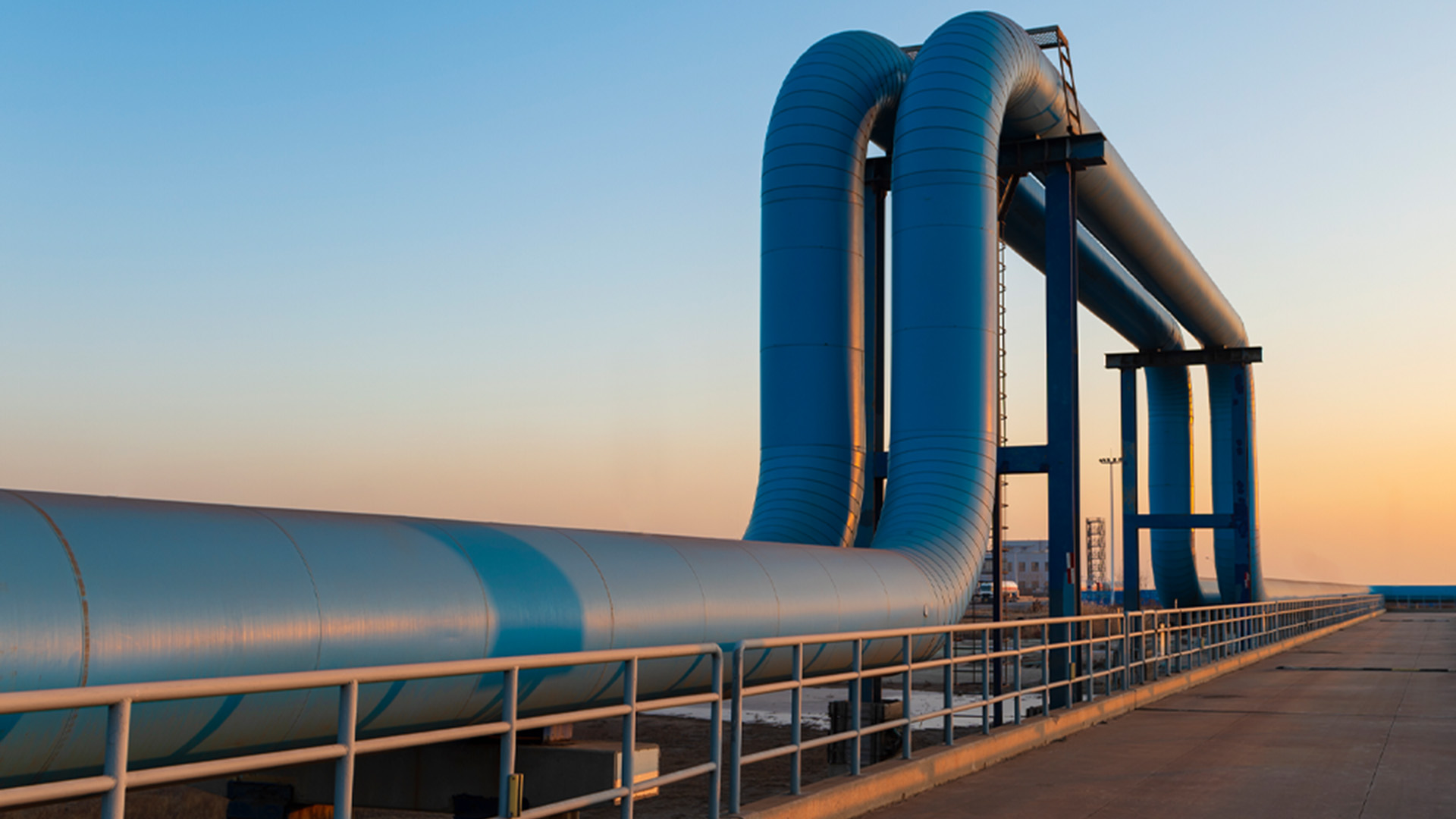 Denchi Defence specialises in battery packs, chargers and power solutions for the global defence industry. Expertly engineered, rugged, reliable, practical and flexible, our solutions deliver power wherever and whenever it's needed.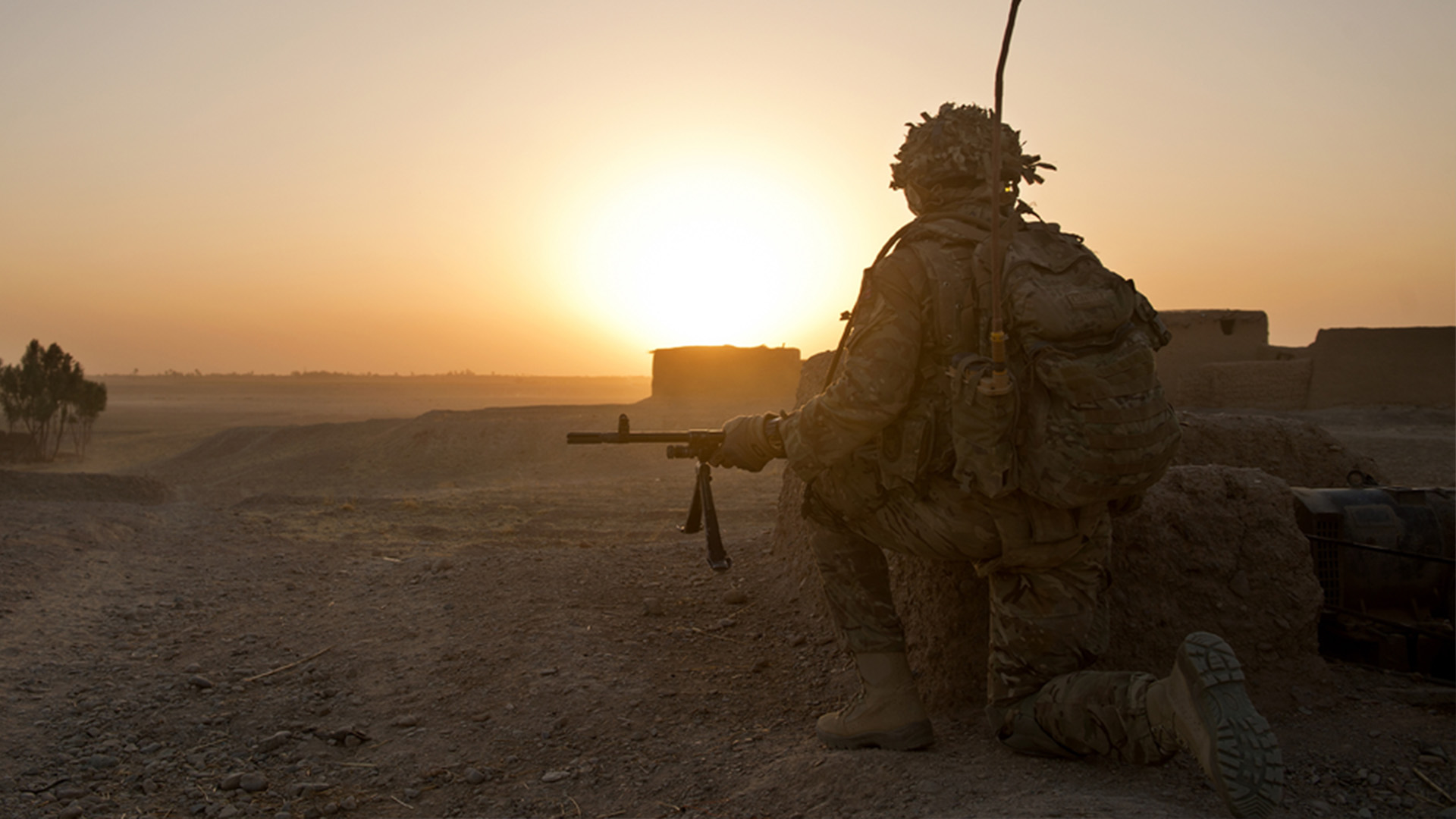 SLICE® from Denchi is our premium range of modular energy storage products. Designed to work across multiple platforms and across industries, both on and off the grid - securing energy quality and supply.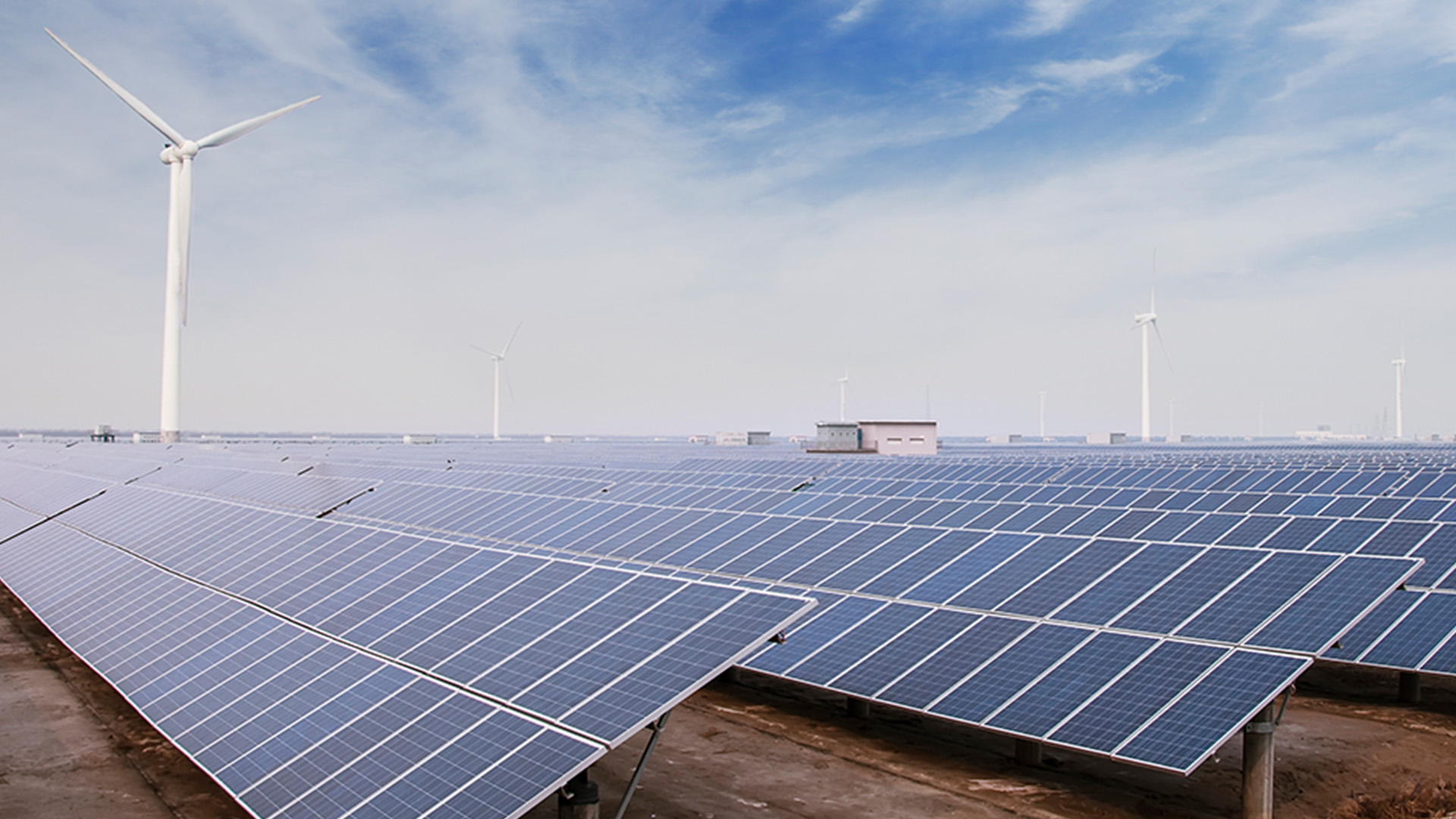 Oldham® is Denchi's globally recognised brand for mining and safety lamps. With over 110 years of experience, we are renowned for the production and supply of safe, reliable, long lasting safety lamps.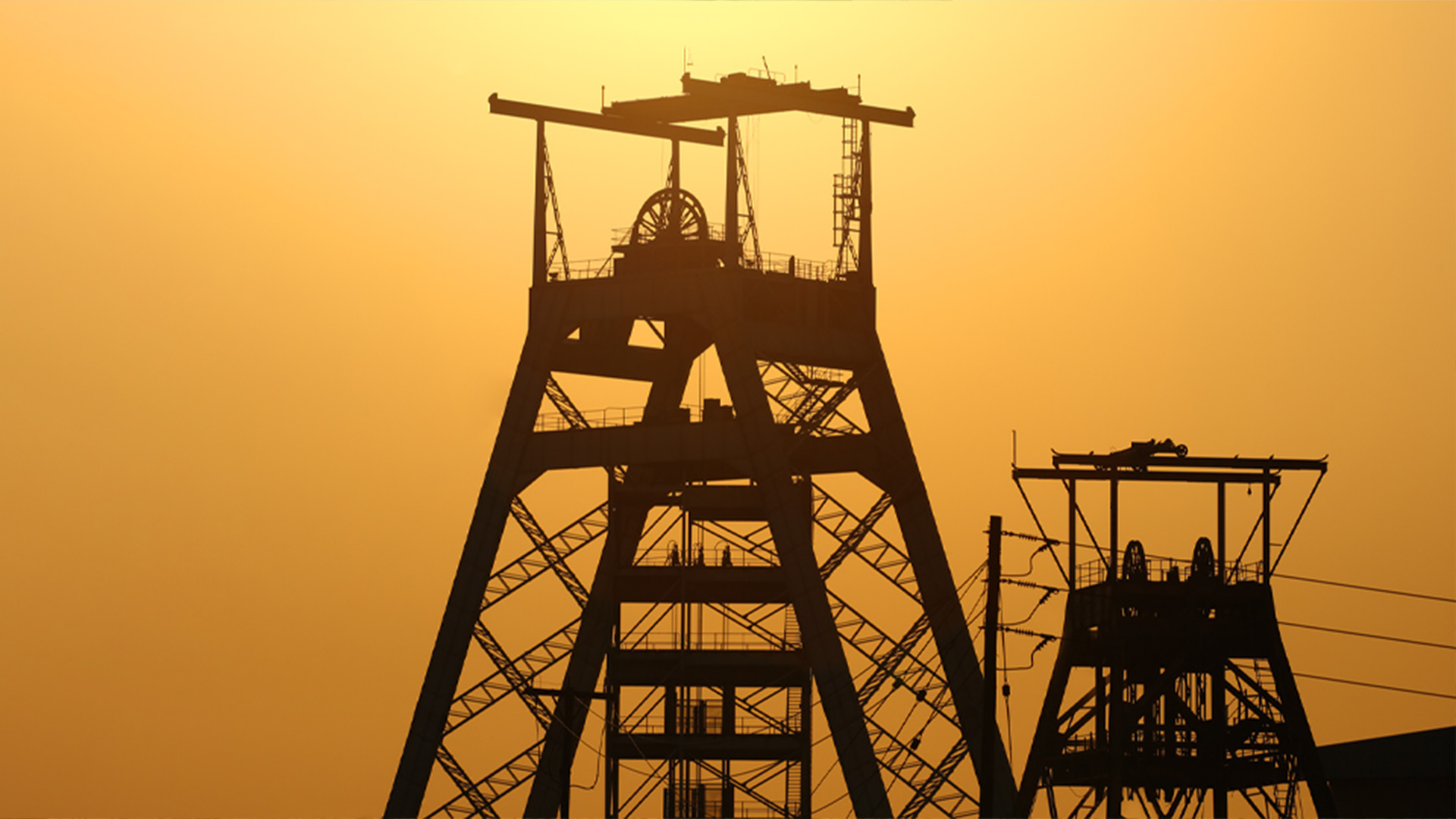 CAREERS AT DENCHI
Denchi is a world leader in high reliability battery systems. We have a history of innovation and are always looking for talented people to join our team.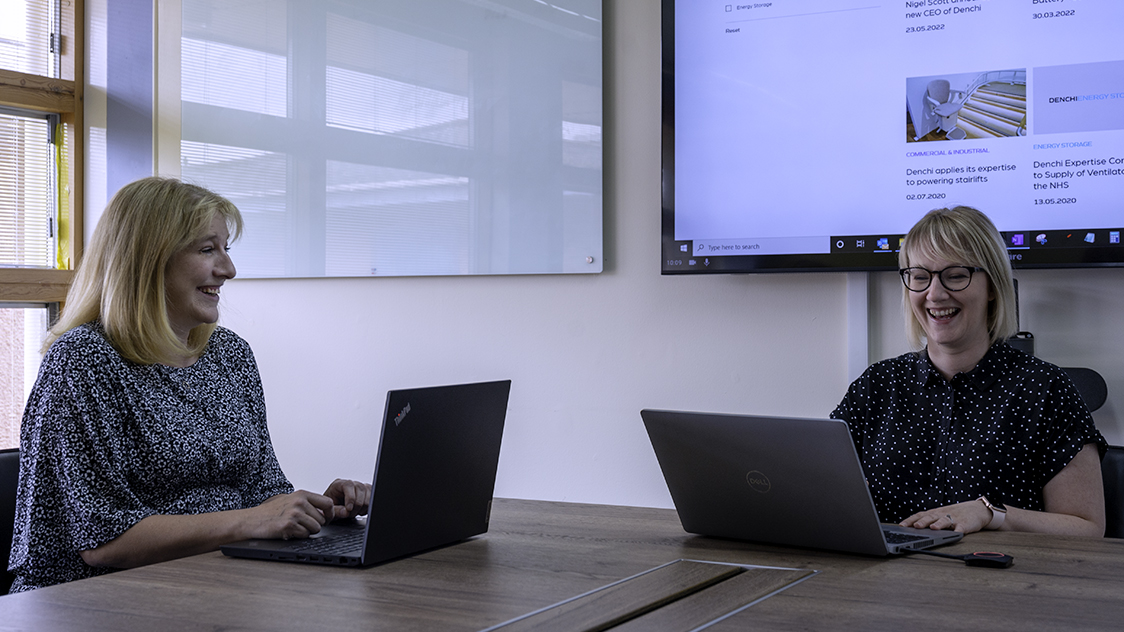 GET IN TOUCH WITH THE TEAM
---
The team is here to help with any queries or specific business requirements you may have.
Who We work with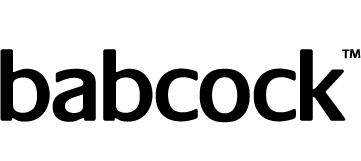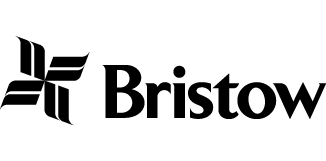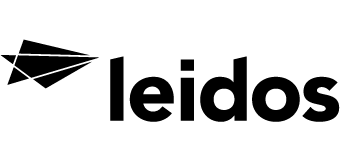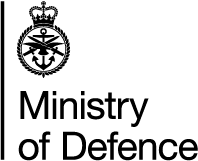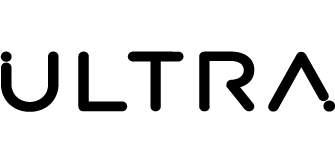 Certifications and memberships