BB-2590 Bench Charger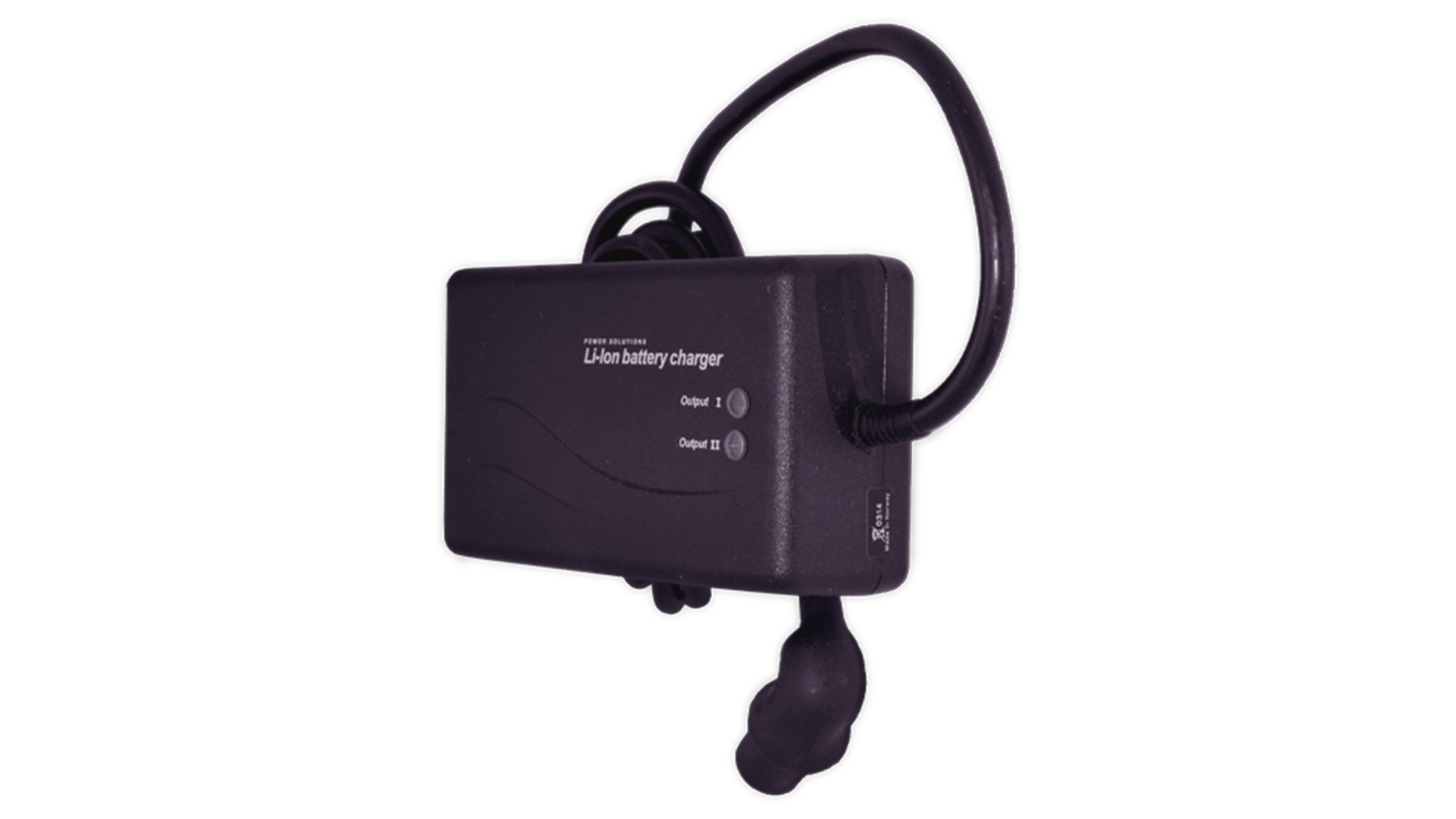 The Denchi BB2590 Bench Charger is a reliable lightweight workhorse designed for those applications when battery charging on the bench or in a workshop is needed.
It is designed to charge all versions of the common BB2590 battery and has all of the necessary control electronics to accommodate this task. The Bench Charger accepts both the standard European 240 Volt AC Input, as well as the US 110 Volt Input. It can be supplied with a number of Input cables so allowing it to be used in any theatre and to be plugged in to any AC mains source. This charger is one of the latest in a long line of successful Denchi products that have delivered powerful energy solutions to soldiers operating in active theatres. Denchi continues to develop the latest battery and charger technologies, to meet the evolving needs of military forces.
Part number: 210510
Voltage Range: 90-264 V input
GET IN TOUCH WITH THE TEAM
The team are here to help with any queries or specific business requirements you may have.