 VPT (VHF Portable Transceiver) - Battery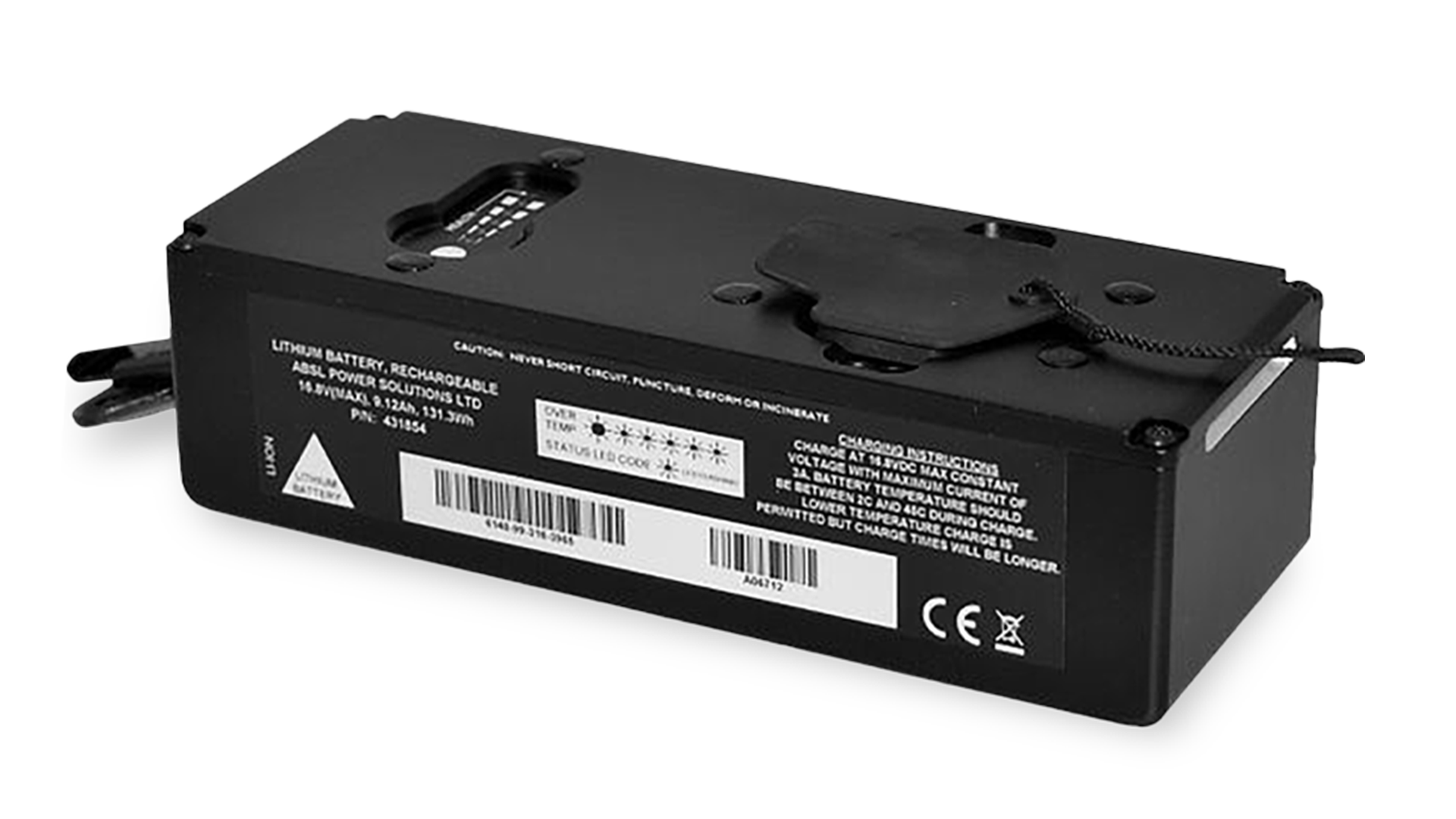 VPT (VHF PORTABLE TRANSCEIVER)
The VPT is a powerful Smart battery, incorporating the latest in Lithium-ion cell technology.
It provides high capacity and benefits from Denchi's strong heritage of developing and delivering batteries for use in the most extreme conditions for both military and aerospace applications. The Denchi VPT battery is the latest in a long line of similar batteries with ever increasing capacity and is designed and manufactured for use on the BOWMAN VHF manpack radio. The standard battery format has a rugged connector interface that ensures the battery can be re-charged from any Level 3 Smart Charger. It offers a cost effective, re-chargeable solution for the battlefield communications, which is simple and reliable to use. This battery is one of the latest in a long line of successful Denchi products that have delivered powerful energy solutions to soldiers operating in active theatres. Denchi continues to develop the latest battery and charger technologies, to meet the evolving needs of military forces.
Part number: 431854
Voltage Range: 14.4V nominal
Capacity: 9.12Ah
NSN: 6140-99-316-3965
GET IN TOUCH WITH THE TEAM
The team are here to help with any queries or specific business requirements you may have.